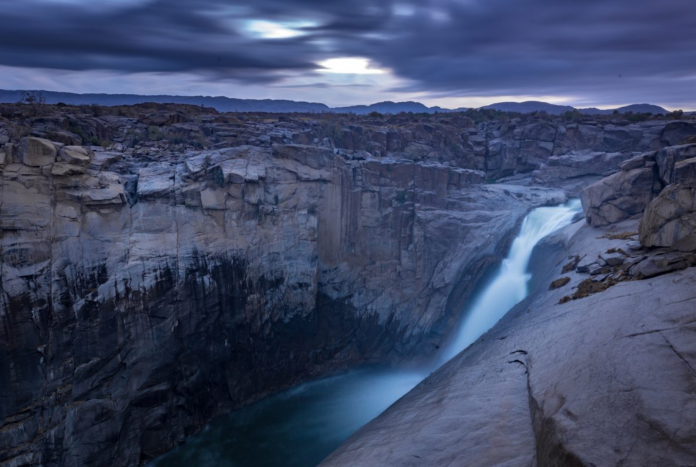 What started 14 years ago as an annual weekly event to get South Africans to visit the country's 19 main national parks for free for a day has just finished its latest season, with well over 113,000 – double the figure for 2018 – taking advantage of the offer.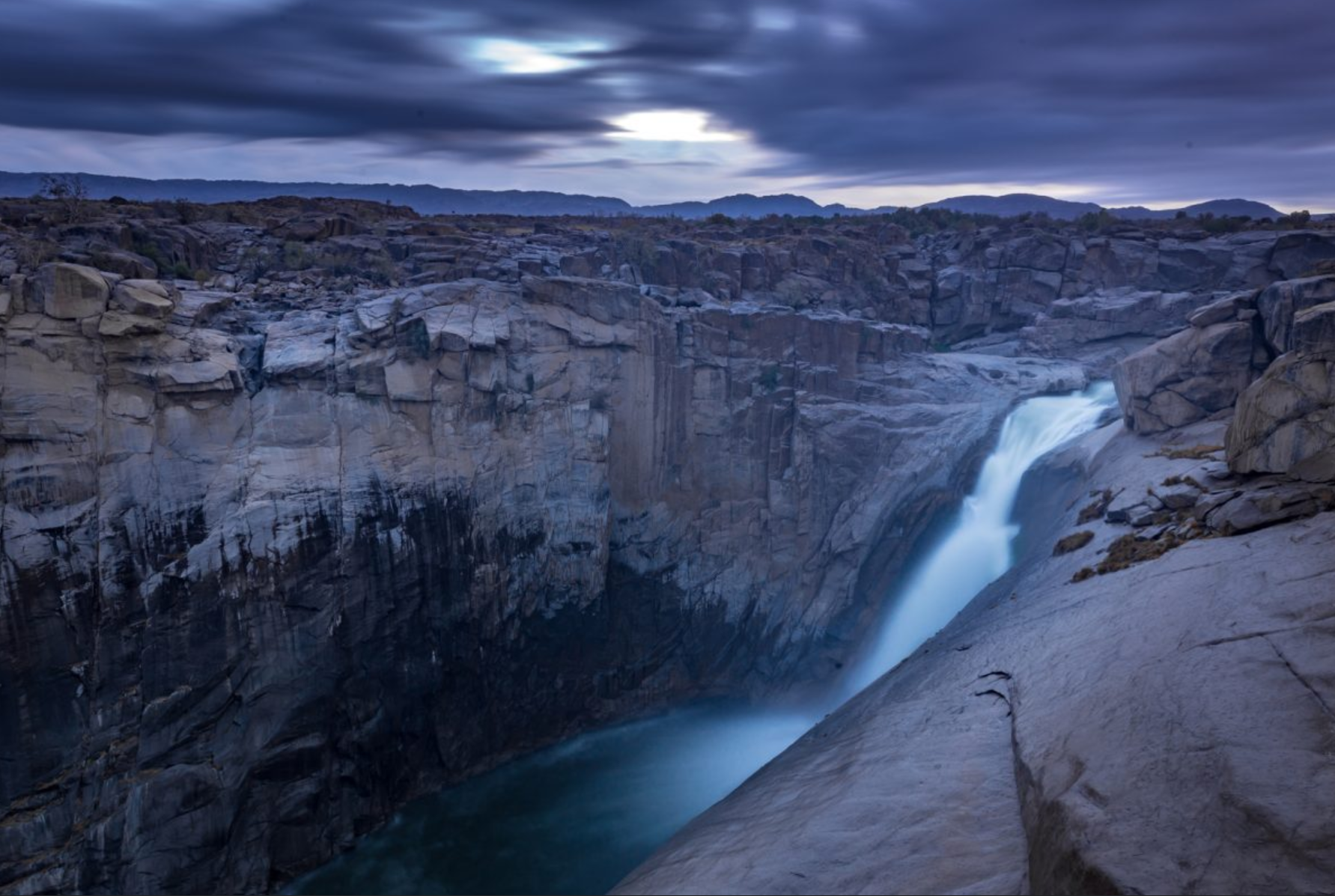 SA National Parks Week, which ran 8-15 September, saw 113, 032 free day visitors to the parks managed by SANParks, excluding Namaqua and Boulders at Table Mountain National Park.
The highest increases were seen at Bontebok (292 percent higher than last year), Table Mountain National Park (71 percent higher), Addo Elephant Park (58 percent), and Marekele (55 percent).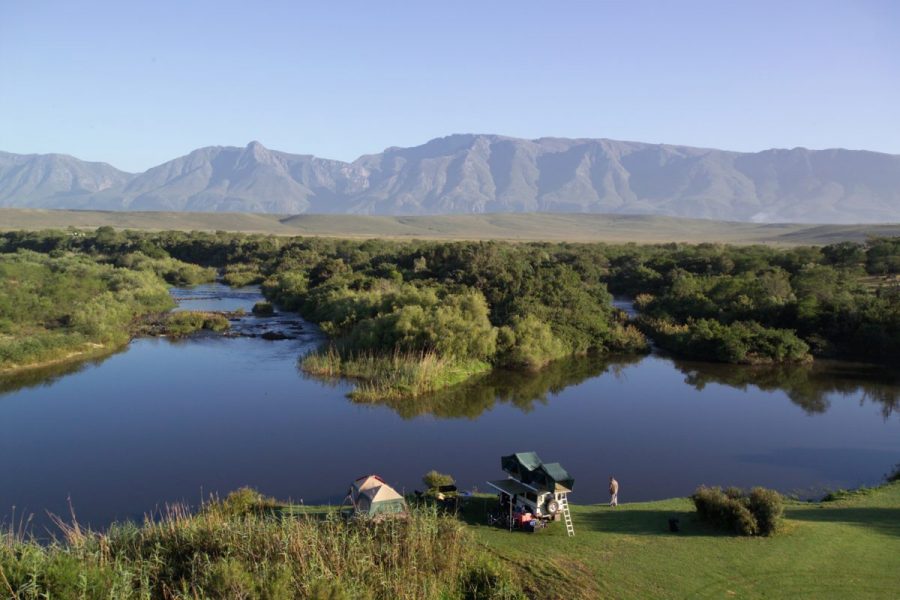 Last year, 74.086 visited, a drop on the previous year. When the programme began, less than 10,000 made use of it.
According to SANParks CEO, Fundisile Mketeni, the objective of the week – which is sponsored by FNB and Total – was "to give all South Africans a chance to enjoy and experience the beauty and majesty of our breath-taking National Parks."
"When people start to take pride in the national parks, then we believe that they will start to understand the importance of conservation… The survival of the South African national parks system and our natural and cultural heritage lies in the people of South Africa."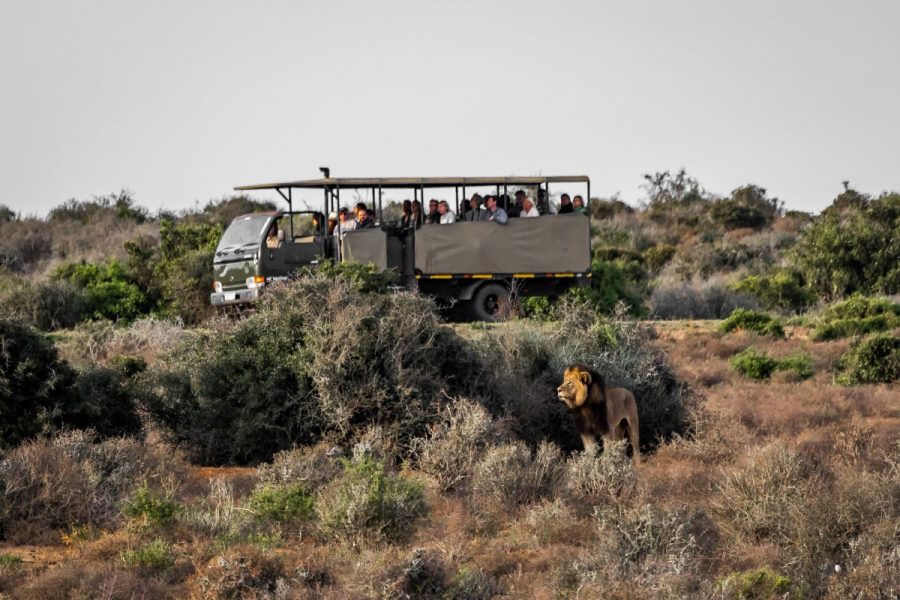 Since its inception in 2006, National Parks Week has seen an influx of 551,393 day visitors in all participating parks. "These numbers are encouraging and tell us that more people are taking advantage of this free week at our National Parks," said Mketeni.