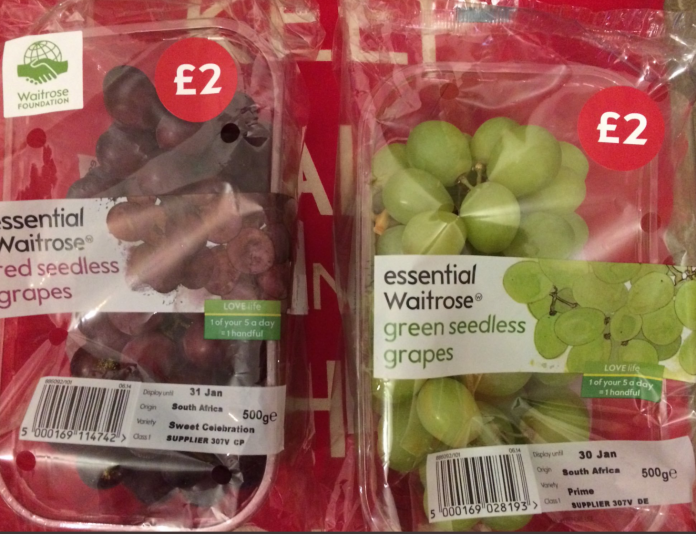 Whether or not a deal is made on Brexit by the end of October, trade between South Africa and the United Kingdom will carry on as before and be governed by a new agreement, with preferential access still granted to 114 local products worth R7 billion, according to the Minister of Trade and Industry, Ebrahim Patel.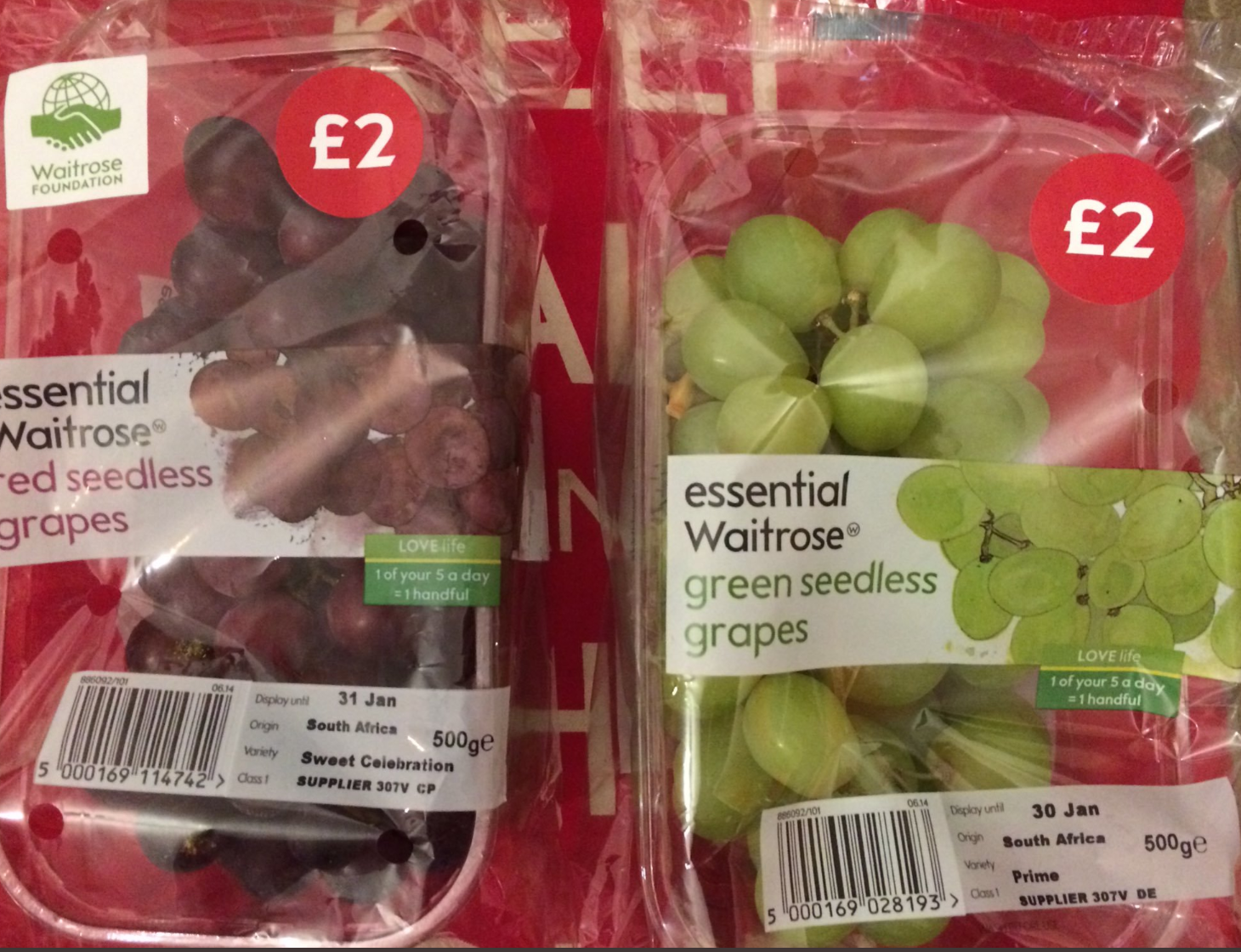 Patel made the statement during a speech in Parliament on Tuesday about Brexit and the impact it would have on the South African economy. A six-month deadline on Brexit is meant to end on October 31, although that date may be further affected by recent events in the British parliament.
A no-deal Brexit would affect the sales from South Africa of, among other things, vehicles, auto components, wine, textiles and clothing, sugar, fish and machinery. He also said that UK exports to SACUM countries – including SA, Lesotho, Swaziland, Mozambique, Namibia and Botswana – would be subjected to higher tariffs.
The UK is one of South Africa's most important trading partners, and in 2018 trade between the two came to R142 billion. Trade rules for the UK now fall under an SADC-EU agreement, but with Brexit and all trade would be subject to standard World Trade Organisation rules. Normal import tariffs would apply and many South African products would lose duty-free status.
However, said Patel, a new agreement drawn up by his department – and which needed to be passed by the Cabinet before being ratified by Parliament – would "provide certainty and predictability for exporters."
"This is an important agreement," Patel said. "It will ensure that in the event of a no-deal Brexit, trade between the UK and South Africa will continue on the same terms. This means that South African businesses, which use South Africa as an export base to the UK, can begin to plan, knowing that their preferential access will be protected."