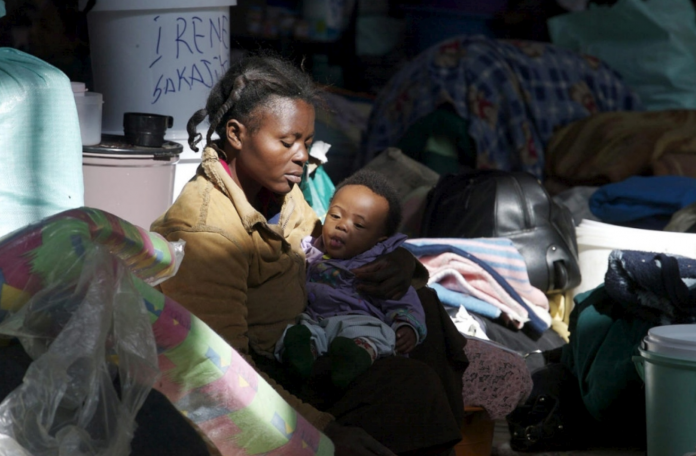 GENEVA – At least 1,500 foreigners in South Africa were forced to flee their homes during the recent xenophobic attacks in Gauteng and some 800 have chosen to return to their home countries, according to the United Nations High Commission for Refugees, which said it was deeply concerned about recurring violence against foreigners.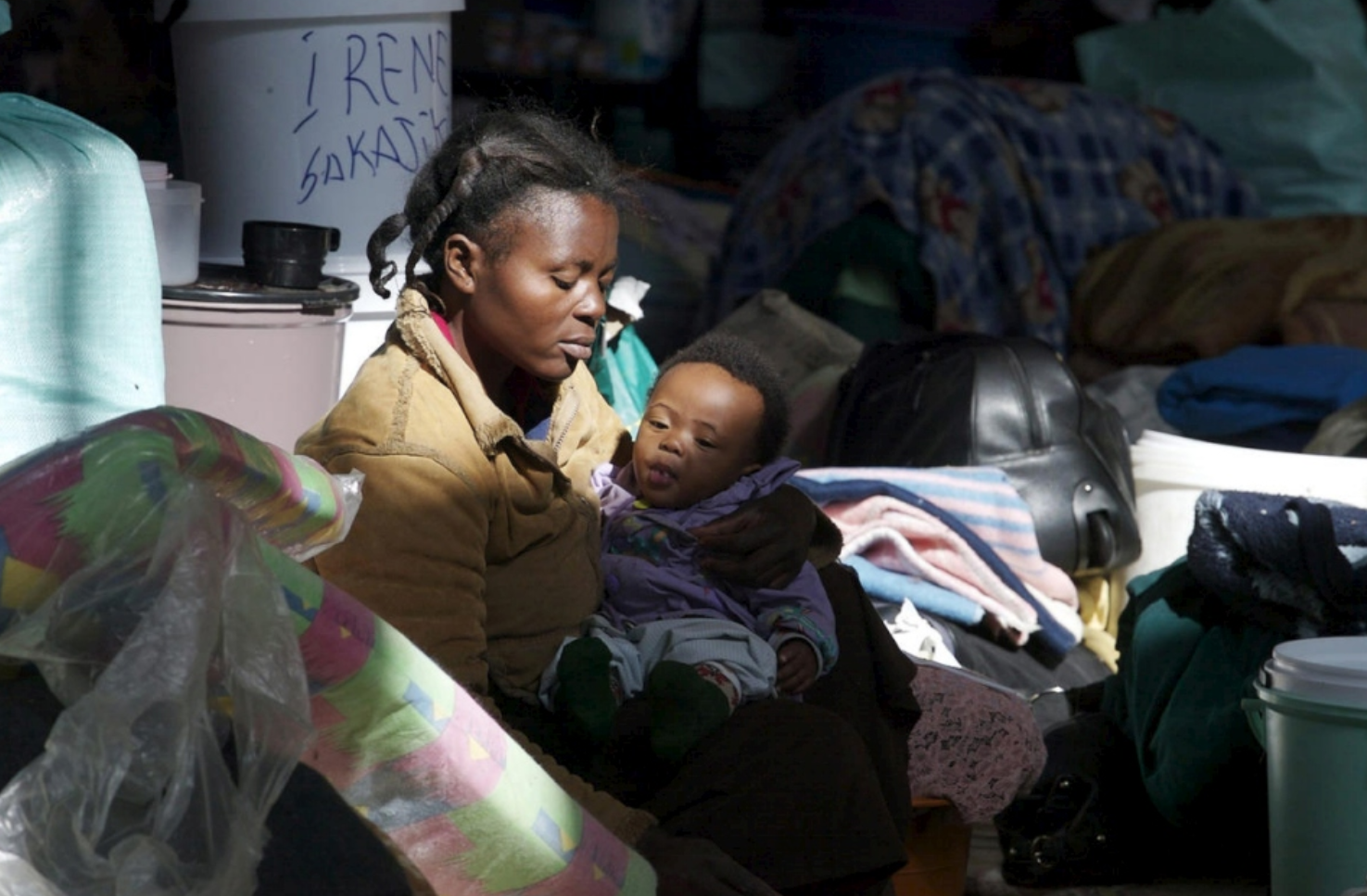 The agency's spokesperson Charlie Yaxley said at a press briefing in Geneva that its hotlines in South Africa had received a large number of calls from foreigners during the outbreak of violence almost three weeks ago, mostly in Gauteng province, reporting their homes and businesses had been looted, property set on fire, increased gang activity and rising incidents of sexual and gender-based violence.
"Many refugees are now too afraid to go to work or carry out their day-to-day trade, despite having no alternative sources of income," Yaxley said.
The agency was strengthening its presence in South Africa to ensure refugees' safety, and coordinating with the government and other UN agencies and NGOs. It was deploying additional staff and resources, including relief items, emergency shelter, psycho-social care, legal assistance and support with recovery of lost livelihoods.
Some 800 people, mostly from Mozambique, Malawi and Zimbabwe, had sought safety in community halls in Katlehong, Gauteng, Yaxley said, and many wished to return home, saying they no longer felt safe in South Africa. Reports indicated that 73 Malawians, 138 Mozambicans, 314 Nigerians and 72 Zimbabweans had already decided to return.
At least twelve people, including both foreign nationals and South Africans, have reportedly been killed since the onset of the recent violence.