JOHANNESBURG – Luxury handbag designer Lana Marks has been appointed U.S. ambassador to South Africa, the U.S. embassy said on Friday.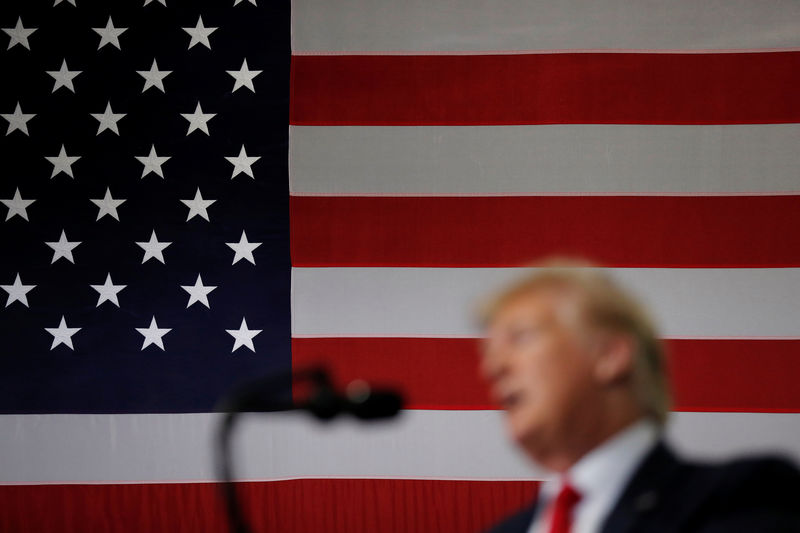 Marks was born in South Africa and speaks English, Afrikaans and Xhosa, the White House has said. The U.S. Senate confirmed her nomination, which President Donald Trump put forward last year.
Washington has had no ambassador in South Africa since Patrick Gaspard left in December 2016, with its mission being overseen by a chargé d'affaires.
The website for Marks' firm offers handbags for up to $20,000 and says they have become favourites for celebrities including Oprah Winfrey, Kate Winslet and Madonna.
Marks, who was born in East London and attended Clarendon High School and the University of the Witwatersrand, now has American citizenship and has been living in Palm Beach, Florida. She has become famous around the world for her luxury exotic leather fashion brand.
According to her Facebook page, the idea for the brand came when she and her husband "were invited to a birthday celebration for Queen Elizabeth II aboard the royal yacht Britannia.
"A fruitless search for a red alligator handbag to match her suit led Marks to conclude that a niche existed in the marketplace for luxury, exotic leather fashion handbags in fabulous colours."
Marks, who was a keen tennis player (even playing at the French Open) and known for being a high achiever in her youth, apparently then devoted several years to studying the techniques of accessories design and Italian production, working with the most skilled Italian artisans in the world.
A few years later, she launched her first design, a hot pink alligator lunchbox handbag… and the rest is history.
Marks has represented the USA before – at the Women's Business Leader's Summit in Helsinki.
She currently serves as a member of Harvard University's John F. Kennedy School of Government Women's Leadership.
(Reporting by Olivia Kumwenda-Mtambo/Reuters and Jenni Baxter/SAPeople; editing by John Stonestreet)