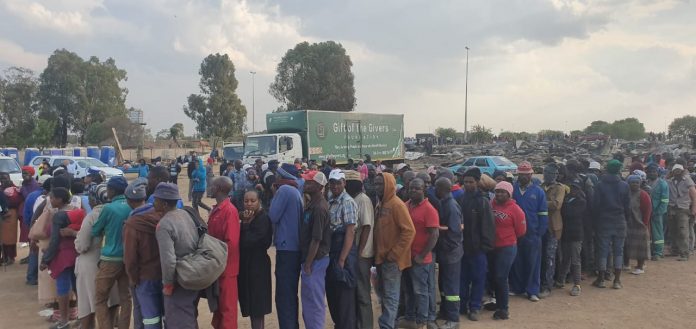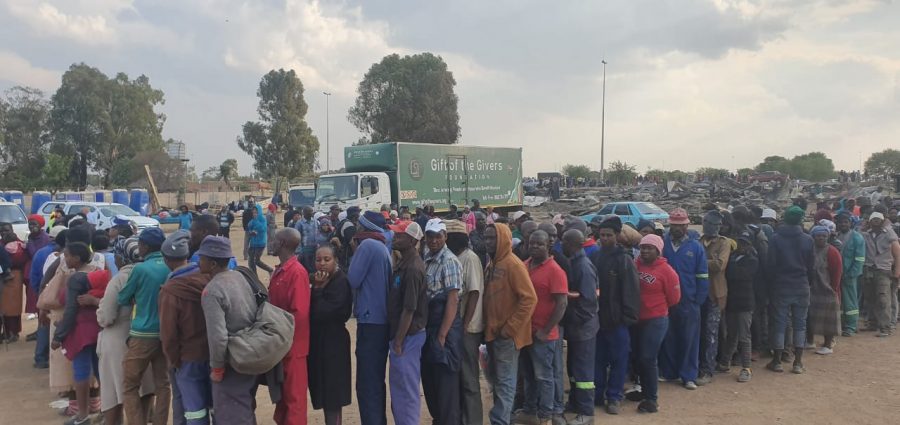 Around 900 people were tragically left homeless when a fire destroyed nearly 200 shacks in the Pomona informal settlement in Kempton Park, north east of Johannesburg CBD, on Monday night. Watch footage below.
Gift of the Givers responded at 2am in the early hours of Tuesday morning, to a call from the local disaster management to assist with helping the victims of the fire.
Executive Mayor Mzwandile Masina met the Gift of the Givers at the disaster site as they work voluntarily to help the displaced.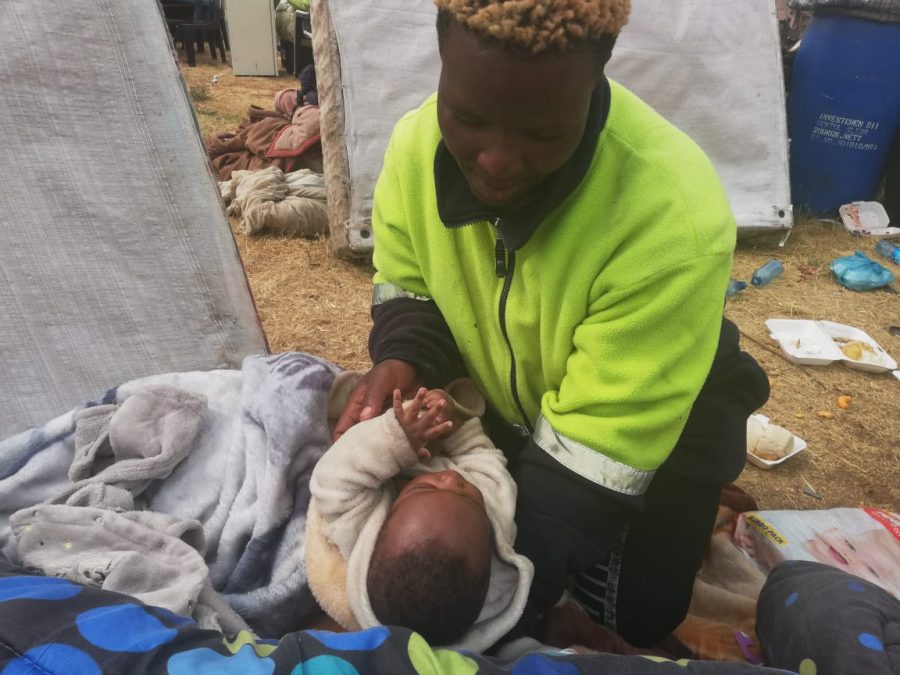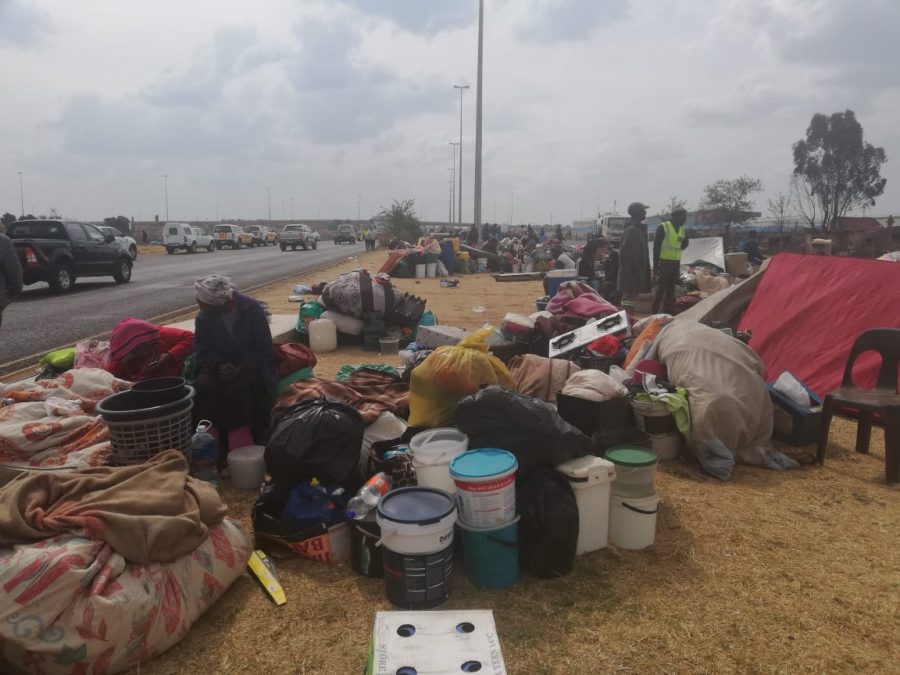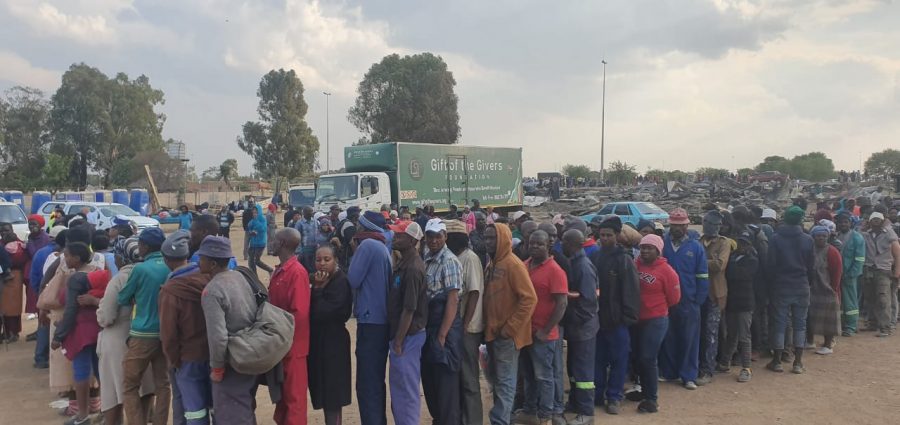 As the global community of SAPeople, we would like to come together at this critical time to help Gift of the Givers to help the hundreds left homeless.
To support urgent relief efforts in the region, we have created a crowdfunding campaign to empower local and respected charity, The Gift of the Givers, the largest disaster response NGO of African origin on the African continent.
They're on the ground now and in touch with where relief is needed the most.
Hot meals, hygiene packs, diapers, sanitary pads, blankets, fruit and bottled water will be distributed immediately. Items required when building recommences include roof sheeting, wooden poles, food parcels, new clothing, mattresses and eating utensils.
* All funds raised by this campaign will be directly administered by BackaBuddy NPC and transferred directly to The Gift of the Givers. All donors will qualify for a Section18A tax certificate issued by the organization.
WATCH Kempton Park fire displaces hundreds