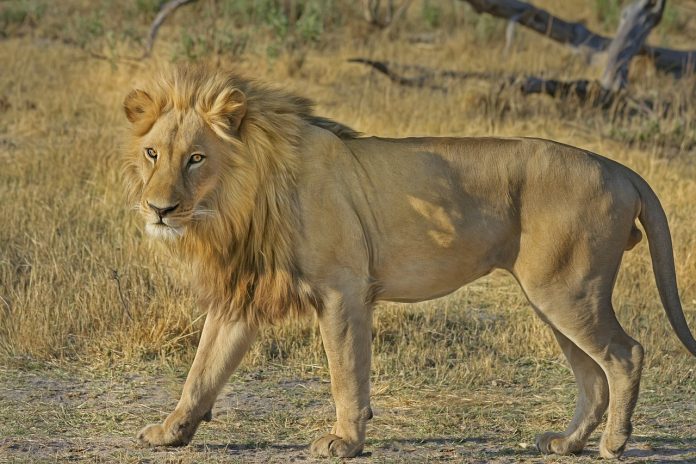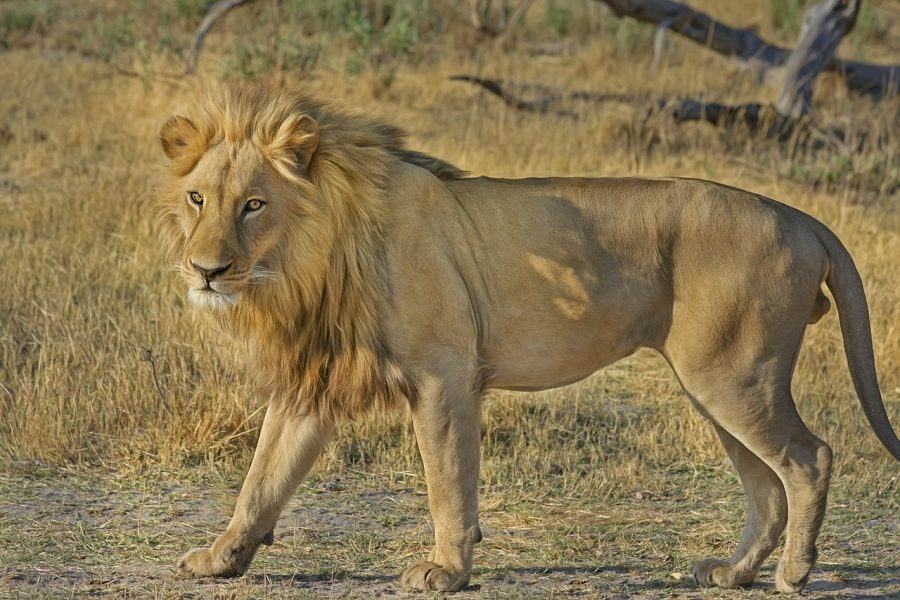 GAUTENG – A 34-year-old man was arrested at OR Tambo International Airport, after being found in possession of 12 boxes of lion bones.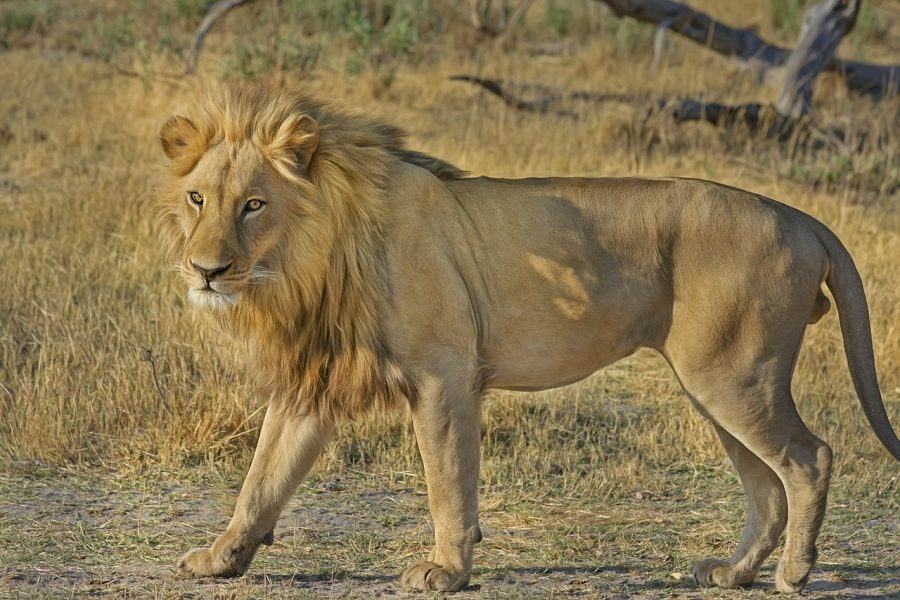 According to the South African Police Service (SAPS), Members of the Hawks' Serious Organised Crime unit, Ekurhuleni Metropolitan Police Department (EMPD) SWAT unit and Crime Intelligence intercepted a suspicious consignment on Tuesday.
After a search of the cargo they recovered twelve boxes filled with what was later established to be lion bones.
The bones were reportedly destined for Malaysia.
The suspect was immediately apprehended and has been charged for contravening the National Environment Management-Biodiversity (NEMBA) Act, said SAPS in a statement.
The suspect was due to appear at the Kempton Park Magistrate's Court on Thursday for the illegal possession of the lion bones, said SAPS.
In April 2019, a video revealing the horrific practices within South Africa's captive-bred lion industry was posted by UK businessman, philanthropist and former Deputy Chairman of the Conservative Party, Lord Ashcroft. He revealed how thousands of lions are deliberately bred in South Africa to be killed as hunting trophies or for their bones which are in demand in South East Asia and China for 'traditional' medicines, including aphrodisiacs.
In August judgment was handed down in the Pretoria High Court regarding the controversial lion bone export quotas from South Africa. The Court ruled in favour of the NSPCA, finding that the setting – by the Minister of Environmental Affairs – of the annual quotas in 2017 and 2018 was unlawful, constitutionally invalid, and did not follow due process.