A fire whipped through a train at Glencairn railway station in Cape Town, South Africa, on Monday 7 October, damaging at least four coaches. Local award-winning photographic journalist Rob Tarr was on the scene to capture the photos on this page.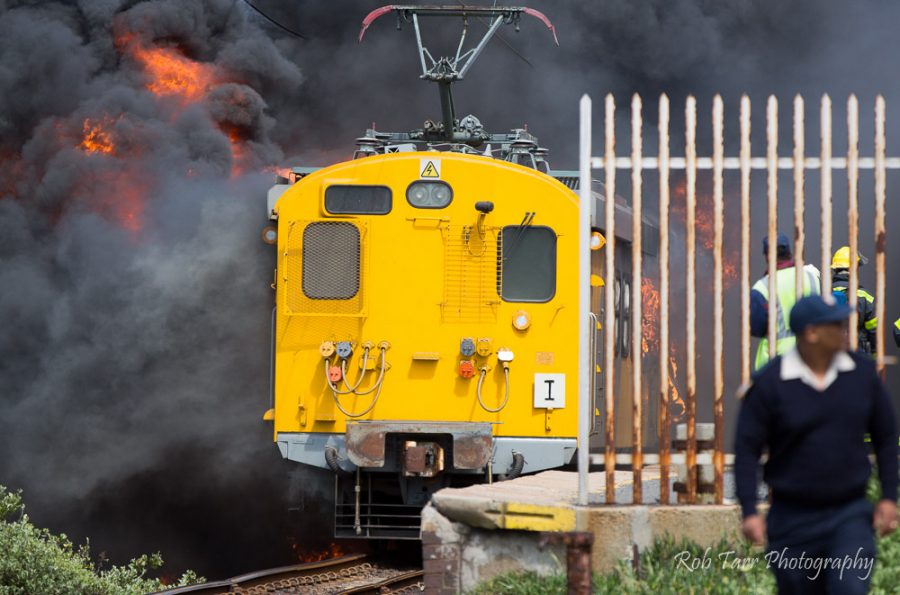 Rob, who has a home nearby, told SAPeople: "I was alerted to the train fire by the billowing black smoke." He said it began at around 13h30. There were no reported injuries.
"Apparently four coaches were damaged, including the front motor unit," said Rob.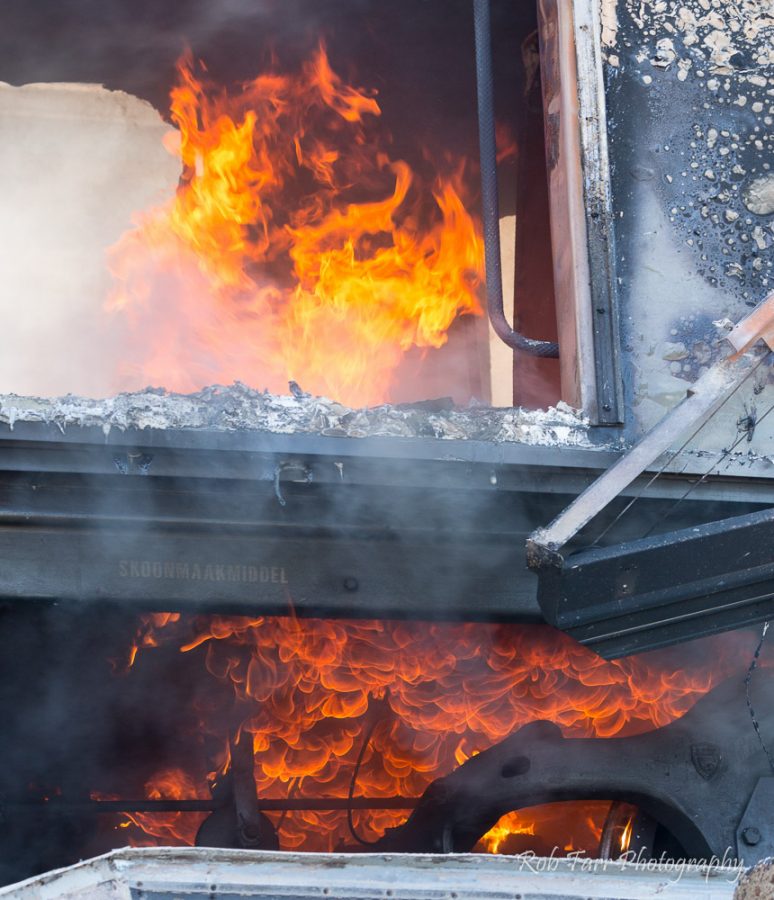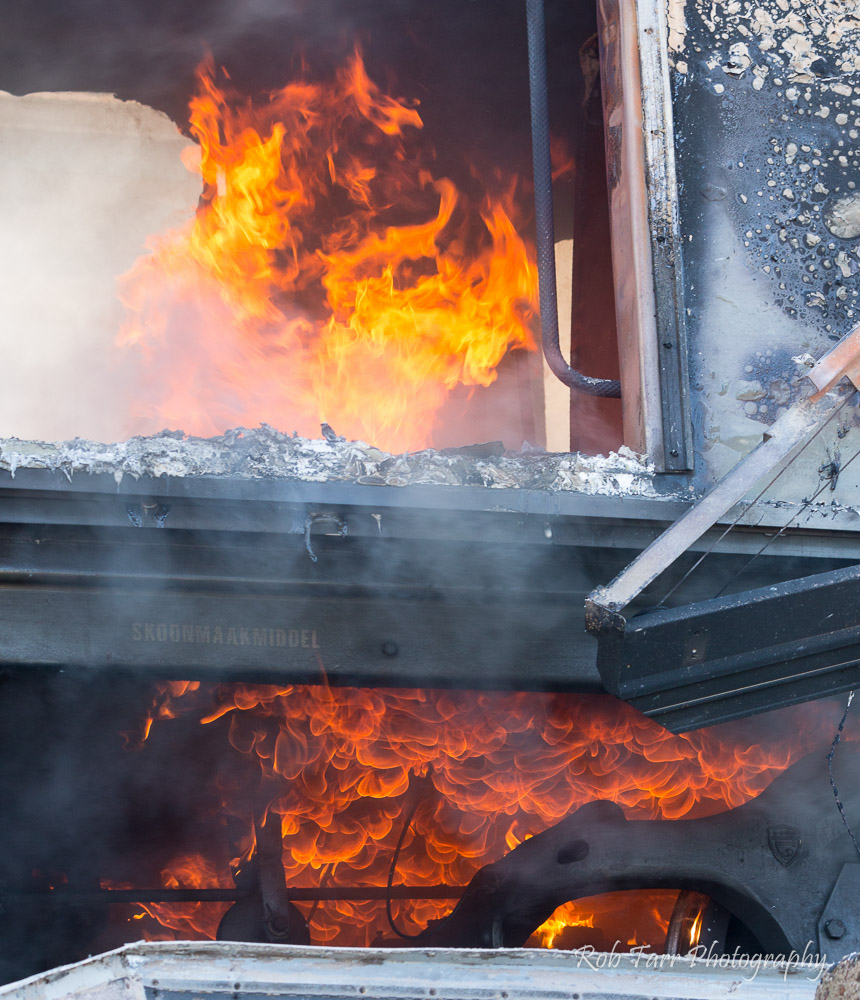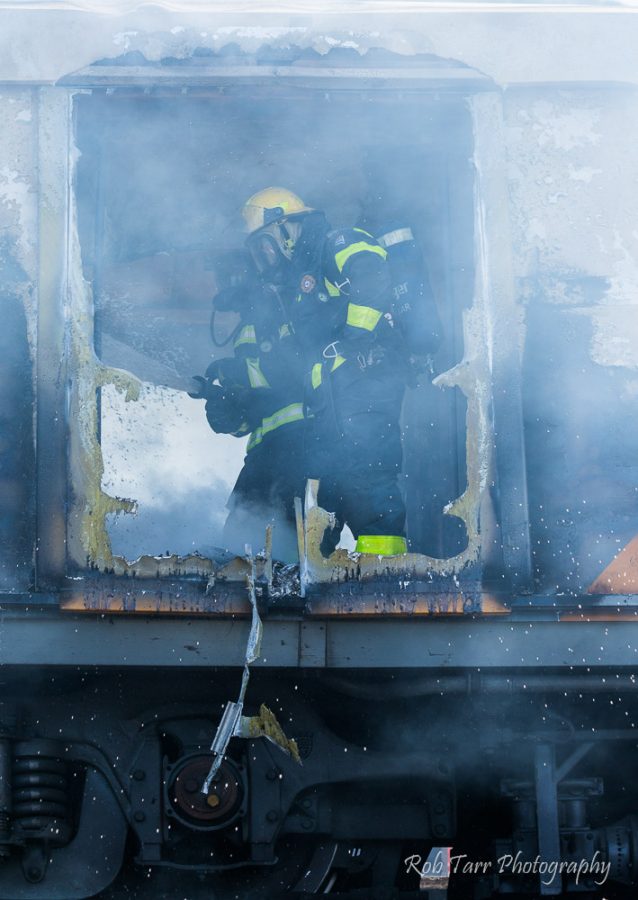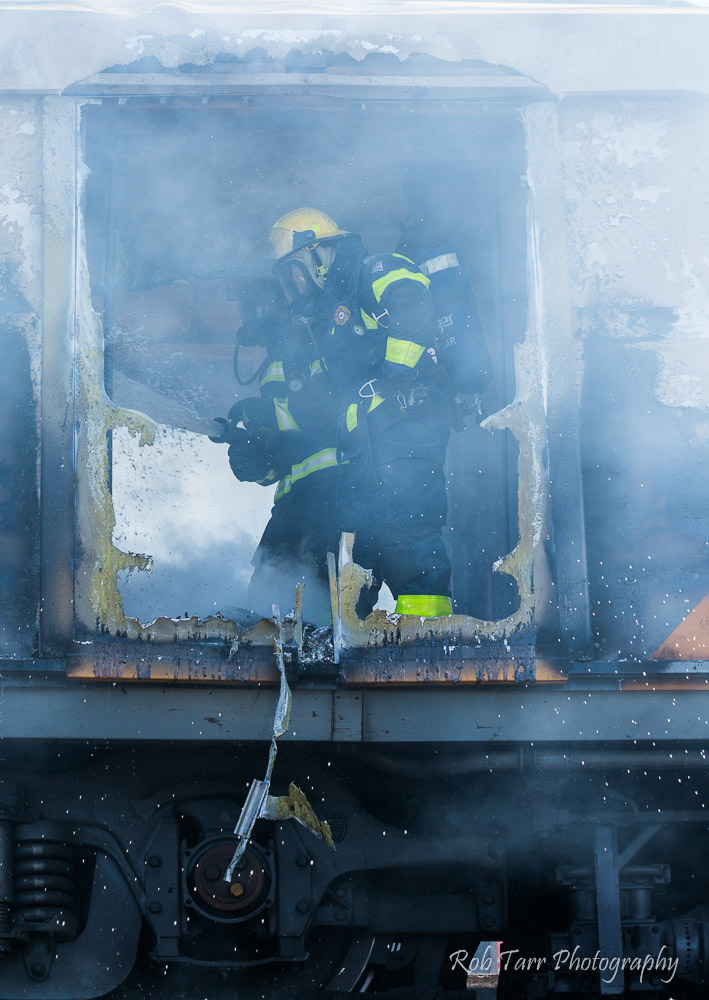 "Cause is as yet undetermined, and will be established after due investigation.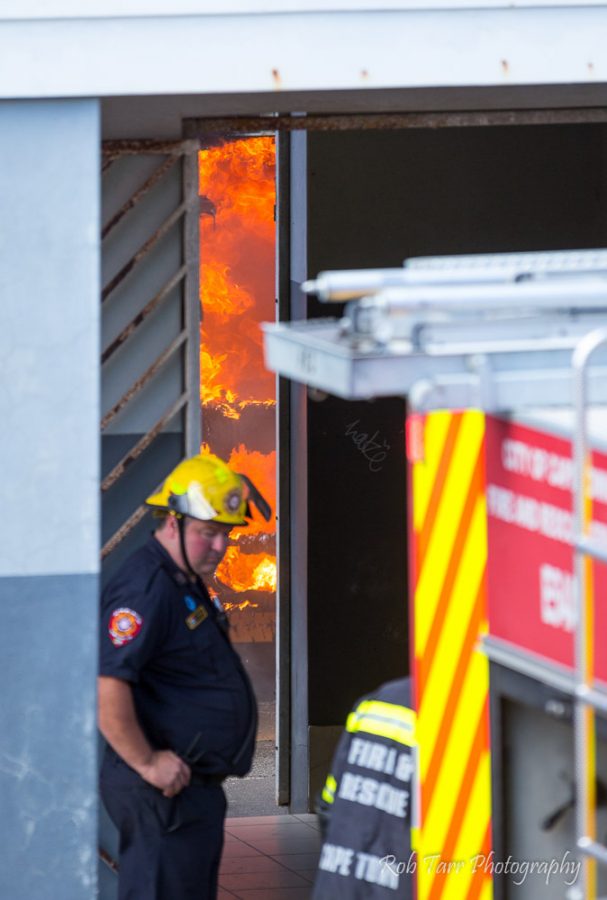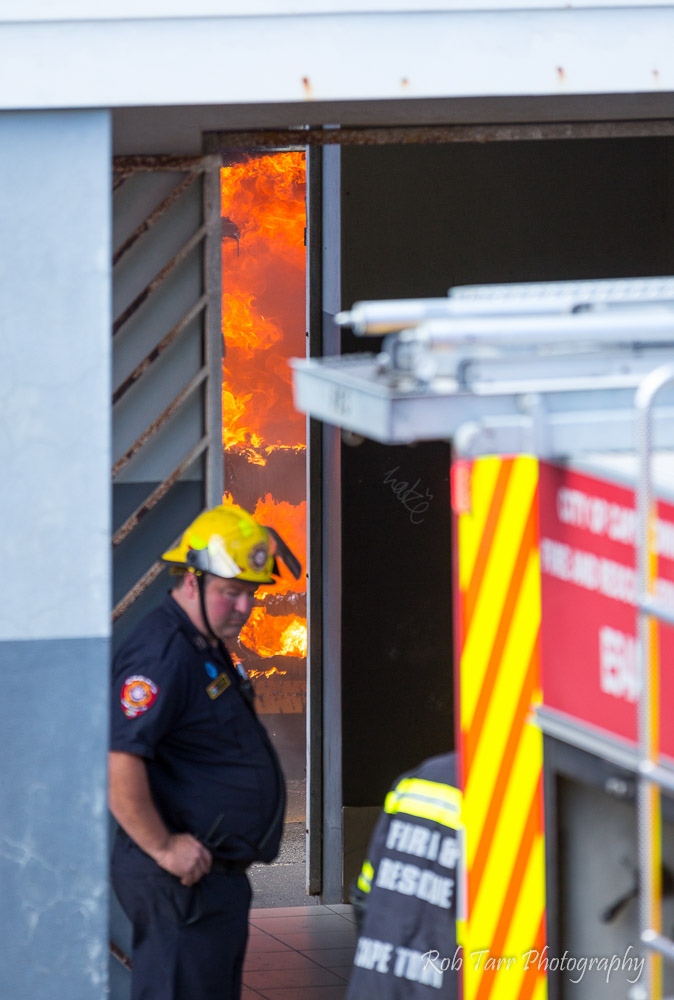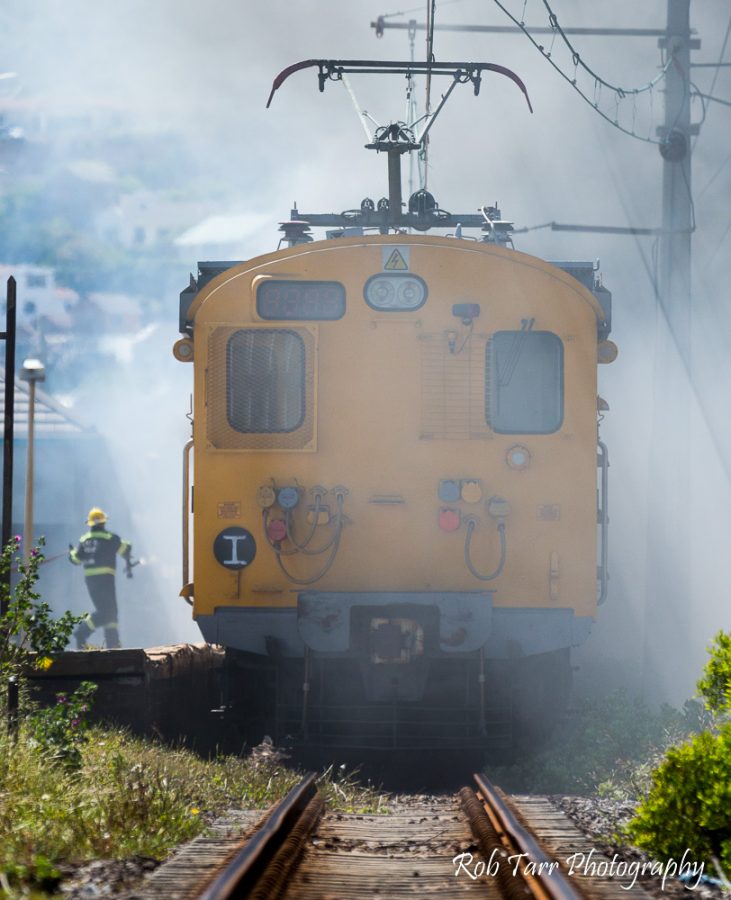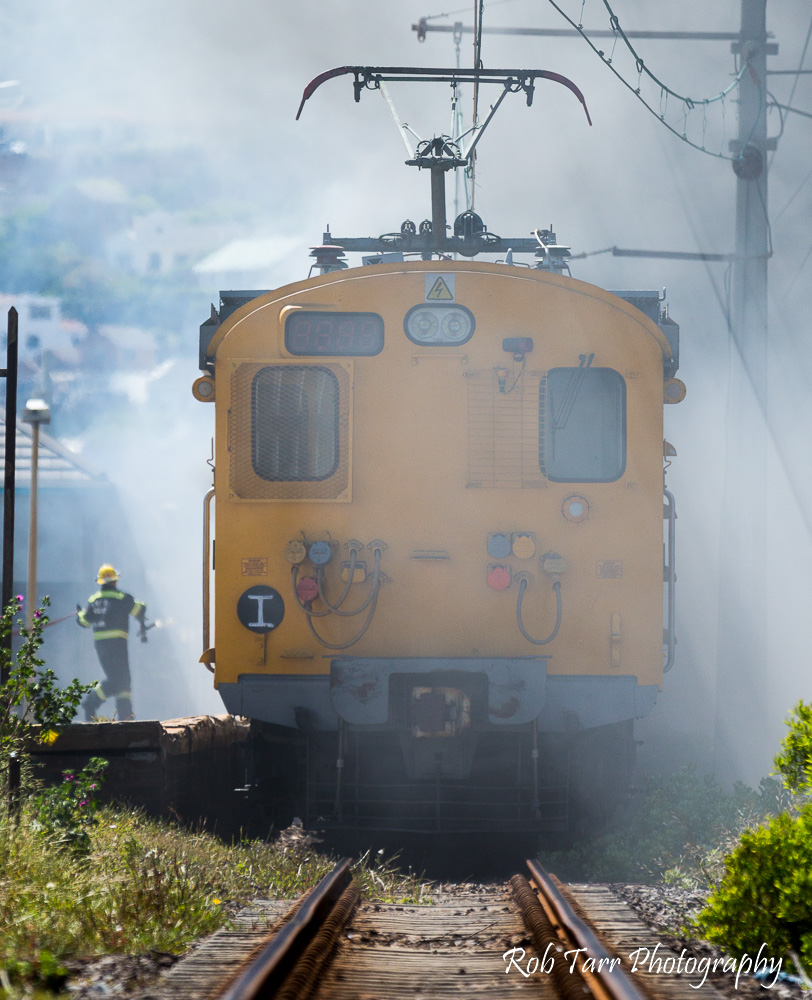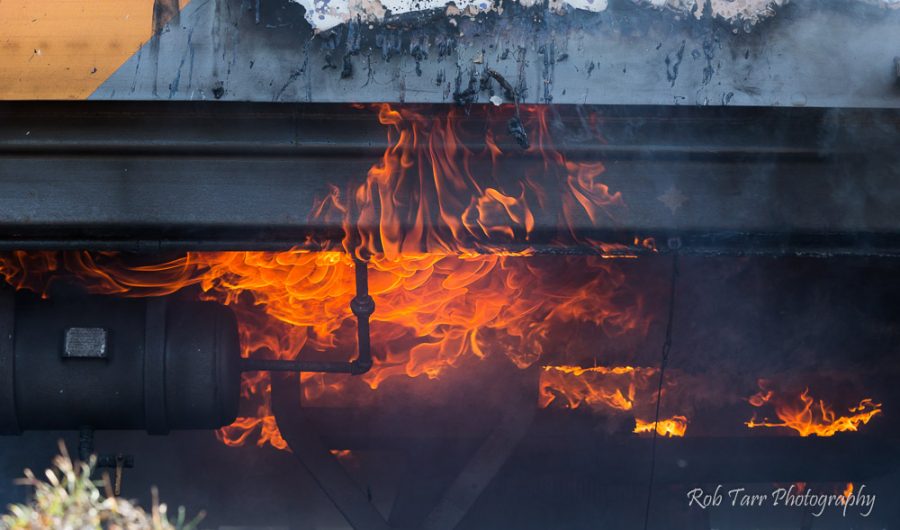 "The line between Fish Hoek and Simon's Town (a lovely scenic ride) will be closed for a while to check for damage to infrastructure."
Follow Rob Tarr on Facebook here or visit his site at www.robtarr.co.za
WATCH Smoke billowing from burning train at Glencairn Station: