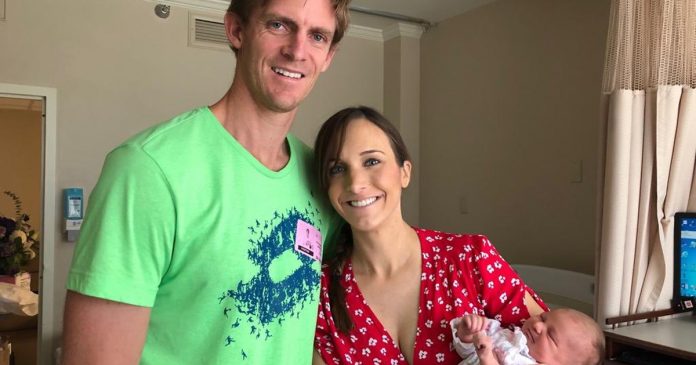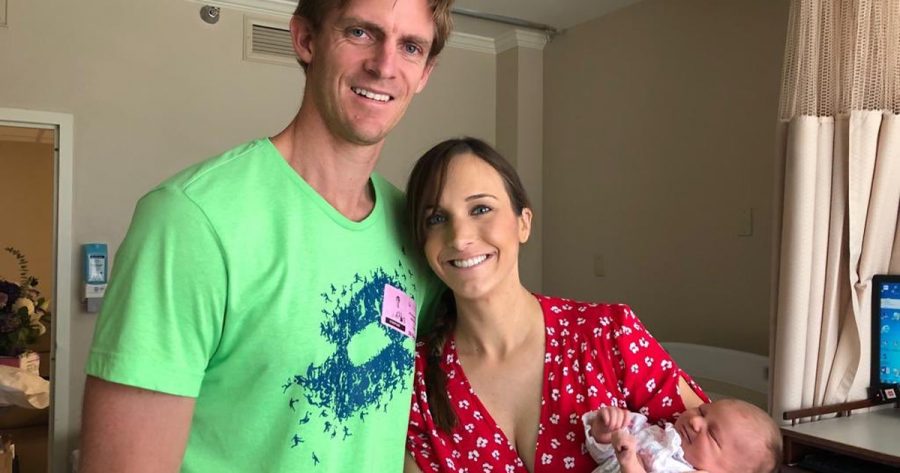 South African expat tennis player Kevin Anderson has announced the birth of his and Kelsey's first child, a baby daughter born over 10 days ago.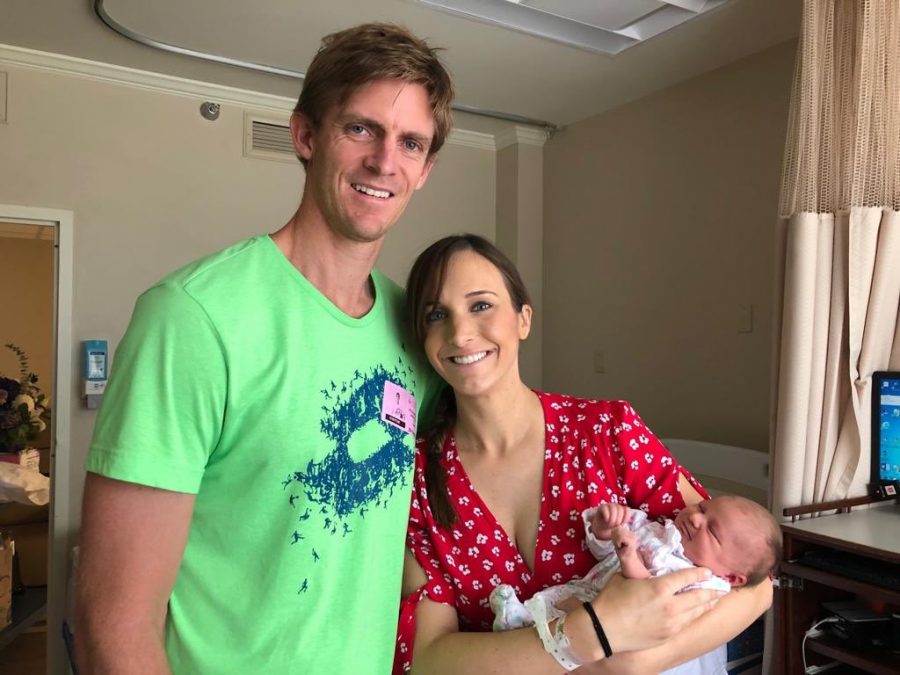 In a short message on social media on Wednesday evening (SA time), Kevin said: "We are so happy to say that Keira O'Neal Anderson joined us on Sept 27th."
The 6ft 8in Florida-based professional tennis player also addressed his American wife, saying: "Kelsey, you are amazing. I love you."
Baby Keira is sure to join Kevin's entourage as he plays around the world – usually he's joined by the family dog (who features regularly in Kevin's posts) along with Kelsey (who describes herself as 'Support Team Chairperson) and sometimes his mom (who for instance joined them in London last year from South Africa).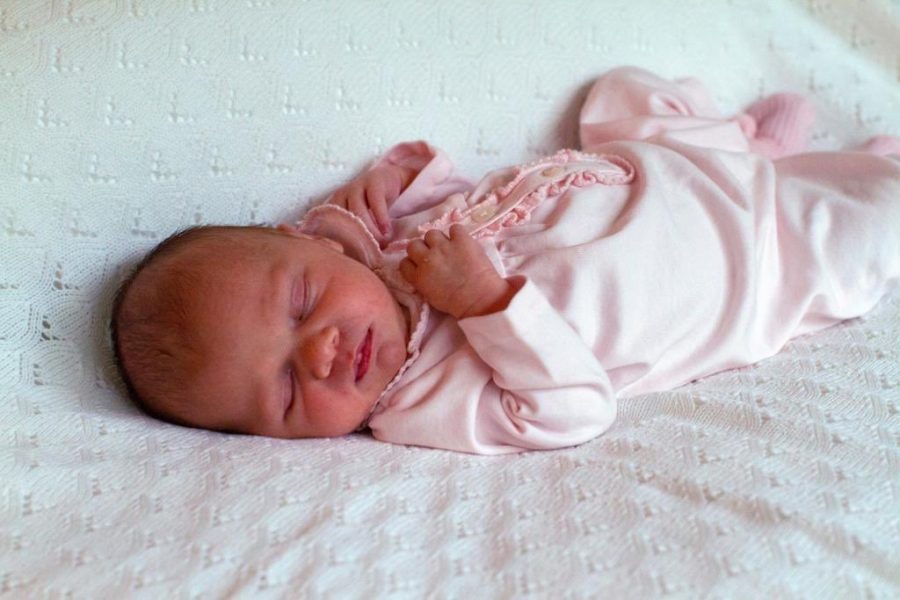 #CongratulationsTeamAnderson!