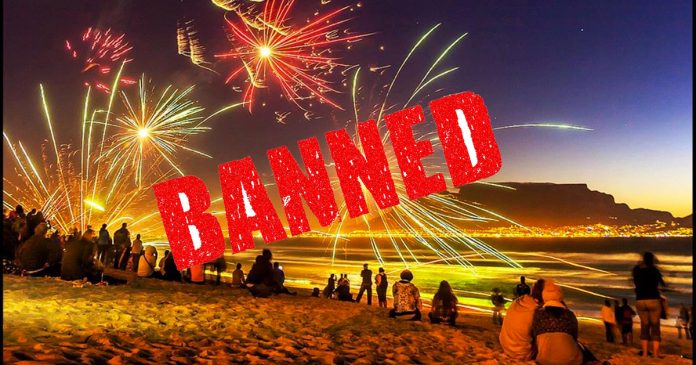 The City of Cape Town in South Africa has announced it is banning all fireworks during public celebrations like Diwali, Guy Fawks and New Year's Eve, after pressure from the public.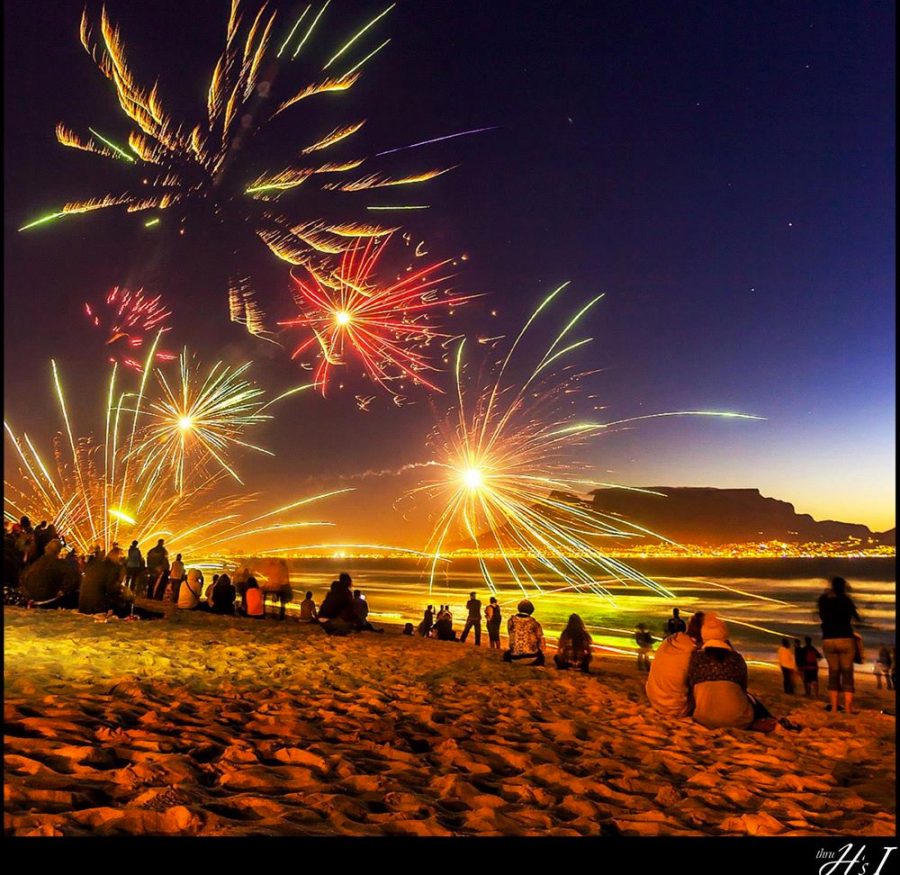 Cape Town's safety official Alderman JP Smit said in a statement Friday that this year Cape Town will no longer have special 'designated firework sites'.
Smit said: "The discharging of fireworks is not allowed in terms of the Community Fire Safety By-law, but the City has, for a number of years, made an exception to accommodate this practice for Guy Fawkes, Diwali and New Year's Eve.
"However, a number of factors have made us change course this year."
The factors, he said, include the decreased appetite from subcouncils to approve designated sites; the cost of running the sites (including staff and Fire and Rescue Services), and growing public sentiment opposing the use of fireworks.
Smit added: "Given that there will be no designated sites this year, the City appeals to residents to please refrain from setting off fireworks."
He said only the national government can ban the import, production and sale of fireworks, or restrict usage by age.
Anyone who detonates fireworks in a building or public thoroughfare faces a R200 fine; and those who sell fireworks to anyone under 16, or allow them to handle fireworks without adult supervision, face a R300 fine.
Many Western Cape residents have taken to social media to thank the City of Cape Town for the decision. Claudine De Bruyns was one of many who said: "My dog and I thank you."
Not everyone was thrilled though. Noelene Naidoo said on the SABC Western Cape's facebook page that the country has far bigger and more pressing issues than these one-off occasions, that alcohol causes more deaths and casualties yet nobody calls for it to be banned, and that the ban shows disrespect for occasions like Diwali.
Some replied that Diwali is a "festival of lights, not bangs".
According to councillor Nicky Rheeder the only time fireworks would be permitted in Cape Town is if somebody with an organised display has a permit issued by the South African Police Service.