Senegalese professional football player, Sadio Mané, who plays for legendary club Liverpool, is making Africa incredibly proud this week with his attitude to fame and fortune.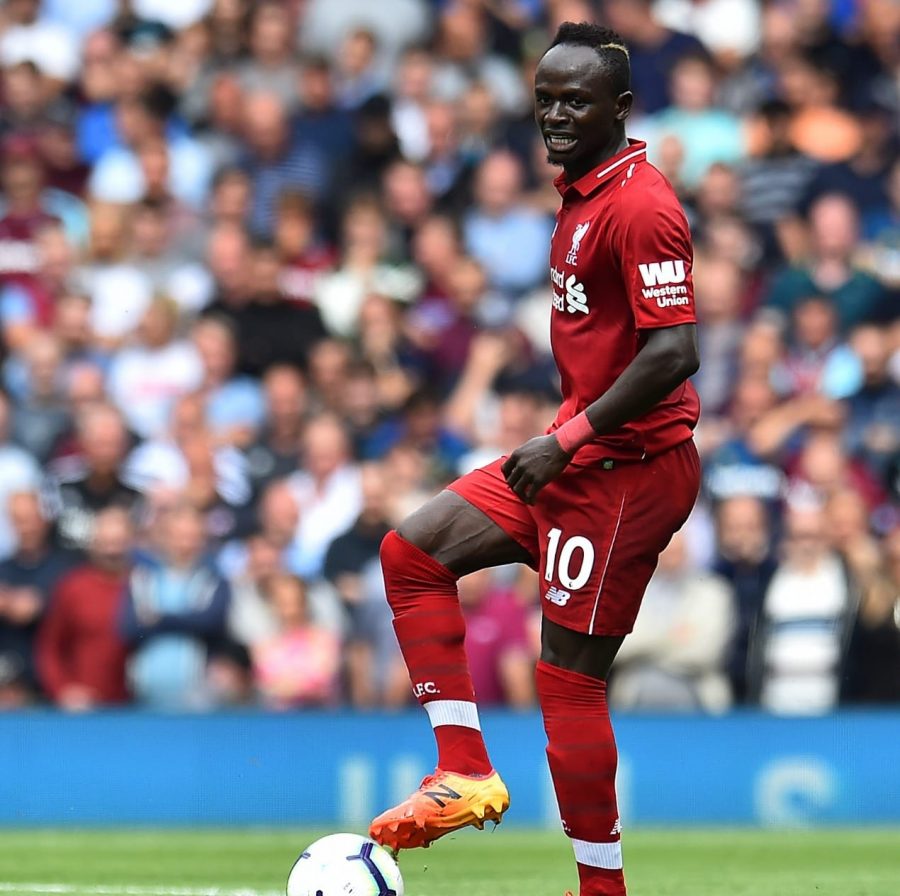 Quotes from the interview are being published around the world and going viral on social media. While so many football stars are notorious for showing off their glamorous jet-set lives, the humble striker from Africa showed in an exclusive interview with TéléDakar that he has not forgotten his roots.
Speaking in French, one of the world's best players said:
"Why would I want to have 10 Ferraris, 20 watches with diamonds or two planes? What would these objects do for me and for the world?
"I was hungry, and I had to work in the field; I survived the wars, played football barefoot, had no education and many other things, but today with what I earn through football, I can help my people."
He said: "I built schools, a stadium, we provide clothes, shoes, food for people who are in extreme poverty. In addition, I give 70 euros per month to all people in a very poor region of Senegal which contributes to their family economy.
"I do not need to display luxury cars, luxury homes, trips and even planes. I prefer that my people receive a little of what life has given me."
WATCH Sadio Mané in an advert:
😁 True story 🤞#NBFootball #UNREAL

Posted by Sadio Mané on Thursday, August 8, 2019
Living the dream, playing for Liverpool:
P.S. If you'd like to watch the Tottenham Hotspur vs Watford match in their Premier League clash live, you can stream it on DStv Now.