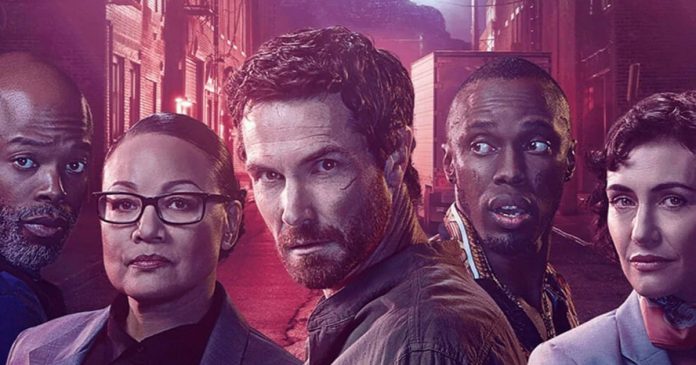 Political thriller Trackers, one of world famous South African author Deon Meyer's most popular books, has been adapted for the screen. And it's going to be a wild ride.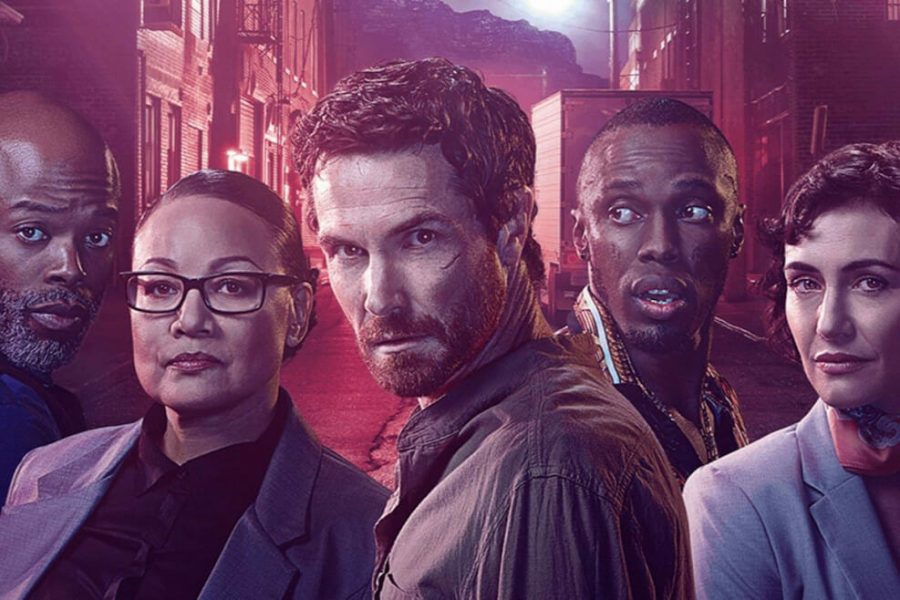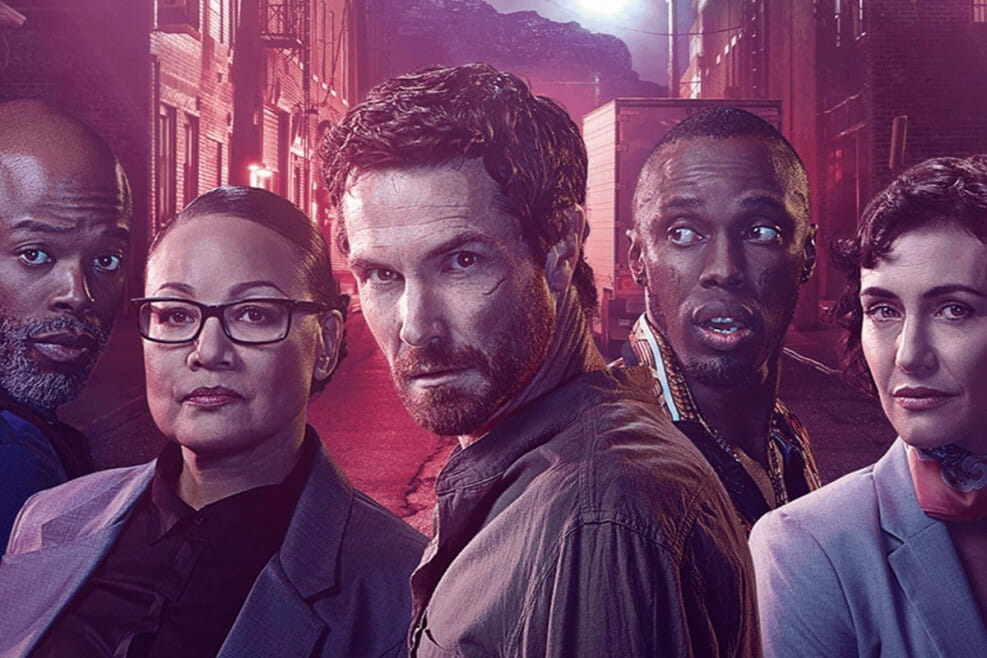 Political intrigue, smugglers, assassins, romance – Trackers has it all. Plus, it has a killer cast and the expertise of an international production and distribution team. 
The countdown ends on 27 October, when the first two episodes will be screened on M-Net, and will stream simultaneously on DStv Now and Showmax. 
WATCH VIDEO: Trackers trailer
Trackers tells the story of a diverse group of people whose lives cross when they're caught up in Earth-shattering events.
Ex-Special Forces soldier Lemmer gets involved in translocating two black rhino, but is ambushed along the way. Former housewife Milla Strachan takes a lowly job in journalism and finds herself face to face with organised crime and terrorism. Former-cop-turned-private-detective Matt Joubert is trying to track down missing Danie Flint, a bus-route planner who disappeared.
How and why are these lives even interlinked? You'll have to watch the series to find out!
It's going to be huge
This is probably one of the largest M-Net local productions to date, and has been done in collaboration with the German public broadcaster ZDF, Cinemax (which will distribute the show worldwide) and HBO.
As most South Africans know, Deon Meyer is one of our biggest-selling authors. His books have been translated into more than 20 languages and millions of copies have been sold worldwide. He not only wrote the book the show is based on, but he also supervised the screenwriter and co-producer. 
The cast comprises both local and international actors, including Ed Stoppard, Rolanda Marais, James Alexander and Thapelo Mokoena. Deon Meyer is particularly happy with the casting. "I now find it hard to think of those characters without seeing the faces of the talent," he says. "That is how convincing they are at playing their roles." 
He says the locations chosen really portray the beauty and variety of landscapes in South Africa. "I am really chuffed we will be showing the rest of the world how beautiful this country is."
Meet the characters
Milla Strachan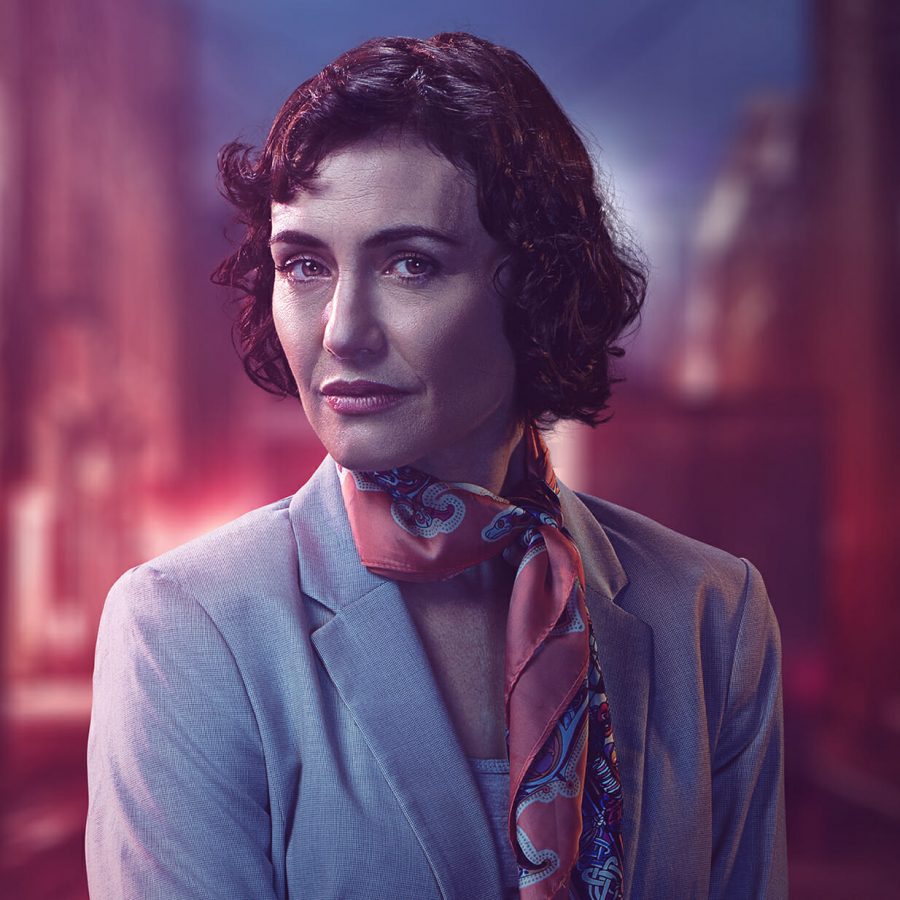 After years of abuse, 40-year-old Milla finally leaves her husband, resentful son and life of luxury, but finds herself battling to find work in a job market that has moved on. She's finally forced to take a lowly journalism job in a government agency. Played by Rolanda Marais (Binnelanders, Wolwedans in die Skemer).
Lemmer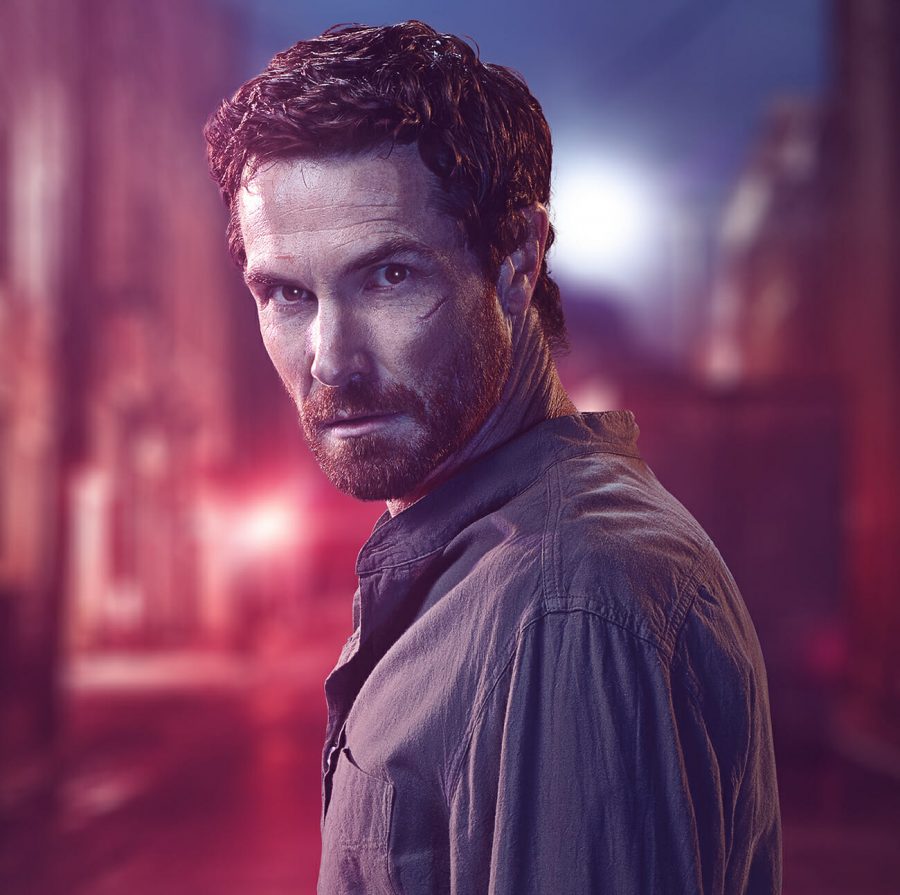 Formerly a member of the Special Forces and ministerial bodyguard who lost his job after a botched intelligence operation, Lemmer now lives in the small Karoo town of Loxton, renovating an old house and dealing with his anger. Played by James Gracie (Siberia, Madiba and The Gamechangers).
Janina Mentz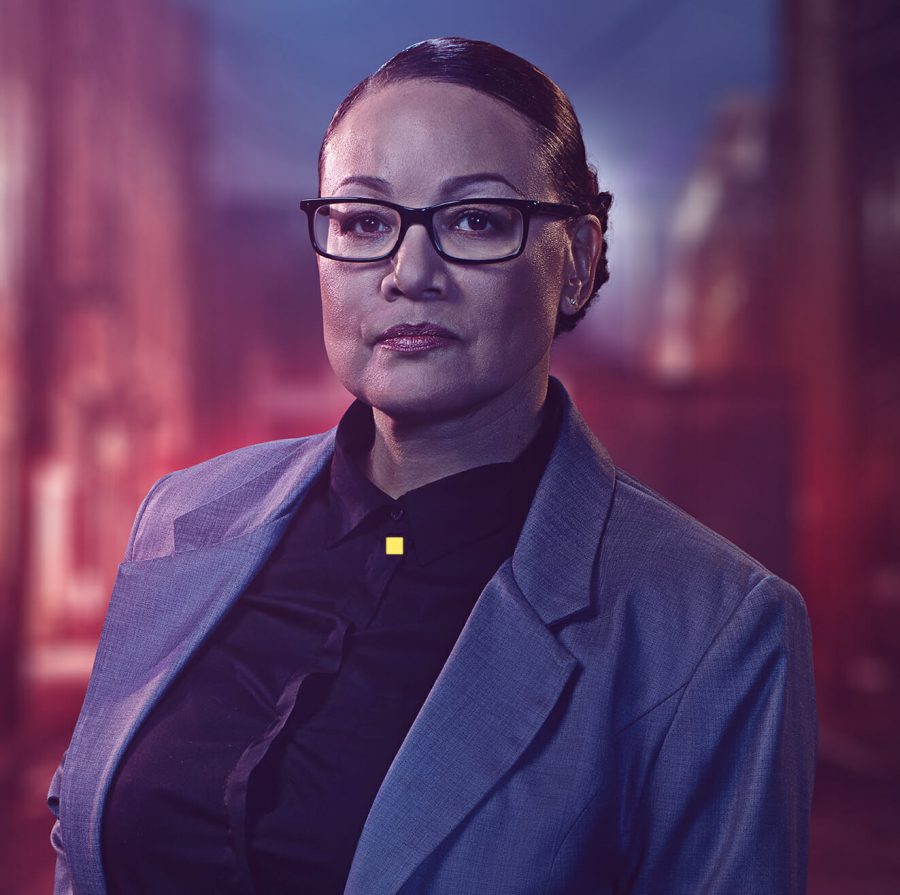 As director of the Presidential Bureau of Intelligence (PBI), Janina takes her job of protecting the people of South Africa seriously. She played an important role in the country's liberation struggle and is vehemently opposed to corruption and anyone who undermines the country's independence. Played by Sandi Schultz (Hotel, Binnelanders).
Quinn Makebe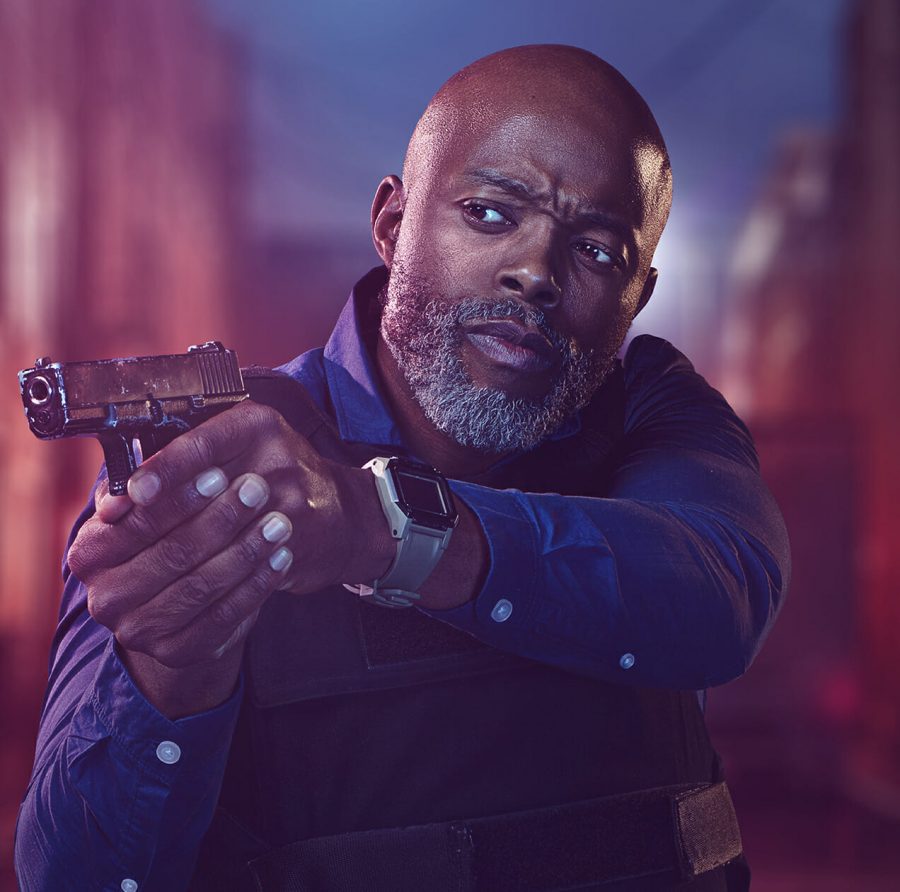 Chief of operations at the PBI, Quinn is second-in-command to Janina and has her job in his sights, although they work together closely. He's clever, educated and ambitious, and Janina sometimes doubts his intentions. Played by Thapelo Mokoena (Wild at Heart, Long Walk to Freedom).
When and how to watch Trackers
The six-episode series premieres on Sunday 27 October on M-Net (101) at 20:00, in the time slot of the regular Sunday-evening movie. (The movie will follow immediately afterwards.) 
If you miss an episode of Trackers, watch it on Catch Up and online at DStv Now »
Binge-watch from the beginning on Showmax »
To find out more about Trackers, visit the M-Net homepage.
How to get DStv Now 
DStv subscribers can sign up for DStv Now at no extra cost. Go to now.dstv.com to register and start streaming.
How to get Showmax
Sign up for a 14-day free trial at Showmax.com. Thereafter, access to a tonne of local and international series, movies and documentaries costs just R99 per month. 
DStv Premium subscribers get Showmax at no extra cost – just go to the website to sign up. DStv Compact and Compact Plus subscribers can add Showmax to their subscription for just R49pm.