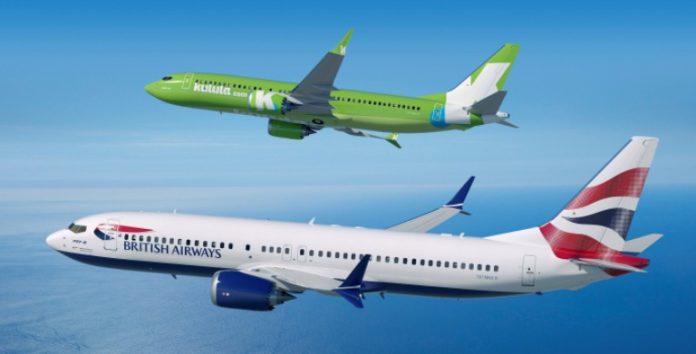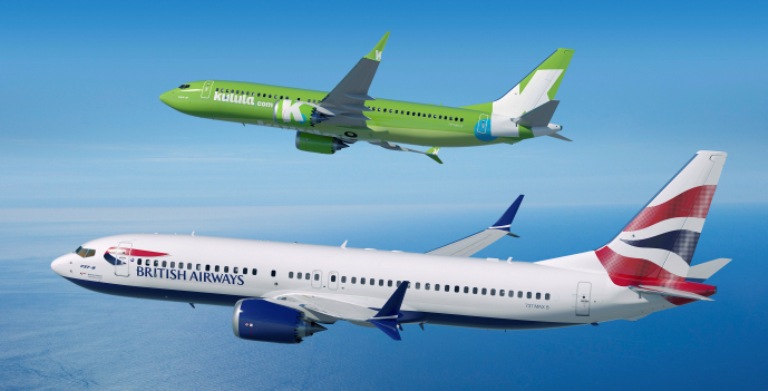 South African Airways and Comair have both had flights disrupted after inspections by the South Africa Civil Aviation Authority resulted in some of their planes being taken out of service.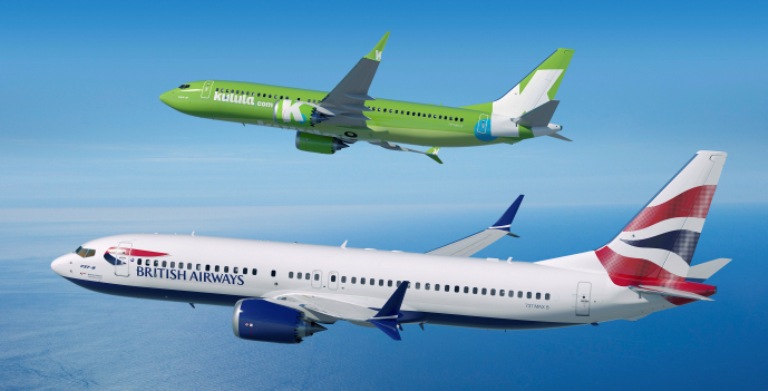 Airports Company South Africa said today it was aware of the notification by the SACAA to SAA and Comair, the operator of kulula.com and British Airways in South Africa, that certain of their aircraft may not be flown until issues identified by the authority had been resolved.
SAA said today that while four flights were cancelled – apparently between Joburg, Cape Town and Durban – it had combined flights and deployed bigger aircraft to accommodate affected passengers.
It had recalled some of its aircraft following an oversight inspection conducted by SACAA at SAA's maintenance subsidiary, South African Airways Technical.
By this morning, a third of Comair's flights had also been affected, the airline said in a statement, "due to the notice received from the SACAA," although it expected all of them to be back in service by tomorrow. Passengers had been contacted about changes in flights to deal with the disruption.
"The flight schedule has been amended for today and we are working tirelessly to normalise the schedule and minimise disruption for our customers," Comair said.
COMAIR UPDATE 14H40 Tues 22 Oct 2019:
Comair said in an updated statement that it expects its full fleet to be back in operation by tomorrow.
Normal operations expected for tomorrow, Wednesday, 23 October 2019.

We would like to thank our customers and other stakeholders for their continued support and understanding.