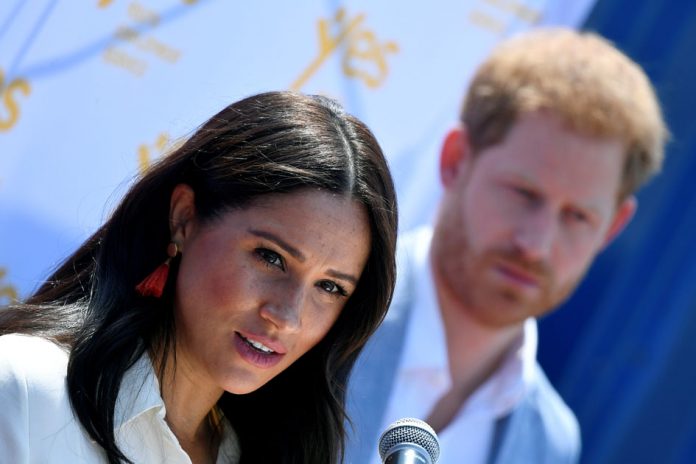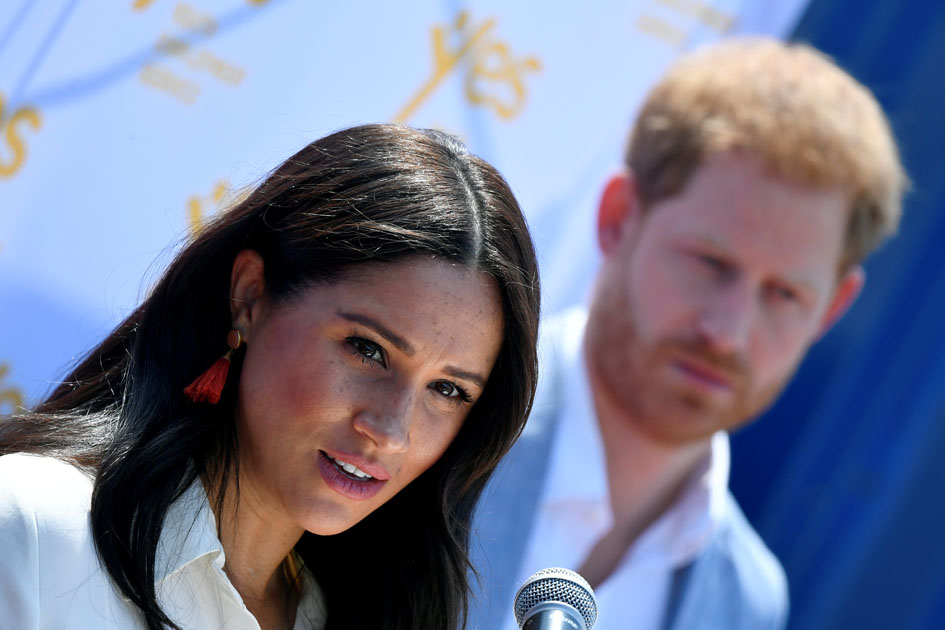 Prince Harry and his wife Meghan – who recently visited South Africa – are no longer considering moving to Africa, but are apparently thinking of relocating to the United States and setting up a second home there, according to reports in the UK.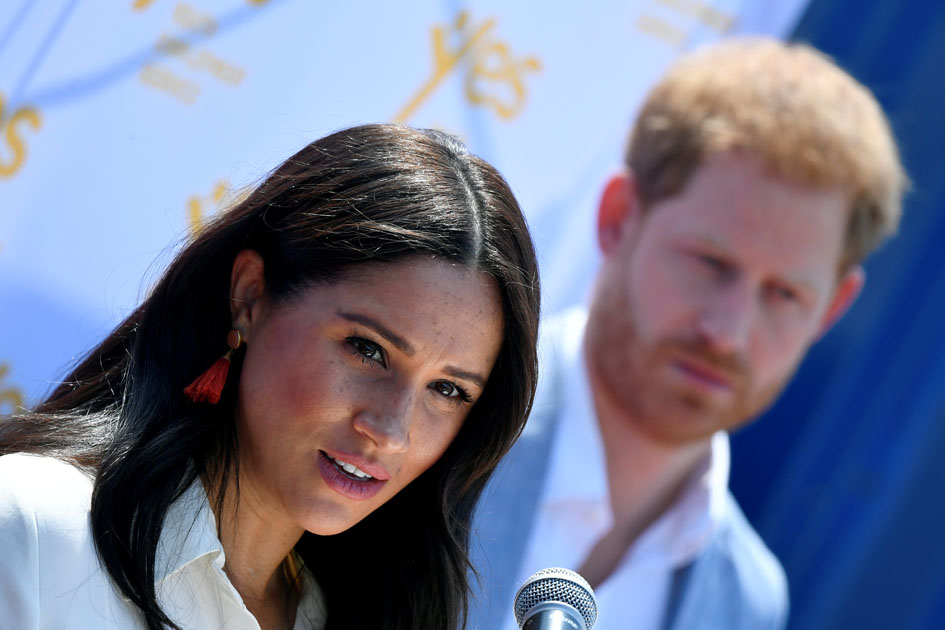 The Duke and Duchess of Sussex, who were married in Windsor on 19 May 2018 – are about to take a break from their work schedules, and sources have revealed that their upcoming trip to California is being viewed as a test for a potential future switch. (Or as South African expats would say – as an LSD Trip: Look, See, Decide!)
An unnamed royal source told UK tabloid, The Sun: "There's an acceptance that things haven't worked out with the Sussexes full-time in Windsor, so they could have a second base in America."
Before the birth of  their son Archie five months ago, it was reported that the royal couple were looking for a second home in South Africa or elsewhere in Africa, a continent very close to their hearts.
Although the couple clearly loved their trip to South Africa, having a base in California – where Meghan was born – would allow her to be closer to her mother, Doria Ragland, who still lives there.
A second source confirmed Prince Harry and Meghan "will be taking some family time towards the end of the year, once their diary commitments are done.
"We are unsure at this time but it will likely be spent between the UK and US. Any further inference on their plans is pure speculation."