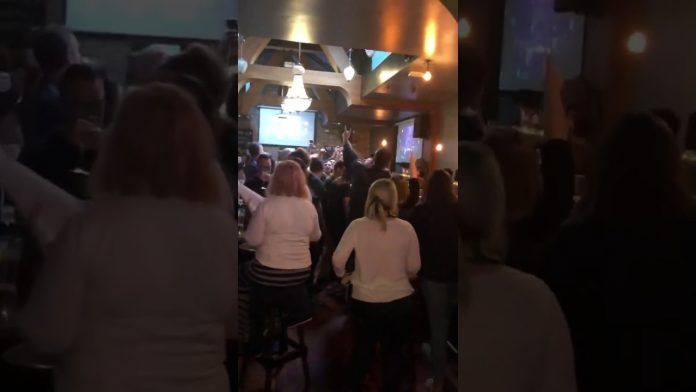 Goosebumps! It seems aside from the South Africans, nobody was happier for the Springboks to win the 2019 Rugby World Cup than the rest of the world, including England! After watching the SA team literally play their hearts out, not for themselves, but for their nation… there have been scenes of jubilation around the world, including people of all cultures.
Over in Japan, Prince Harry was filmed having a celebratory drink with the Springbok team, and in England there were scenes around the country like the one below, with England and Springbok fans uniting to celebrate.
South African expat Elluria Breytenbach, who filmed the joyous scene in a Wimbledon pub, told SAPeople: "After we won, they graciously played Toto."
England is known for being good losers, and in defeat today many have been incredibly gracious… and we thank all those who have laughed and commented good-naturedly on all our posts today with the typically South African England rugby jokes and memes!!!!
WATCH VIDEO: English fans sing along with South Africans after RWC Final
Haha, although of course not everyone was delighted, as SA expat Chantal Sargent discovered:
And the England team itself has been criticised after some players were quick to remove their runners-up medals (as reported by the Daily Mail)!