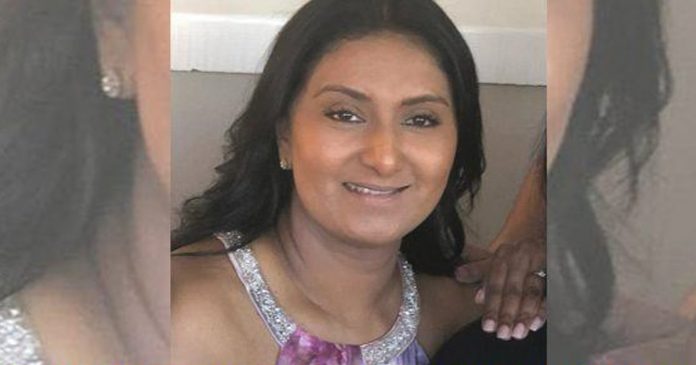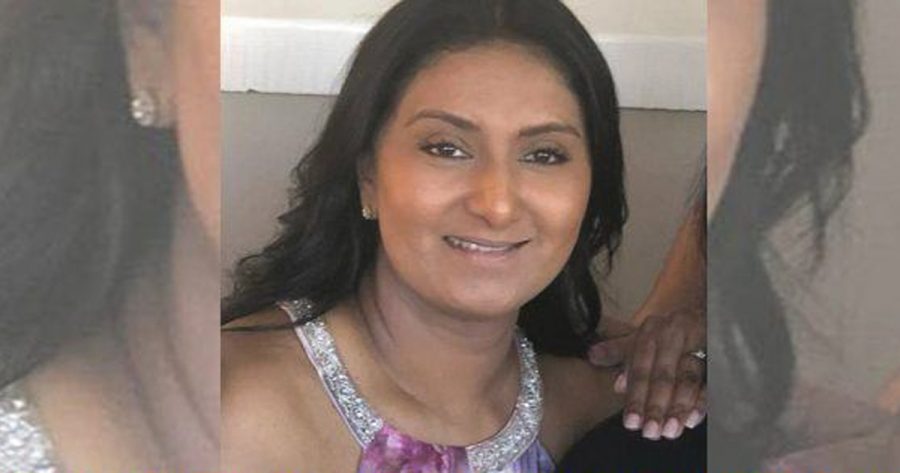 A prominent Pinetown-based business woman was rescued in Witbank on Thursday evening, 07 November 2019, after she was kidnapped and held for about 162 days. The woman – Sandra Moonsamy – was kidnapped in Pinetown on 31 May 2019 when her Range Rover was forced off the road by three other vehicles. She was found bound in chains, and is recovering in hospital.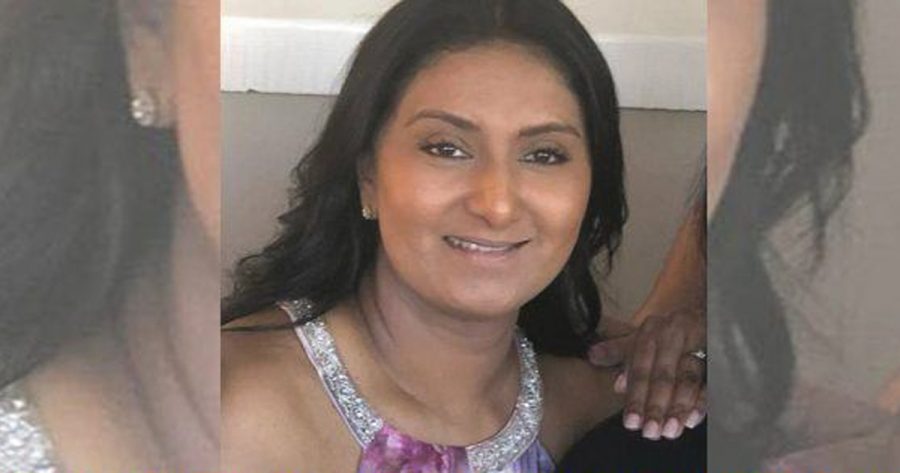 According to the South African Police Service (SAPS), her family received calls for ransom set at R140 million after her kidnapping, and the matter was reported to the Hawks for investigation.
Although SAPS' statement does not name the Westville mother, Brad Nathanson Investigations confirmed yesterday that it is Sandra Moonsamy, financial director of Crossmoor Transport and daughter of the billionaire CEOs of the company, Poonsamy and Lutchmee Naicker.
SAPS said that following an intensive investigation by the Hawks task team, a total of four suspects were traced and arrested – two in Johannesburg and two in Emalahleni (Witbank).
SAPS said: "The 45-year-old victim was found bound in chains at a house in Emalahleni and was subsequently rescued by an integrated team of the Hawks assisted by Crime Intelligence Unit, Gauteng Provincial Organised Crime members and Ekurhuleni Metro Police."
They said three luxury vehicles worth R3 million and a firearm have since been seized for further investigation.
The four suspects – reported by Nathanson to be foreign nationals – are aged between 30 and 34. They are expected to appear at Durban Magistrate's Court on Monday, 11 November 2019 to face charges of kidnapping amongst other related charges that may be added as investigations continue.
Moonsamy's brother, Inderan Naicker – who is also a director at Crossmoor – said in a statement that the family is "elated".
"She is with her loved ones and beginning her road to recovery," he said. and thanked Hawks for their "tireless efforts" and the South African public for "keeping Sandra in their thoughts and prayers daily.
"We are elated and relieved to have her back with us safely."