The producers of  popular South African TV series '7de Laan' have wished one of their stars – Patrick Shai – a speedy recovery after he was shot with 13 rubber bullets by police on Monday in Dobsonville, Johannesburg.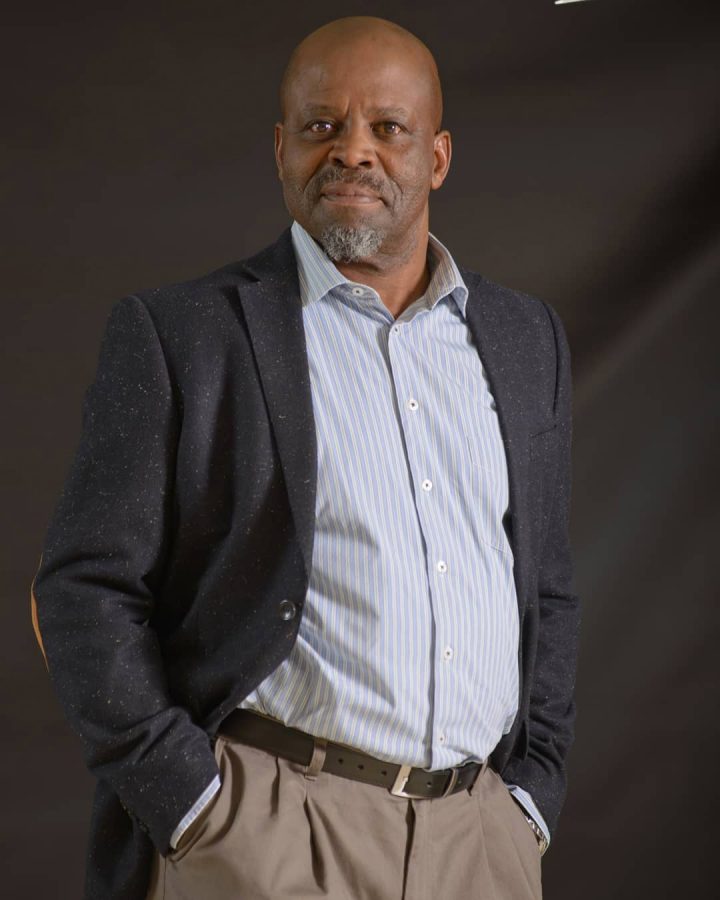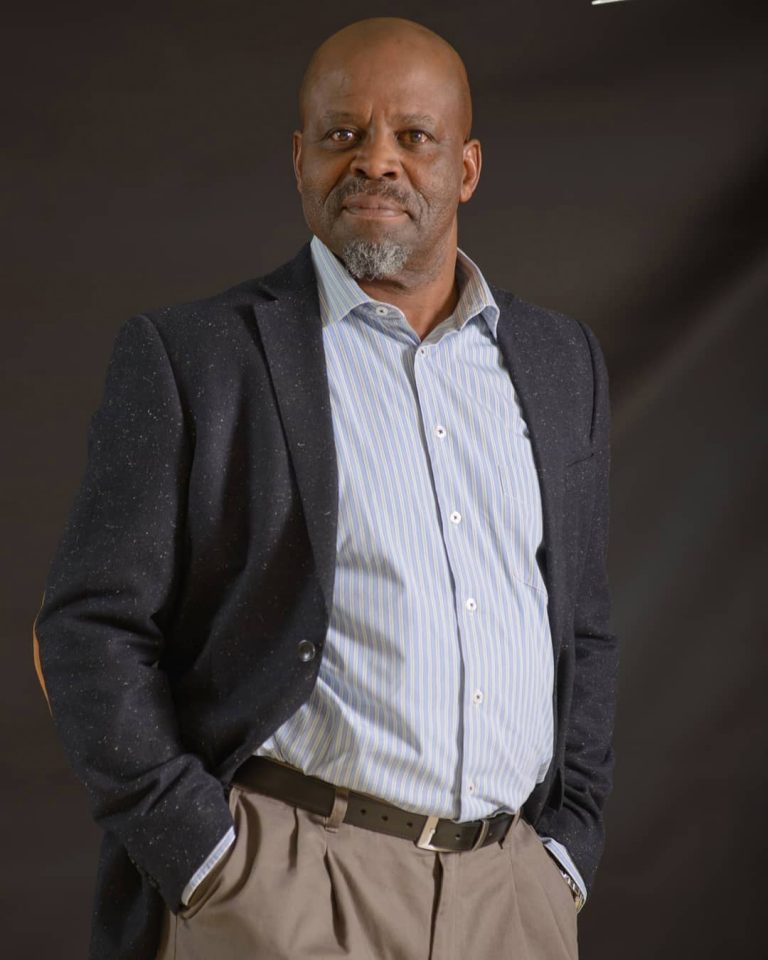 Shai was reportedly trying to mediate and intervene between the South African Police Service (SAPS) and anti-Eskom protesters who were attempting to burn tyres on Dobsonville roads.
7de Laan said: "We have learnt about the unfortunate shooting incident early today involving Patrick Shai who portrays the character of Jacob Moloi on 7de Laan. We wish him a speedy recovery and send our well wishes to him and his family."
The well known actor and activist was rushed to hospital where he was treated for the wounds.
Radio presenter Deejay Mzintos reported that Shai said he had gone to do an early TV interview, and popped into the garage to buy a few things at about 09h00… where he noticed that the weekend protest was ongoing. Mmesi Park in Dobsonville has been without power since Friday, and the protest over the weekend had been peaceful – demanding that Eskom restore their power, but the mood was different today.
Shai allegedly intervened, asking the 40 or 50 protesters "not to burn tyres on the road". He told them it damages streets and creates potholes. Shai said he also asked the police not to deal with the protesters violently.
He said the police then retreated to their vehicles and "I only realised that there was trouble when they pulled out the guns from the cars. I raised my hands and begged them not to shoot but they kept advancing. Instead of engaging me, they fired. I turned around and started running and I got hit several times."
In an SABC interview (see below) he said we should condemn police brutality, and that he believes he was targeted because he was raising issues about the police officers' behaviour. "I was not posing a threat. Here was a voice of reason," he said, adding there was no need to shoot him.
Shai was reportedly shot in the neck, back, leg, and arms. He said one of the wounds is "gaping".
WATCH Actor Patrick Shai shot with rubber bullets