SYDNEY – Firefighters across Australia's east coast are bracing for "catastrophic" fire conditions as temperatures across the country's most populous state were set to soar. Many South African expats have reported fires burning near to where they now live, and some in New Zealand posted photos of the smoke from Australia clouding up their skies.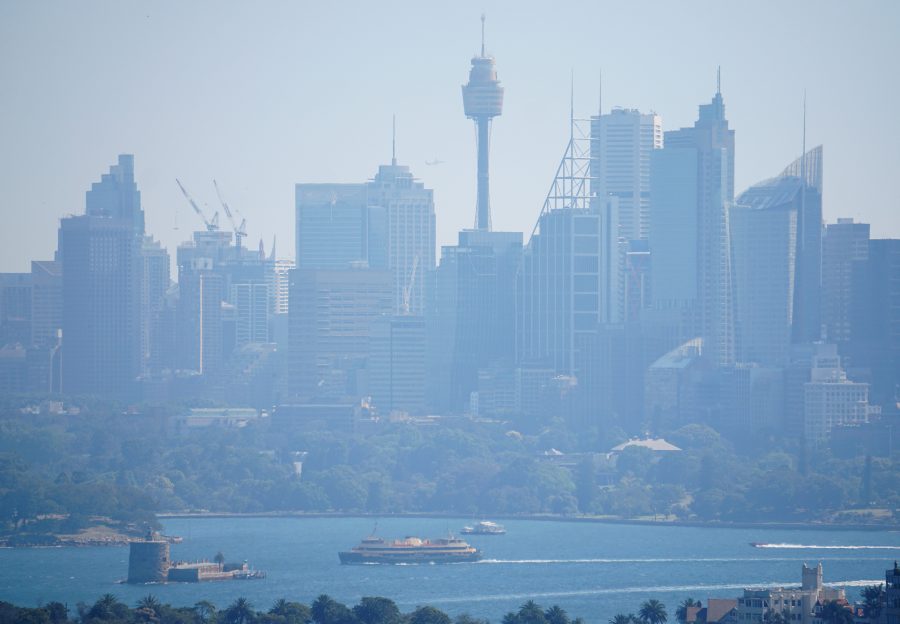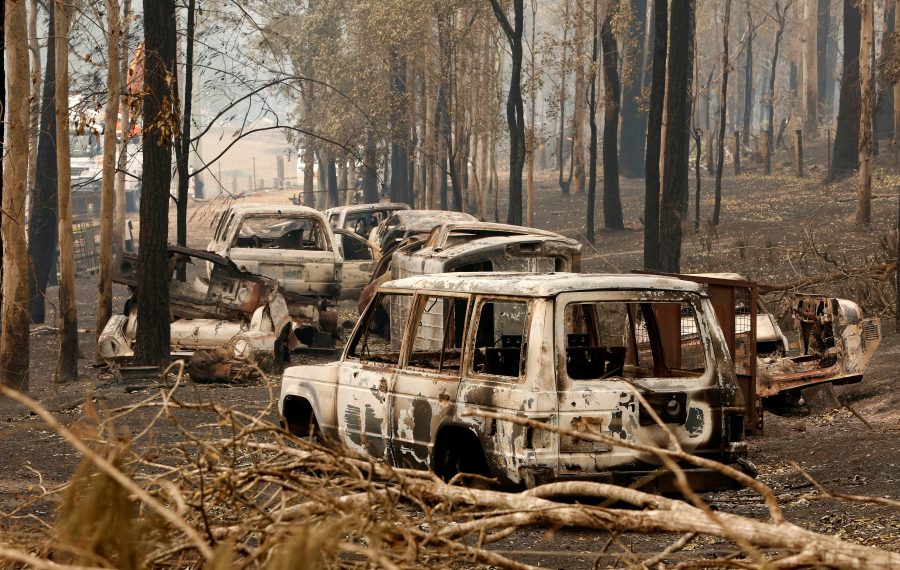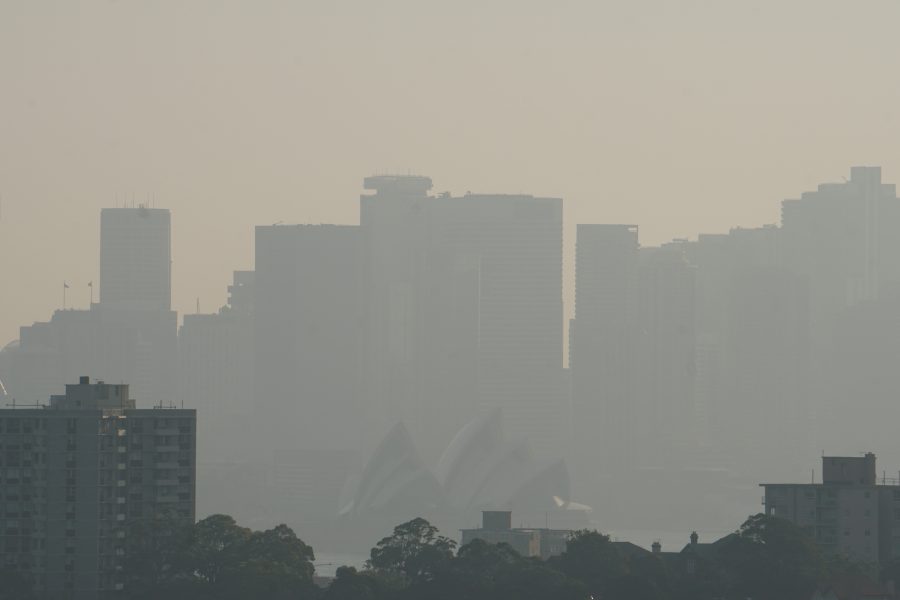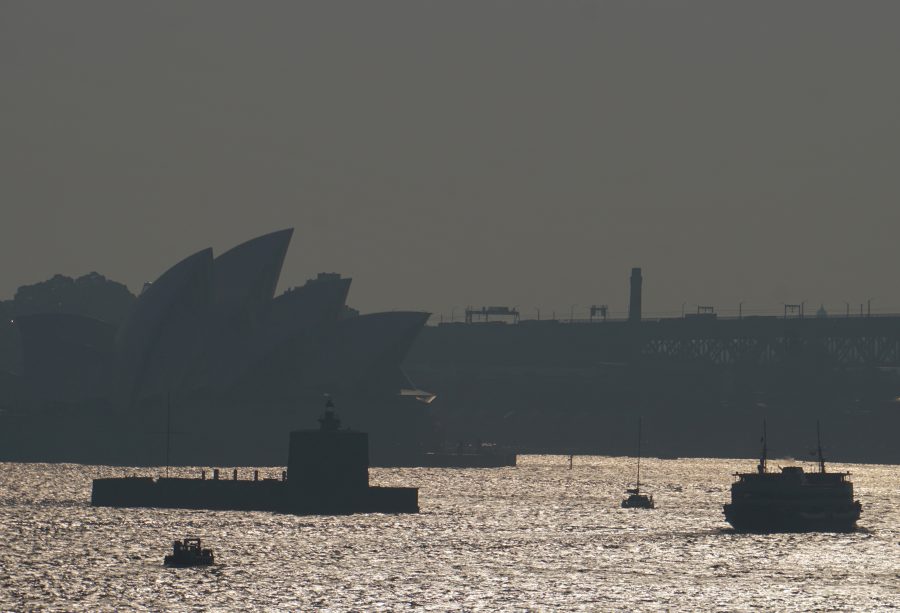 Authorities in Australia's Queensland and New South Wales states declared a state of emergency on Monday, urging residents in areas deemed at most risk of fires to evacuate.
Sydney has been designated at "catastrophic fire danger" for Tuesday, when temperatures are expected to hit a high of 37 degrees Celsius, combining with powerful winds for potentially deadly conditions.
It is the first time the harbour city, which was shrouded in smoke on Tuesday morning, has been rated at that level since new fire danger ratings were introduced in 2009.
Home to more than 5 million people, Sydney is ringed by large areas of bush land, much of which remains tinder dry following little rain across the country's east coast in recent months.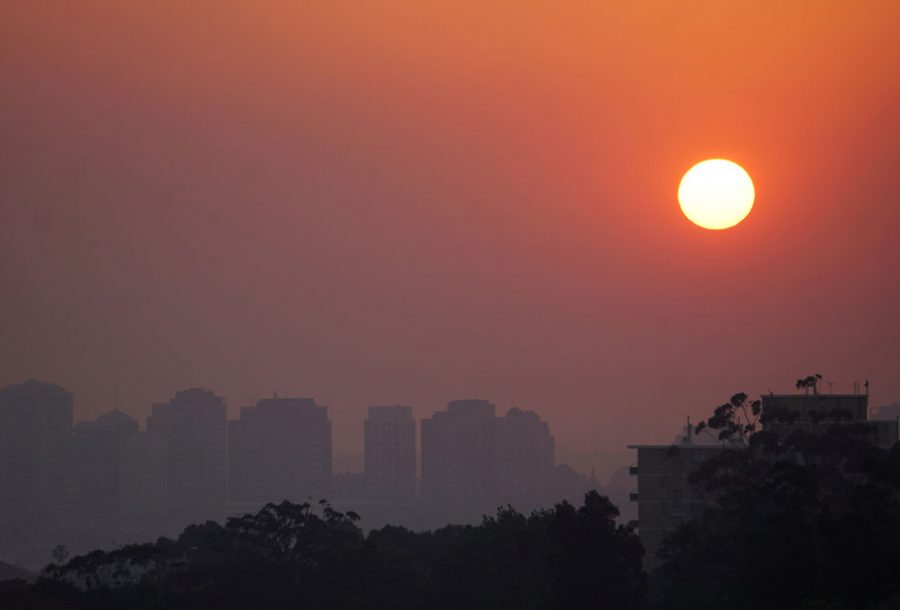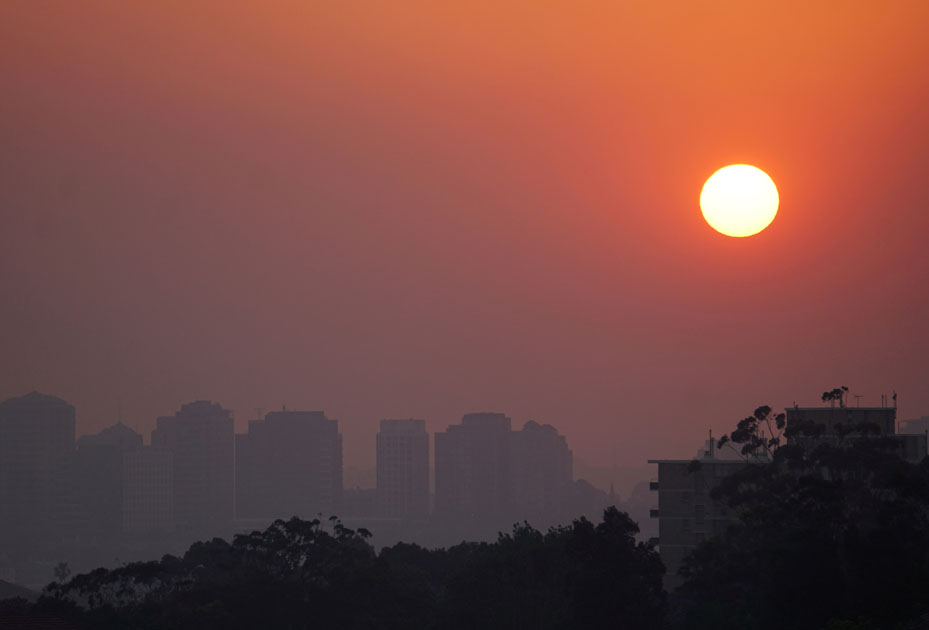 Seeking to avoid deaths, firefighters have been given broad powers to control government resources, force evacuations, close roads and shut down utilities. This will remain in place for seven days.
There were more than 50 fires raging across New South Wales, with half of them classed as uncontained.
About 3,000 firefighters were either deployed or on standby, along with thousands of other police and emergency service personnel, New South Wales Rural Fire Service Commissioner Shane Fitzsimmons told a news conference.
"We have already got significant fires burning in the north coast of New South Wales. A number of those fires are exceeding 100,000 hectares alone," said Fitzsimmons.
"So far this season we have burned more than 1 million hectares as a result of those fires. Last year the entire fire season in New South Wales burned only 280,000 hectares."
Bushfires burning across NSW and Queensland states have already killed three people and destroyed more than 150 homes.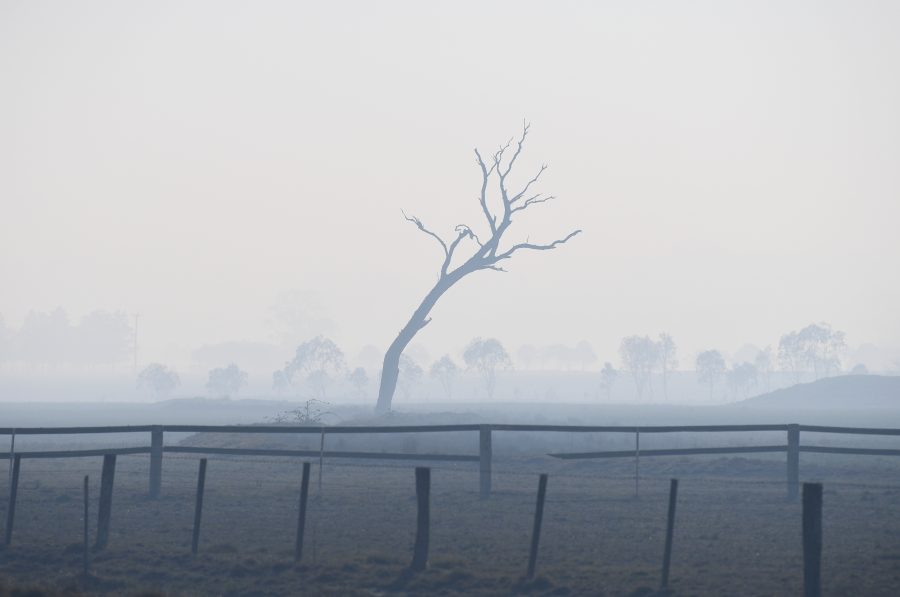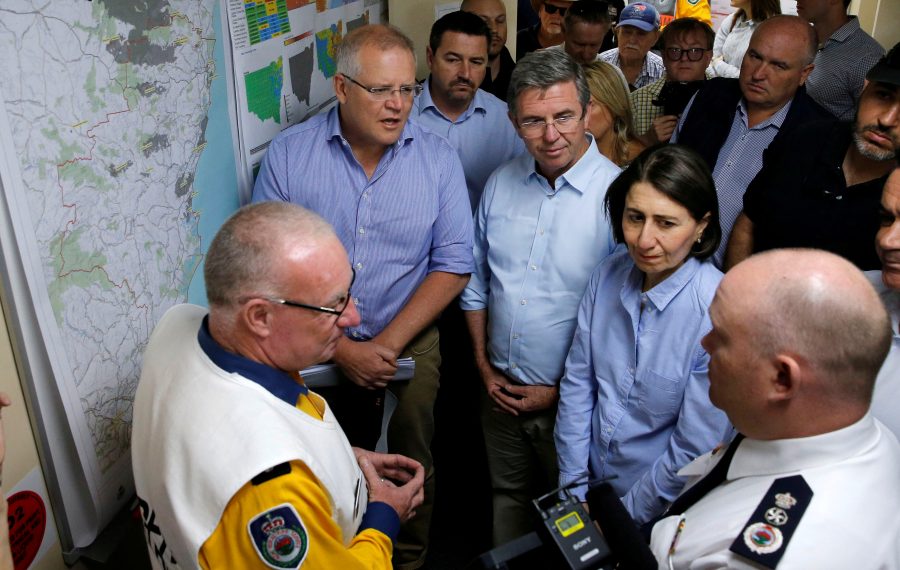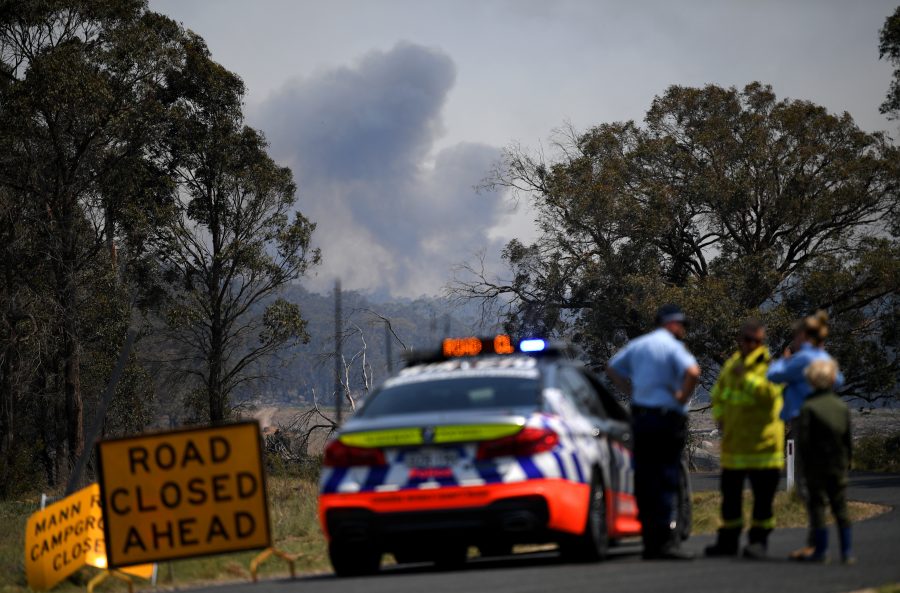 Fitzsimmons urged people to evacuate before conditions worsened, warning that new fires can begin up to 20km (12 miles) ahead of established fires.
"Relocate while things are calm without the pressure or anxiety of fires bearing down the back door," he said.
Authorities stressed that even fireproofed homes will not be able to withstand catastrophic conditions, which Fitzsimmons described as "when lives are lost, it's where people die".
Hundreds of schools will be closed on Tuesday. Public spaces have also been cleared to allow people to evacuate large pets such as horses.
On Monday afternoon, rescue services were moving large animals from high risk areas, while health officials warned that air quality across NSW will worsen as winds blow smoke from the current mid-north coast bushfires south. The state government advised anyone suffering respiratory conditions to stay indoors.
The fires have already had a devastating impact on Australia's wildlife, with about 350 koalas feared dead in a major habitat.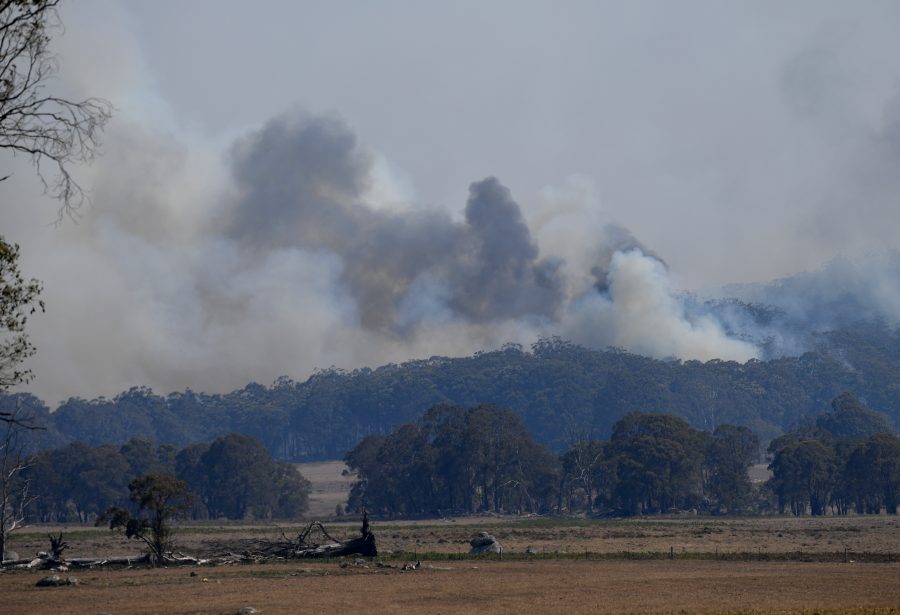 An alarm and verbal warning will be played on radio and television stations every hour.
"Tomorrow (Tuesday) is about protecting life, protecting property and ensuring everybody is safe as possible," NSW Premier Gladys Berejiklian told reporters.
Authorities said the safer areas may be in large towns or cities, shopping centres or facilities far away from bushland areas.
CLIMATE CHANGE DEBATE
Australia's worst bushfires on record destroyed thousands of homes in Victoria in February 2009, killing 173 people and injuring 414 on a day the media dubbed "Black Saturday".
The current fires, however, come weeks ahead of the southern hemisphere summer, sharpening attention on the policies of Australia's conservative government to address climate change.
Environmental activists and opposition lawmakers have used the fires to call on Prime Minister Scott Morrison, a supporter of the coal industry, to strengthen the country's emissions targets.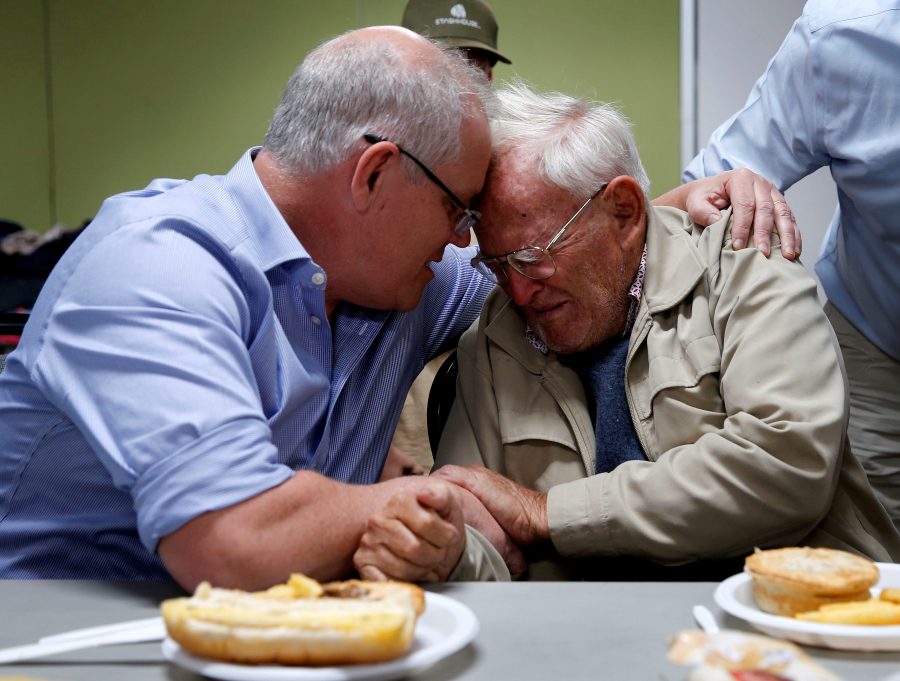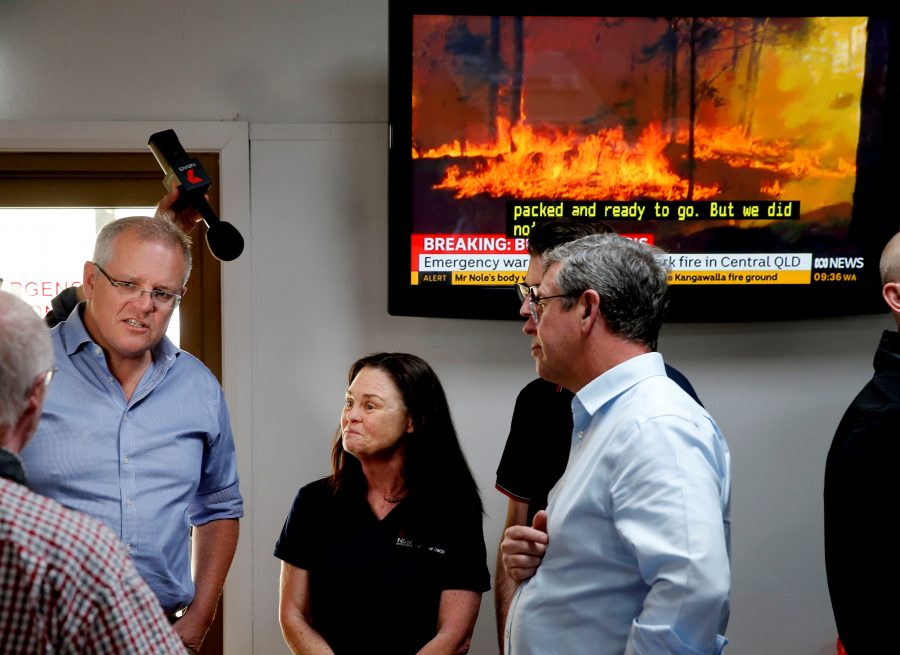 (Reporting by Colin Packham. Editing by Lincoln Feast, Timothy Heritage and Jane Wardell)
WATCH Acres and Acres Are Burning in Australia's "Catastrophic" Fires
This Aussie poem is going viral: