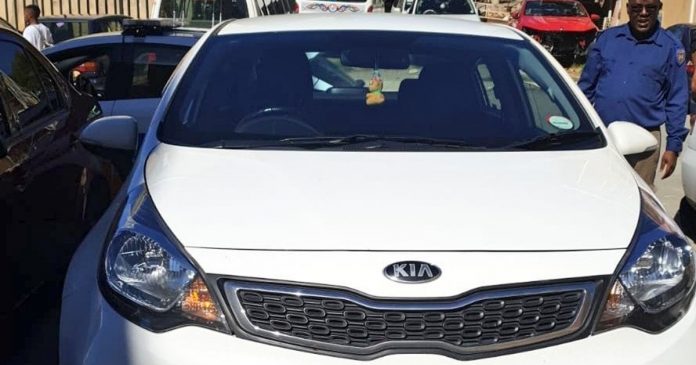 Six men have been arrested following the horrific carjacking and murder of a woman on her way to work on Friday morning in Johannesburg. The killing of Isabel van Coller has shocked and upset South Africans who were still riding high on the jubilant feeling of hope that the Rugby World Cup win brought to the nation. It's been a rude awakening to the violent crime in SA that still persists.
Joburg publicist Georg Knoke, who is well known by SAPeople readers for his incredible celebration of all the positive and good things in South Africa, wrote the following post that summed up the feelings of so many:
"This could have been YOUR mother! So let's face the harsh reality of South Africa – and stop sugar coating it all the time!
"So so sad – the senseless killing of 56-year-old Isabel van Coller – in Bramley, Johannesburg – on her way to work yesterday morning at 5:24 – when four hijackers surrounded her car, shot her in her face, threw her out into the road – and fled with the car!
"I was in two minds – whether to post this or not! But decided to post!
"This is a mother, a wife, a friend! Just imagine if this was YOUR mother! It could have been YOU!
"We're definitely not living in lala land – despite all the good things that have happened recently on the sport front!
"This is unfortunately the harsh reality ALL of us face, ALL RACES – each day – in this beautiful country!
"We're living in a lawless country and are blessed to survive each day! There are many many people like Isabel that die each day! Where is the visible policing, a working police force?
"In my circle of friends, many have lost sons, daughters, parents in a similar way! Cry thy beloved country!
"What is the solution?"
Gauteng Police Commissioner, Lieutenant General Elias Mawela, announced on Saturday (16 Nov) that six suspects have been arrested.
The South African Police Service (SAPS) said the hijacking took place at a traffic light at the intersection of Dublin and Cunning Roads in Bramley, north of Johannesburg.
A shocking video that went viral yesterday showed Van Coller stop at the robot. Four men are seen approaching her white car, with firearms. She tries to flee in her car, but they shoot her and then drag her out of the car and leave her body in the middle of the intersection.
The men fled the scene in her vehicle, which SAPS later found abandoned in Alexandra just 3km away. According to Van Coller's social media profile, she lived in Springs and worked as a bookkeeper at Emer-G-Med ambulance service. Police say Van Coller was aged 45, although media reports said she was 56 or 57.
SAPS said today that following the incident, they immediately mobilised maximum resources as per the SAPS 72-hour reaction plan, and embarked on an intelligence-driven operation that led them to a tavern on 4th Avenue in Alexandra.
The team made up of the SAPS and Johannesburg Metro Police Department, pounced on the tavern and were able to apprehend a total of 17 suspects while an unconfirmed number managed to escape.
Police were able to link six men to the hijacking and the fatal shooting of Van Coller.
SAPS said: "The remaining eleven (11) were released as they could not be linked to any crimes.
Further investigations linked the arrested six (6) suspects to three more robberies including: a business robbery at U-Save reported at Alexandra in October 2019 and a business robbery at a Chicken Licken reported at Bramley this month.
Police have now launched a manhunt for six more suspects believed to have been involved in the commission of these business robberies.
The six suspects are expected to appear before the Alexandra Magistrate Court on Monday, 18 November 2019.
Lieutenant General Mawela applauded the members, encouraging them to continue the hard work towards turning the tide against crime in the Province.
Two Indian women were also shot and murdered in their vehicle during a botched hijacking at an Isipingo intersection in Durban, on Thursday afternoon. No arrests have yet been made.
Ideally members of the public, who are aware of criminals in their midst, should be encouraged to notify the police (anonymously) before these crimes are committed.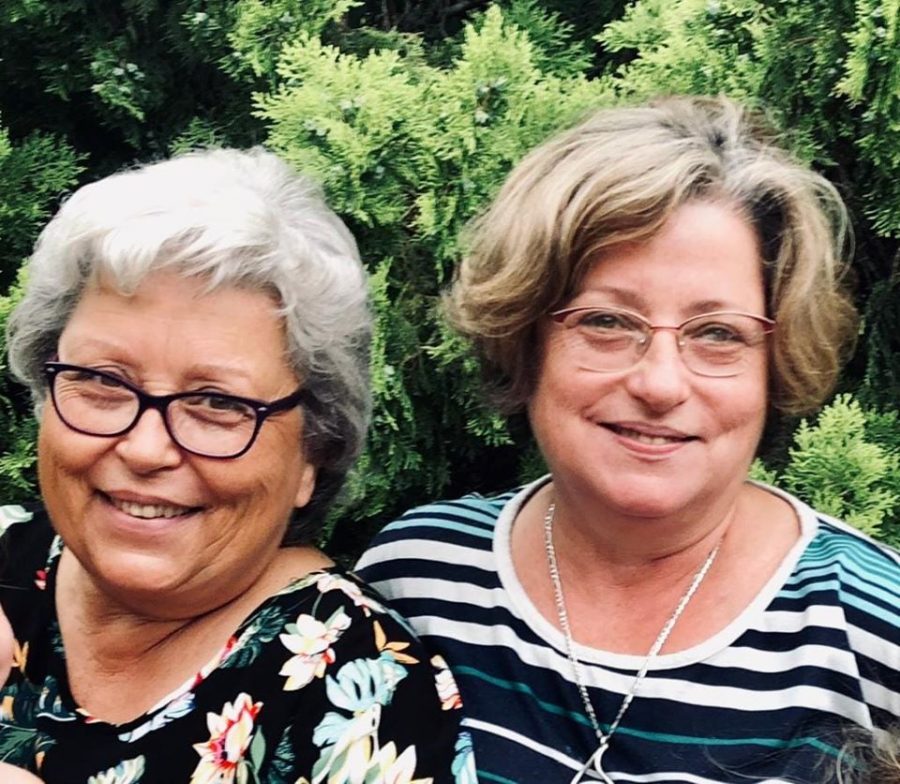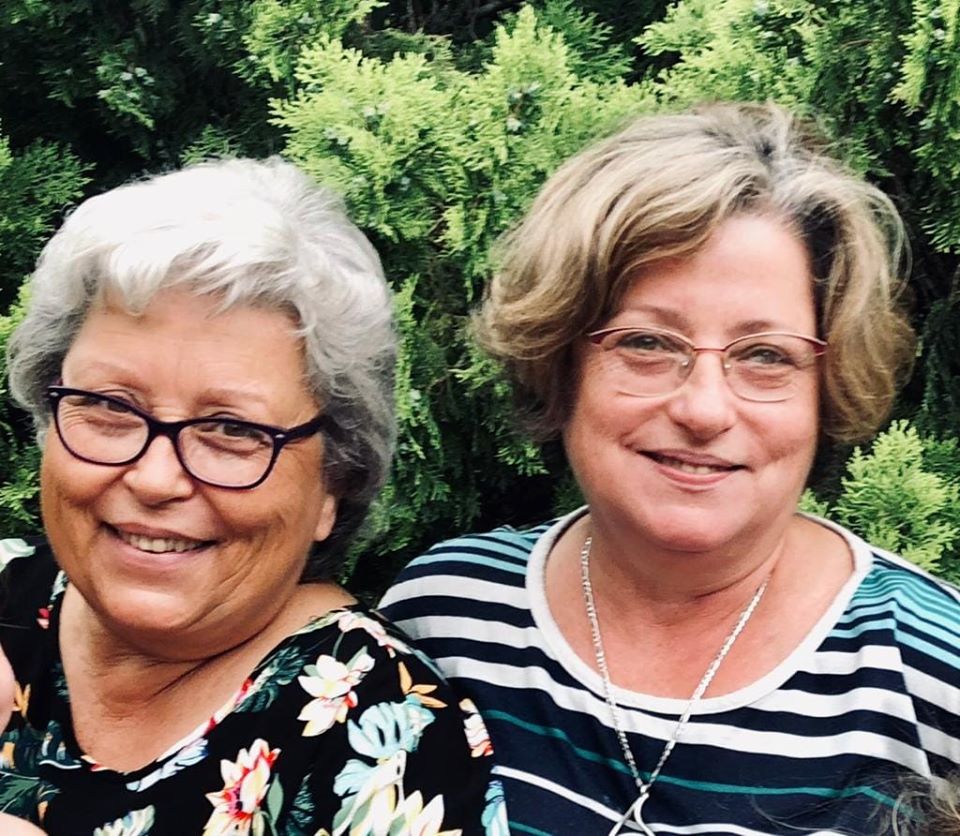 Harriet Ackermann, who appears to be Van Coller's twin sister (they both attended Hoerskool Stoffberg) posted the above photo and said (in Afrikaans) today: "To my dear twin sister Isabel van Coller, who was robbed of her life in such a cruel and senseless way yesterday morning about this time for a car. Your husband, children, sisters and siblings were robbed of you. Not only was your car stolen, we will always have to live with a hole in our lives. You, who wouldn't hurt a fly. What the glue was that kept us all together. Rest in peace, my old Tittie. From your Lala." She thanked everyone for their prayers, condolences and support.
#BuyaMthetho
1x Hijacked Kia recovered by our @JoburgMPD #RegionE officers at Boikhutso Flats in Alexandra. The vehicle was hijacked in Bramely where the driver was fatally wounded. pic.twitter.com/S1mbQ44VMe

— David Tembe (@AsktheChiefJMPD) November 15, 2019