Carte Blanche investigates the 'War on Climate Change' and explores whether going meatless could save our planet.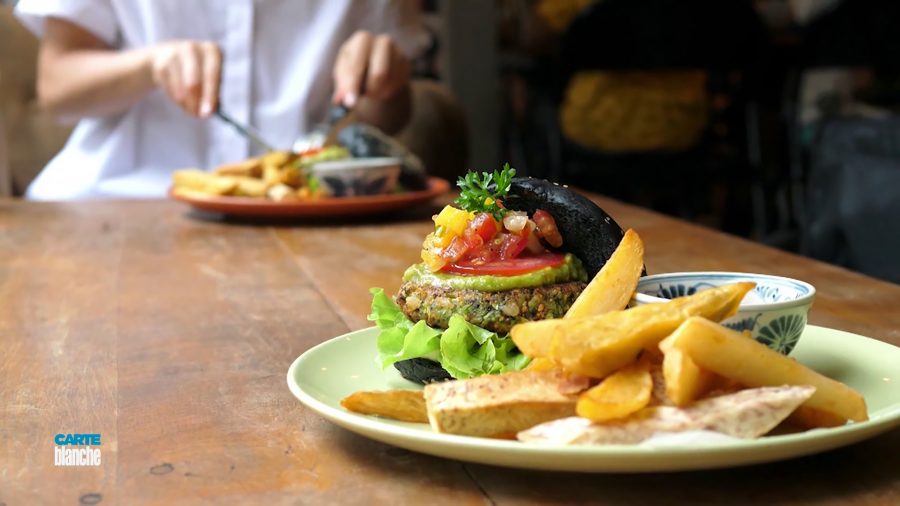 This episode will be broadcast today, Sunday 17 Nov, on DStv Now if you're in South Africa, and available to stream from Tues 19 Nov on Showmax International in most other countries. 
EMPOWERING > ENLIGHTENING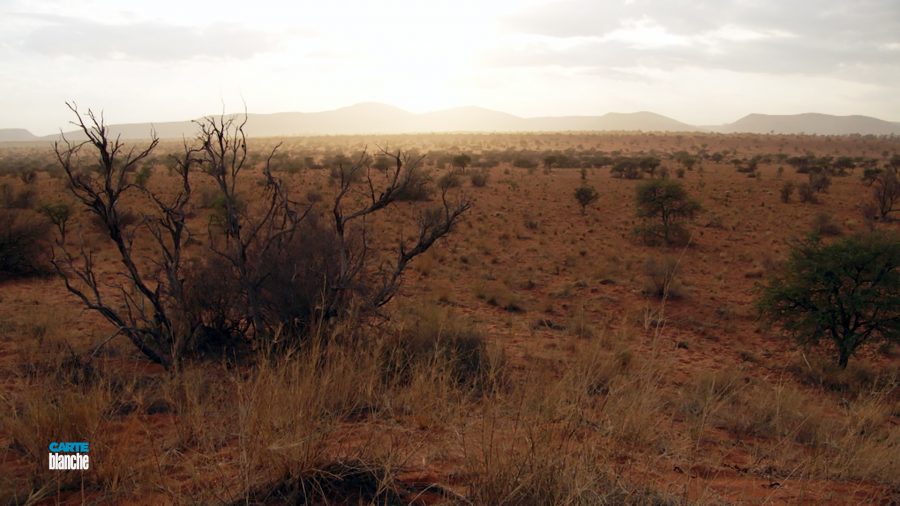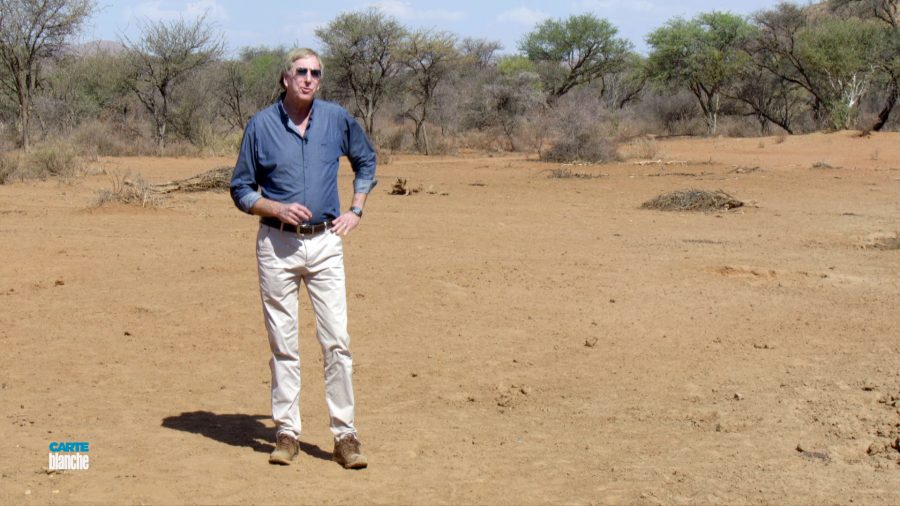 The effects of climate change are no longer a problem of the future: they're apparent every day in our changing weather patterns and more frequent extreme weather events.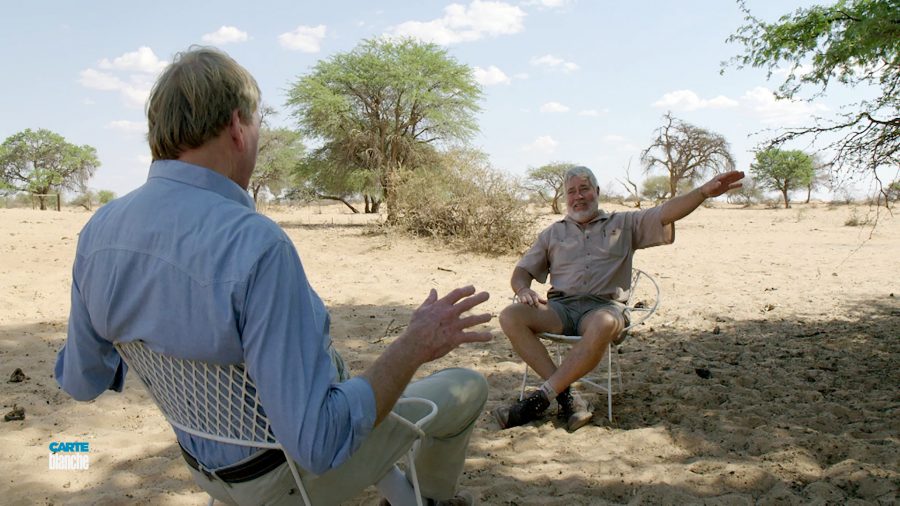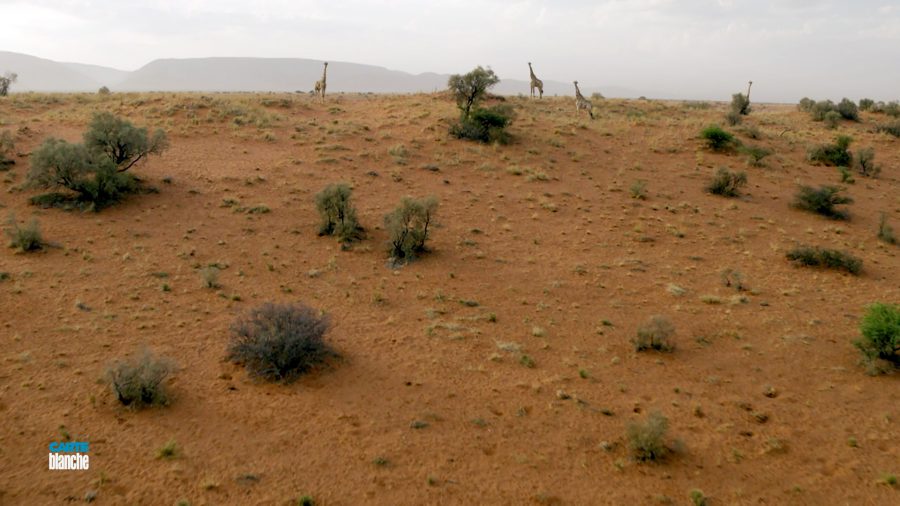 In the Kalahari, an environment of extreme temperatures and scarce rainfall, biodiversity research asks how species will react as temperatures rise at more than double the global average.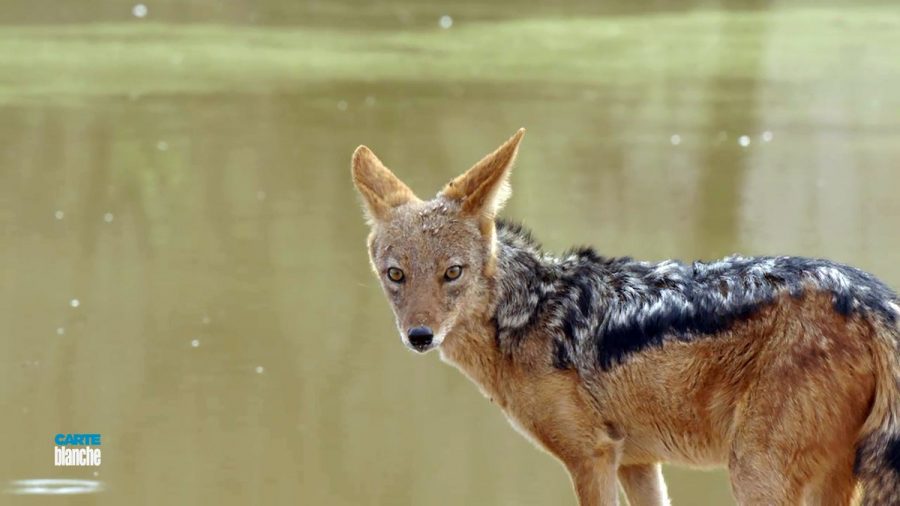 Dwindling food and water resources push some to the edge of survival and paint a grim picture of Southern Africa's future with climate change if we don't take important steps now. (Producer: Laura Byrne | Presenter: Derek Watts )
Watch the show overseas | Watch in SA on DStv Now
Is it time to stop eating meat to help save the planet? Well that's the line of argument that some climate change activists are pushing in a bid to pull the earth back from the brink. To feed the world's meat addiction, animal agriculture contributes to deforestation, as well as methane and carbon di-oxide pollution.
Now in the United Kingdom, vegan protesters have joined the ranks of the Extinction Rebellion movement, to demand that government takes action to avoid a climate tipping point. But meat and dairy producers are fighting back.
So could radical lifestyle changes really make a difference? Carte Blanche investigates.
According to a Reuters report, about 16% of food products launched in 2018 in the UK had a vegan claim, with the sector growing about 30 percent in the year… with people like Formula 1 champion Lewis Hamilton helping to open a meat-free burger chain.
The surge in demand comes as more consumers take note of data from the United Nations' Food and Agriculture Organization (FAO) showing livestock produce 14.5% of greenhouse gas emissions globally and cause large-scale deforestation.
Emma Clifford, associate director of food and drink at Mintel, said the boom was being driven by a change in consumer mindset and an explosion of exciting, new vegan products in a sector once seen as "bland, very uninspiring".
"We're expecting the growth that we currently see in meat-free foods to carry on over the next five years … We think the trend has got a lot of longevity," she told Reuters.
Food products like vegan haggis and vegan burgers that bleed like meat, have injected "an exciting, foodie element into this category", said Clifford.
Checkout the best green tea here
Vegan food has become Britain's fastest-growing takeaway, according to research by the British Takeaway Campaign – and the big chains were joining the meat-free movement.
The world's No 1 burger chain, McDonald's Corp, recently announced a trial of meatless burgers in Canada while vegan cheese is available at Pizza Hut in Australia.
Vegan menus are taking off with airlines including at United Airlines, Ryanair, Hawaiian Airlines and Cathay Pacific, while beer maker Guinness has removed fish guts in its filtration system to make its stout vegan friendly.
In the United States, major agricultural firms are investing in the fake-meat market, which now accounts for 5% of U.S. meat purchases according to investment management firm Bernstein. That share is expected to triple over a decade, the firm said.
Well know vegans reportedly include Lewis Hamilton, Formula 1 Racing Driver; Serena Williams, Tennis Player; and Fabian Delph, Soccer Player amongst others.
Cape Town is already making headlines for its vegan cafes and restaurants!
(Producer: John Webb | Presenter: John Webb) 
Amid #heatwaves and #floods, #ClimateChange is evermore real. Would you be willing to give up meat if it meant we could reduce #GreenhouseGasses from animal agriculture in the atmosphere? @journojohn reports this Sunday at 7pm on #CarteBlanche @MNet channel 101. #vegan pic.twitter.com/1baUoDwW2V

— Carte Blanche (@carteblanchetv) November 14, 2019
Watch the show overseas | Watch in SA on DStv Now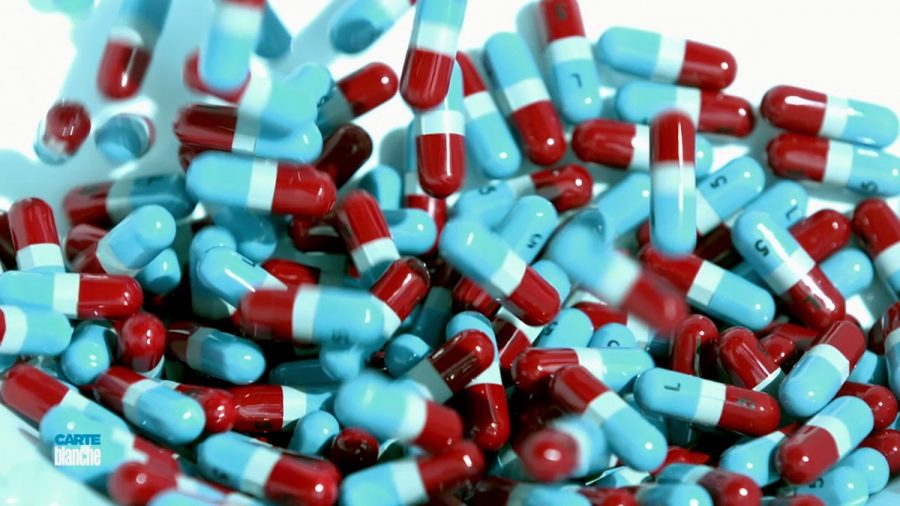 He's been blacklisted from a medical aid scheme, his offices raided by the Hawks and criminally charged, but it seems one doctor in Gauteng has a chronic disregard for the law. From issuing sick notes to healthy patients to illegally dispensing schedule five medication without a prescription or ever meeting the clients – this medical practitioner has become a one-stop shop for illegally accessing prescription pharmaceutical drugs. Carte Blanche goes undercover. (Producer: Nicky Troll | Presenter: Devi Sankaree Govender)
Watch the show overseas | Watch in SA on DStv Now
To protect and serve – that's the pledge that police officers make to the public – so why did a police captain from Emalahleni become the target of several allegations of rape and sexual assault? As a devastated family tries to understand why their 32-year-old daughter jumped to her death from a moving vehicle while in the company of the then captain early this year, Carte Blanche investigates the case and allegations against the now-suspended officer that have shocked Mpumalanga. (Producer: Michael Duffet | Presenter: Masa Kekana)
Watch the show overseas | Watch in SA on DStv Now
A prominent police captain is fired. @MasaKekana investigates the multiple allegations of rape against him as well as the circumstances surrounding the mysterious death of his girlfriend that led to his dismissal. That's #CarteBlanche this Sunday at 7pm on @MNet. pic.twitter.com/SLcK5ZUH3c

— Carte Blanche (@carteblanchetv) November 14, 2019
If you're in SA – you can watch Carte Blanche on DStv Now.
If you're overseas – you can watch #CarteBlanche and thousands of other popular local South African shows & movies by subscribing to Showmax International now. You can try it FREE for 14 days.
Carte Blanche is on M-Net & M-Net HD [101], Sunday 17 November 2019 at 19:00 & again on M-Net Plus 1 [901] at 20:00
***
Please note: Carte Blanche is only available to international Showmax subscribers in Andorra, Australia, Austria, Belgium, Denmark, Finland, France, Germany, Greece, Iceland, Indonesia, Ireland, Italy, Liechtenstein, Luxembourg, Malta, Monaco, Netherlands, New Zealand, Norway, Portugal, San Marino, Spain, Sweden, Switzerland, United Kingdom. Not all titles are available in all territories. Showmax brings you the best South African series and movies, from the classics to the latest releases, from complete box sets to kids' favourites.