After months of speculation about who would take over the helm of stricken Eskom, it was announced today that the current chief of packaging company Nampak, Andre de Ruyter, would assume the post from 15 January 2020.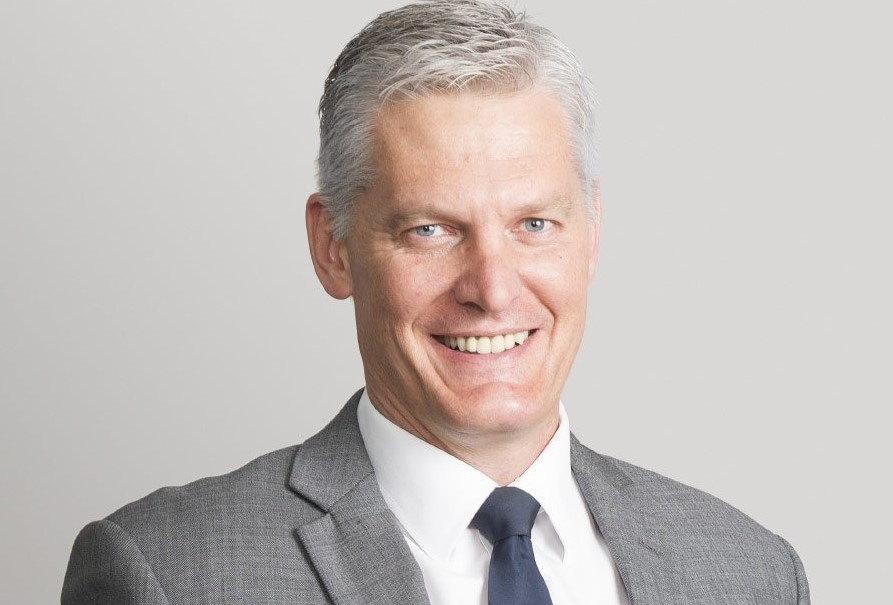 The announcement was made by the Minister of Public Enterprises, Pravin Gordhan. The post has been empty since July, when the previous CEO, Phakamani Hadebe, left for health reasons.
De Ruyter worked for more than 20 years in several positions in Sasol, where he oversaw projects in China, Angola, United States, Germany and Nigeria. His was not one of the three names that were being widely circulated in the media until this weekend, on which the most likely candidate was Andy Calitz, the CEO of LNG Canada, who had previously worked with Eskom.