An inspiring South African barista from Durban – Teddy Nzama – has scooped the title of 2019 EMEA Barista Champion.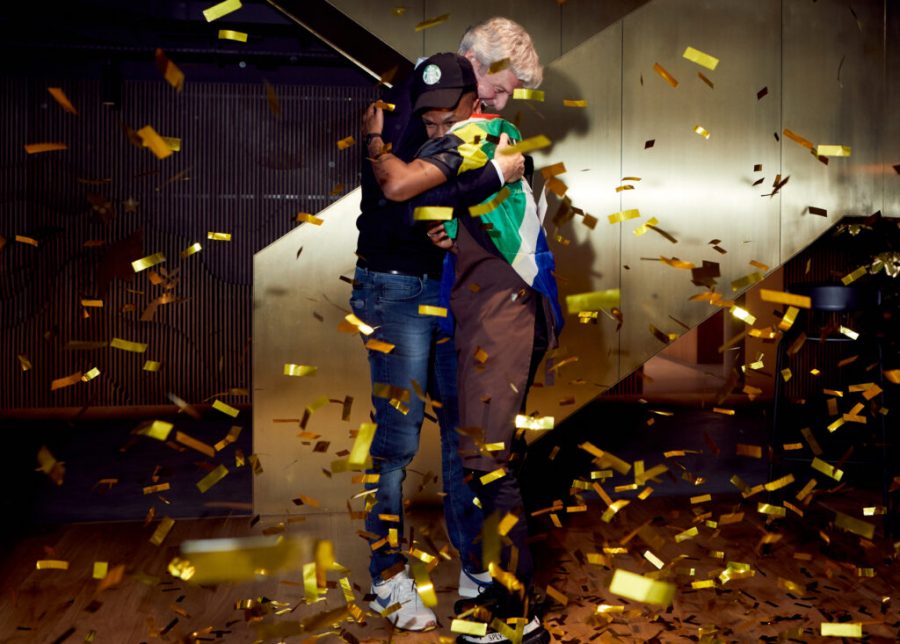 In a press statement, Starbucks said: "After an intense three days of competition, 30 finalists – each of them already National Champions in their home markets – battled through coffee skills tests and demonstrated their deep passion for coffee.
"Only one could take home the grand prize, and that prize was taken by Teddy Nzama from South Africa!"
As the winner, Teddy will take a trip of a lifetime to visit the Milan Roastery and to join fellow Starbucks employees ('partners') for an annual trip to coffee farms in Rwanda, where he'll see first-hand how coffee is grown and processed. He will also meet farmers who produce some of Starbucks' coffee.
Contestants in the 2019 Starbucks EMEA Barista Championship Finals include those partners from Europe, Middle East and Africa. Great to know the best made Starbucks coffee is happening in South Africa… at the branch in Florida Road, Durban, where Teddy began work a couple of years ago.
WATCH The Moment Teddy finds out he's won the EMEA Barista Championship
WATCH Teddy Back Home