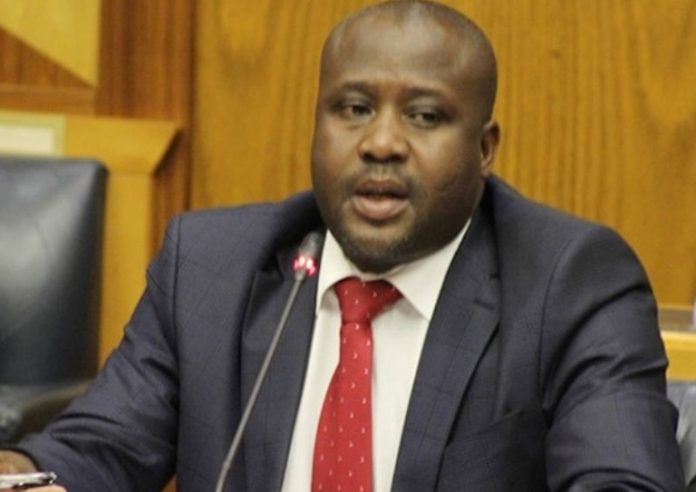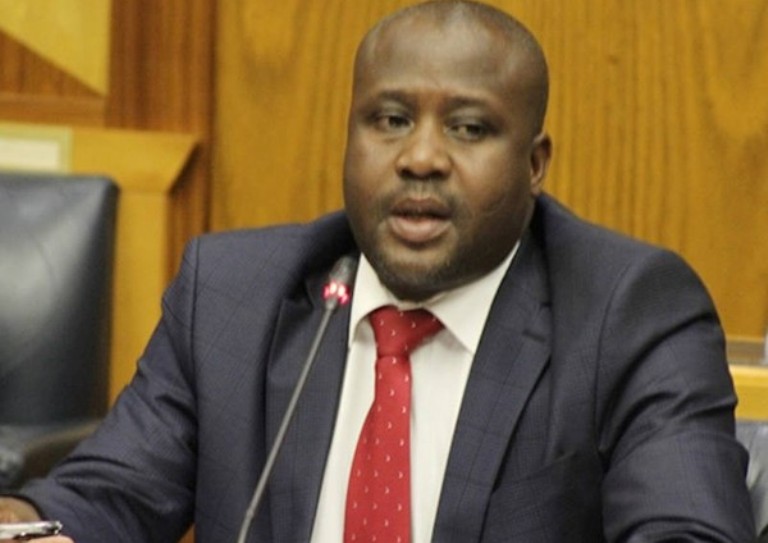 The Office of the Chief Whip in Parliament has issued a statement following the arrest of ANC Member of Parliament and Chairperson of the Portfolio Committee on Home Affairs, Bongani Bongo, who was arrested this morning in Cape Town, South Africa.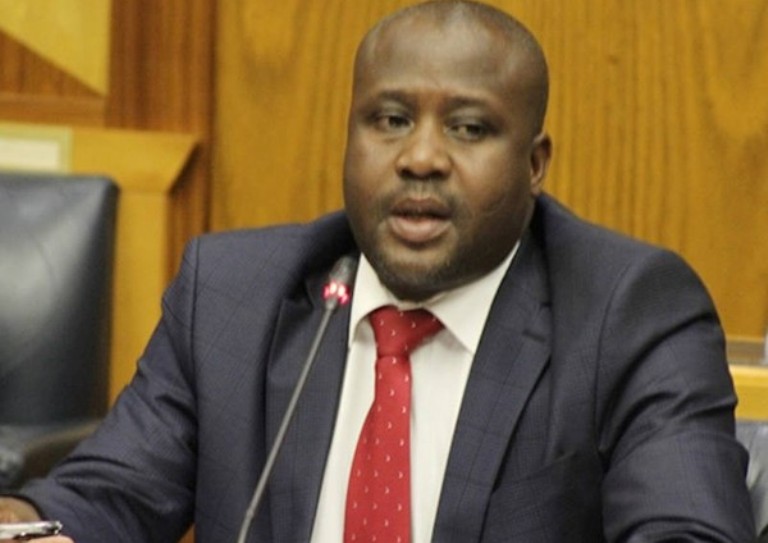 "We are aware that the MP was arrested by the Hawks on allegations of corruption," said the ANC.
Bongo briefly appeared in the Cape Town Magistrate's court on Thursday morning, 21 November 2019, and was released on R5000 bail.
The case has been postponed to 31 January 2020.
"We also note that as part of his bail conditions, Cde Bongo may not interfere with witnesses and cannot travel abroad without informing the investigating officer," said the ANC statement.
Bongo is accused of attempting to disrupt an enquiry by Parliament into state capture at Eskom on 10 Oct 2017.
Hawks spokesperson Brigadier Hangwani Mulaudzi said in a statement that "Bongo, who was the Minister of State Security at the time, allegedly approached an advocate within the commission, who was an evidence leader, to take sick leave" on the day the inquiry was meant to start, with the intention to "derail the proceedings".
The advocate was allegedly "offered an open cheque bribe and he consequently alerted his seniors, which culminated in the Hawks investigation".
The ANC said today: "As the ANC, we will not comment on the allegations labelled against Cde Bongo as we want to allow the law to take its course."