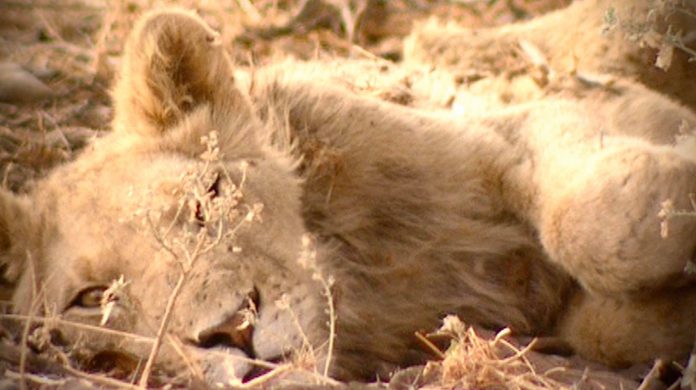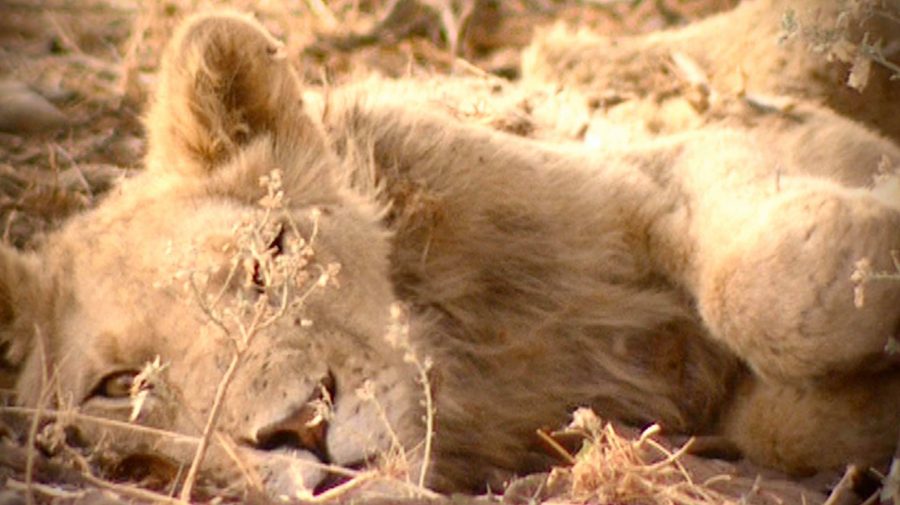 Beyond the statistics of a drought that continues to scorch parts of South Africa – particularly in the Northern Cape – are hundreds of stories of residents and animals trying to cope under duress with the dire conditions. This is one of those stories. It's heartbreaking. And it's just one of many. Filmmaker and lecturer Rob Waldron, who is part owner of Wild Dog Film School, shares his heartbreaking experience below…
Crying until my camera was wet…
Filming 'The Story of the Sands', our one-hour wildlife special, as seen on National Geographic Channel, my team and I followed the lives of a pride of lions in the Kalahari.
Over some weeks, I filmed the heartbreaking scenes of a lioness and seven cubs dying of hunger.
This was the last cub left alive, and I stayed with him for the final few days of his life.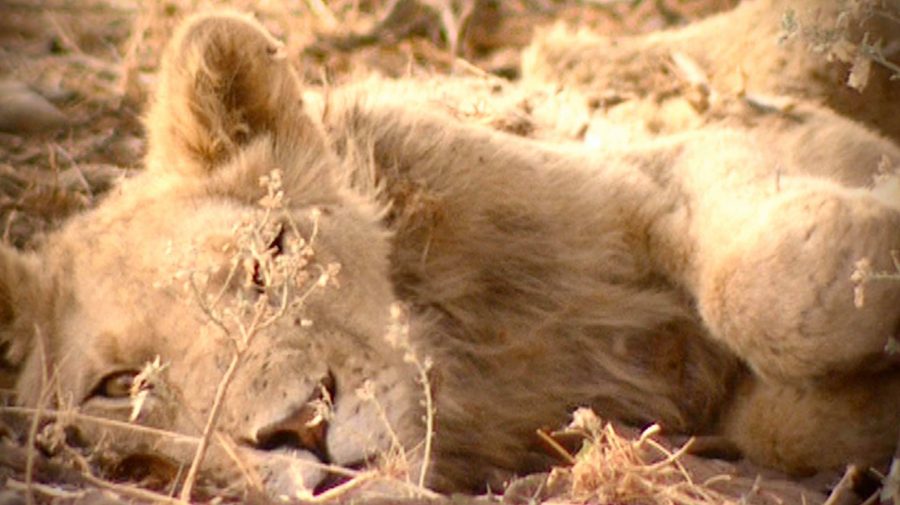 He tried in vain to eat a tortoise…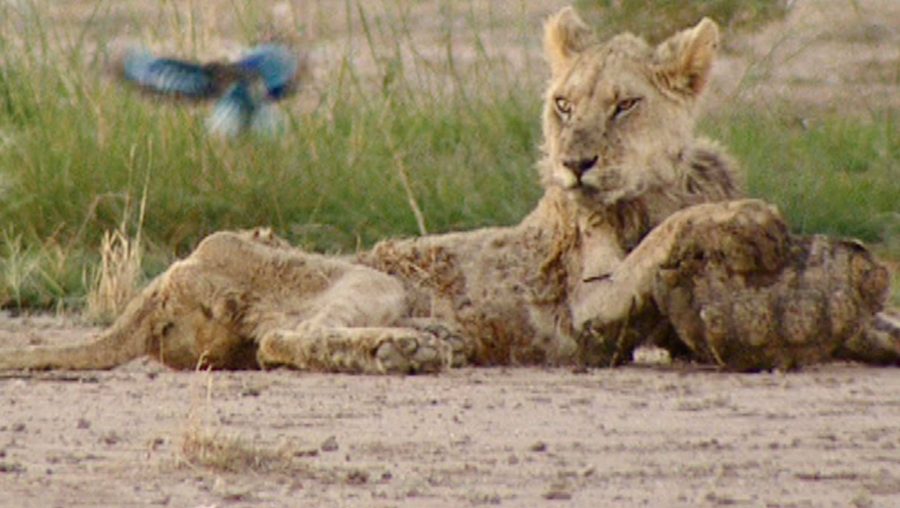 … but couldn't get through that hard shell, and he was attacked by hyaenas, but survived.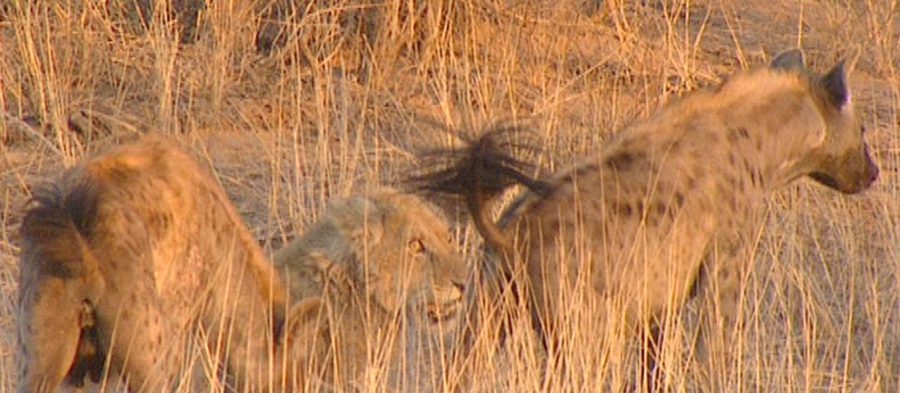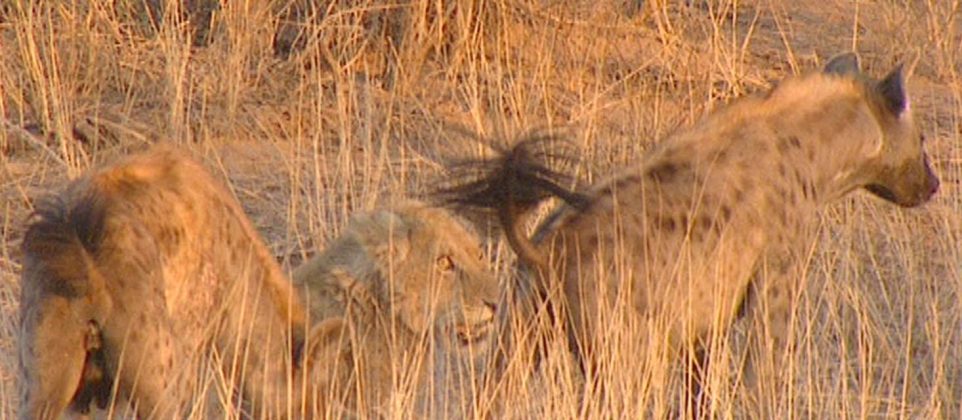 Slowly, with no energy, and less than half the size a cub his age should be, he lay down under a camel-thorn tree, and I kept him company until one morning, he moved no more.
Some said I should have fed him, or taken him in.
But that would have meant I would have stolen his wildness.
And so he died, as he lived, a wild lion, early one Kalahari morning.
I cried until my camera was wet!
– Rob Waldron –
MORE
This week's episode of Carte Blanche shone a spotlight on the Kalahari and how it is hotting up – describing it as an "environment of extreme temperatures and scarce rainfall". Biodiversity researchers have been investigating how species will react as temperatures rise at more than double the global average. If you're overseas you can stream the episode on Showmax International in most countries. 
Wild Dog Film School offers Wildlife Film-Making Courses with Award Winning Discovery Channel and National Geographic film-maker. Follow Wild Dog Film School on Facebook here.
If you can – please support South African Water Warriors here – they are actively assisting those severely affected by the drought in the Northern Cape.