South Africa's The Restaurant Mosaic at The Orient has been awarded again in Paris at the world's top restaurant awards – La Liste – for 2020.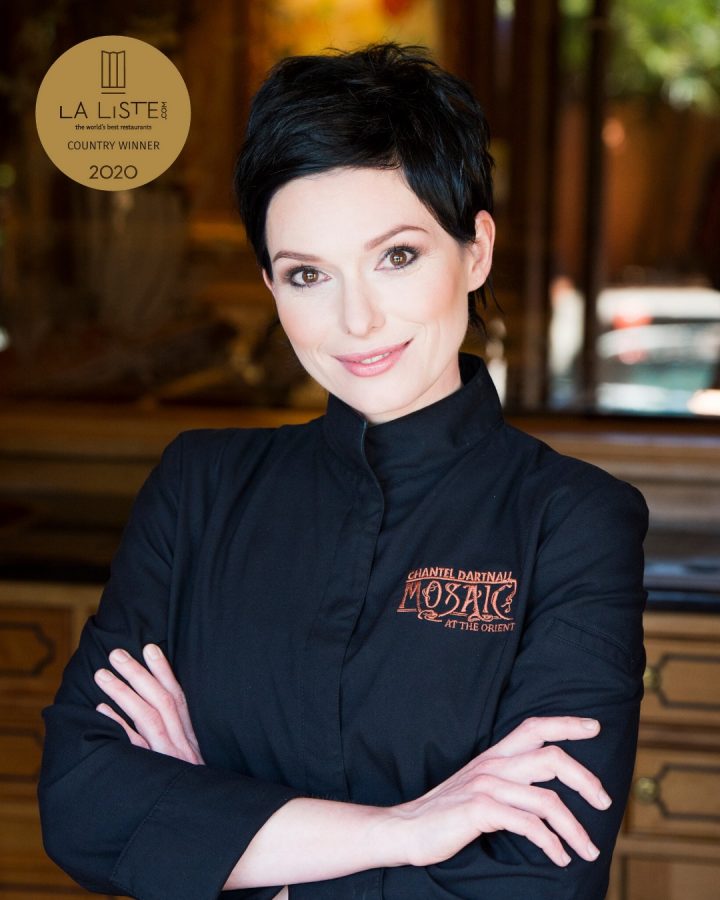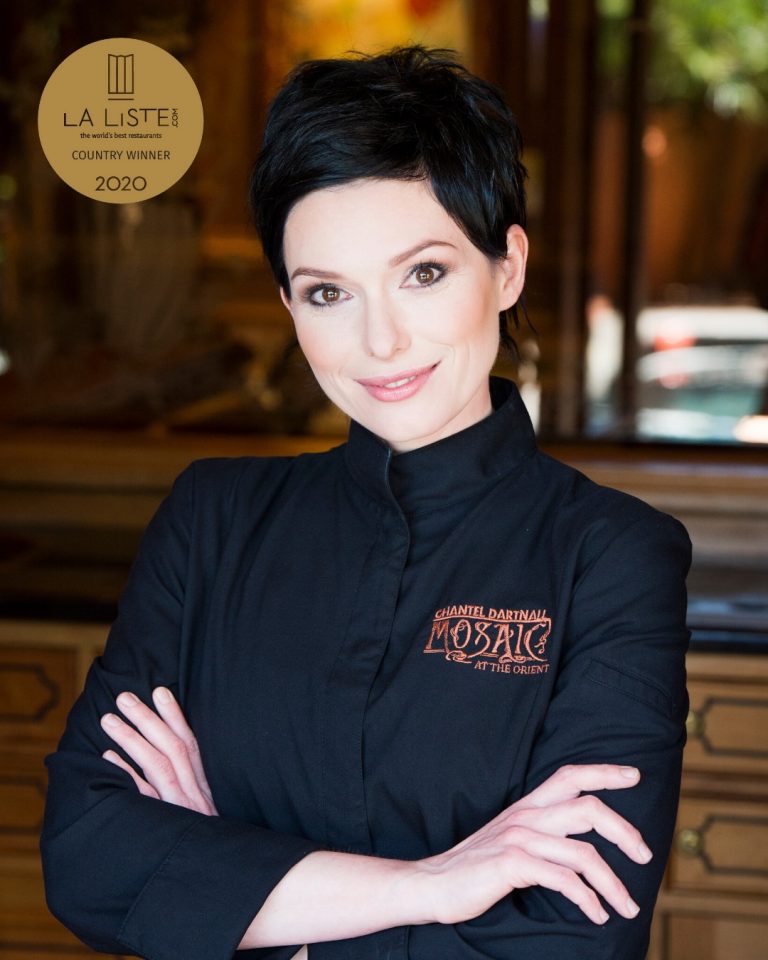 The Restaurant Mosaic at The Orient was honoured in the La Liste TOP 200 Best Restaurants in the World, and in the process won the Country Award for the highest ranking South African restaurant at La Liste 2020!
Chantel Dartnall, Head Chef and owner of the restaurant in Elandsfontein, Pretoria, said late Monday night: "I am so proud of my team at Restaurant Mosaic, who have worked tirelessly this year, and have tonight seen us rewarded with this special achievement; a highest national ranking and a score of 94%."
It's a fantastic achievement for Restaurant Mosaic, which back home was only recognised as number nine on Eat Out's South African Top 10 restaurants for 2019 last month (and was the only restaurant outside of the Western Cape to crack a nod). Dartnall has since withdrawn the restaurant from the Eat Out Awards in order to make place for others.
Last night, speaking from Paris and holding the international award for the highest rated restaurant in South Africa, Dartnall said: "We are extremely proud and delighted to be recognised on the global culinary stage alongside so many talented chefs who I admire greatly. It is such an honour to represent South Africa at this elite level.
"In 2019 (last year's awards), we were delighted to also receive the award for the Best Wine Cellar in the World and would like to thank La Liste for inviting us back again.
"Thank you to all our guests, media and food critics from all over the world who dined with us and reviewed us during the past year and making this recognition a reality.
"We are filled with fresh inspiration to keep pushing the boundaries of culinary creativity!"