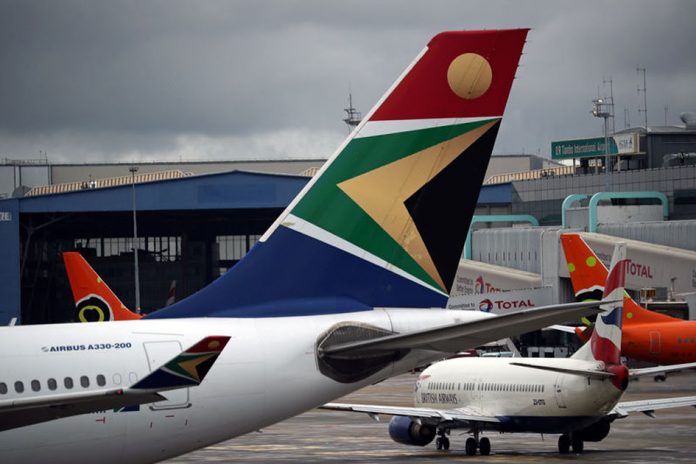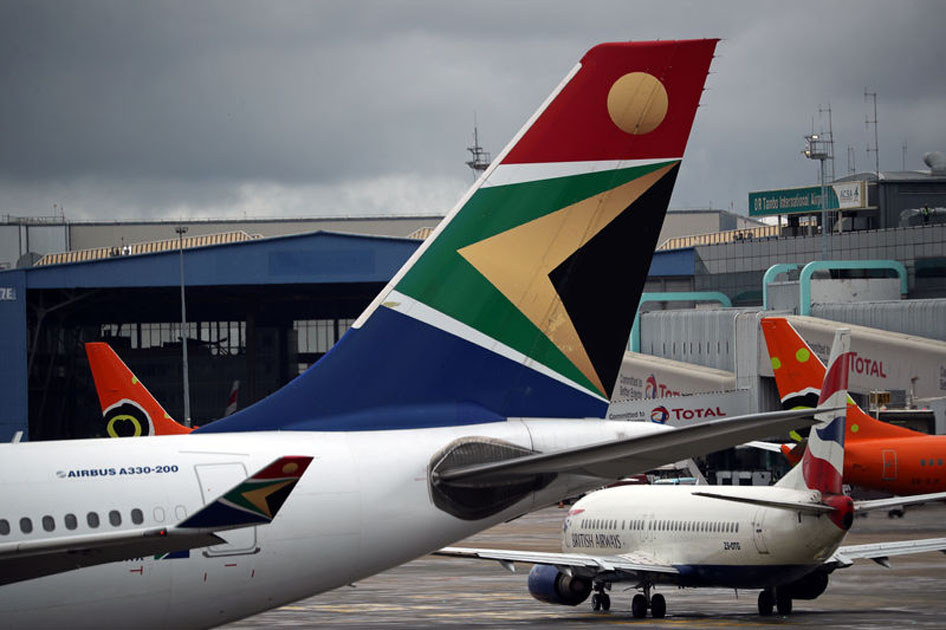 South African Airways (SAA) will be put into 'Business Rescue', which will prevent further multi-billion rand taxpayer bailouts to the national carrier, and avoid liquidation.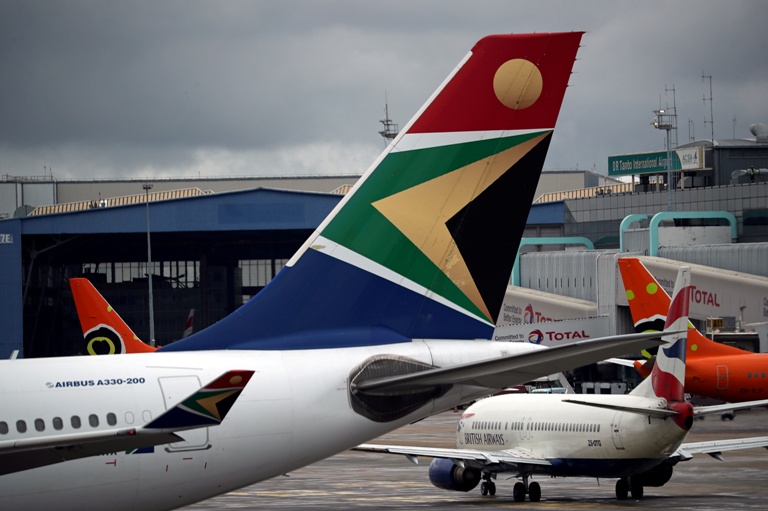 An official statement has not yet been released but a letter to cabinet and deputy ministers was reportedly sent out, informing them that President Cyril Ramaphosa has made the decision in order to take care of the "dire situation" at SAA and avoid "an uncontrolled implosion of the national airline".
The DA's Alf Lees MP – DA Member of the Standing Committee on Public Accounts – said if Business Rescue is awarded then it will take control of SAA out of the hands of the ANC.
"The Business Practitioner who is appointed must take robust action to immediately cut costs at SAA without any interference from the ANC. The DA will monitor this very closely in order to ensure that the ANC keeps its distance," said Lees.
He said the DA is "pleased that sense has finally prevailed" and that Enterprises Minister Pravin Gordhan has agreed that the next best option, other than liquidation, is to put SAA into Business Rescue.
Lees said the DA has long held that Business Rescue was the only viable option to prevent SAA from placing any further burden on the economy and taxpayer. However he also said, in the same statement that: "With Business Rescue will come an obligation for the government guarantees of R19.1 billion to be honoured. This will require an increase in sovereign borrowings that in turn will increase debt service costs and place a further burden on taxpayers." SAPeople has asked Lees for clarification.