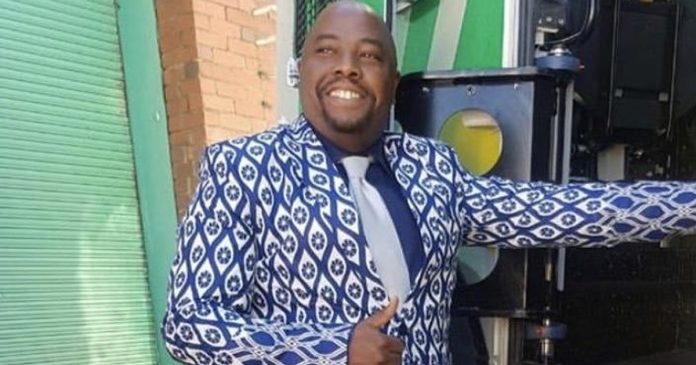 The Democratic Alliance (DA) has lost its second metro in two days, as Mayor Stevens Mokgalapa was voted out of office in Tshwane in a motion of no confidence on Thursday evening.
Yesterday, the DA-led coalition lost its hold in Johannesburg after the ANC's Geoff Makhubo was elected the city's new mayor (to replace the DA's Herman Mashaba who resigned in October).
DA party members did not take part in the motion of no confidence vote today, held at a special council meeting, and have said they will challenge the outcome in court.
EFF and ANC members celebrated after the election. Watch below. There were reportedly 111 votes in favour, with 0 abstaining and 0 against.
Mokgalapa – referred to by some on Twitter as #sexinthecity mayor (thanks to an alleged sex scandal) – had taken special leave a week ago, starting on Thursday 28 November. Disgruntlement with the mayor had been over several issues including the sex scandal, Hammanskraal water crisis, irregular Aurecon deal and a scandal of a tender at Wonderboom Airport.
The DA was dealt another blow earlier when their Tshwane Speaker Katlego Mathebe was also voted out.
EFF and ANC Councillors celebrate after a motion of no confidence in Stevens Mokgalapa was passed. The DDA says it's going to Court. #TshwaneCouncil pic.twitter.com/EPTlnlrjvm

— Clement Manyathela (@TheRealClementM) December 5, 2019
Stevens Mokgalapa removed as @CityTshwane Mayor, voted out by ANC & EFF through a motion of no confidence. pic.twitter.com/LPmxkeSnLf

— Lukhanyo Tshangela (@LukhanyoT) December 5, 2019
A scuffle broke out before the voting even took place:
#TshwaneCouncil another scuffle has broken out over who should chair the council sitting for motions of no confidence against Speaker and Mayor Stevens Mokgalapa. #sabcnews pic.twitter.com/lJqtvwFwo5

— Sipho Stuurman (@Sipho_Stuurman) December 5, 2019