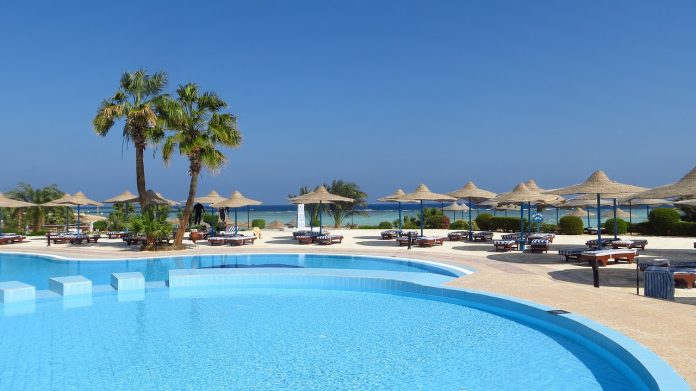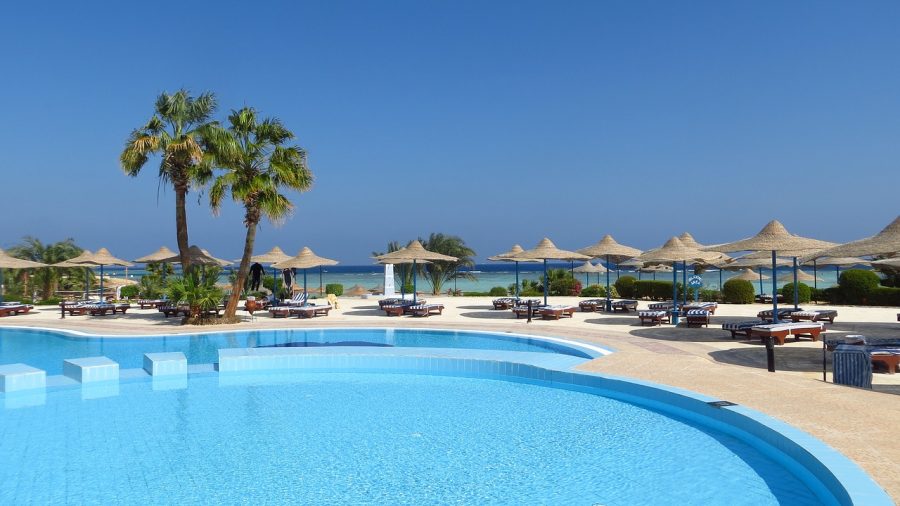 The Democratic Alliance (DA) says it is "disgusted" after carefully studying South Africa's revised ministerial handbook… which in effect has very little change to the 5-star lifestyle afforded Ministers at the South African tax payers' expense (not to mention retired ministers too!).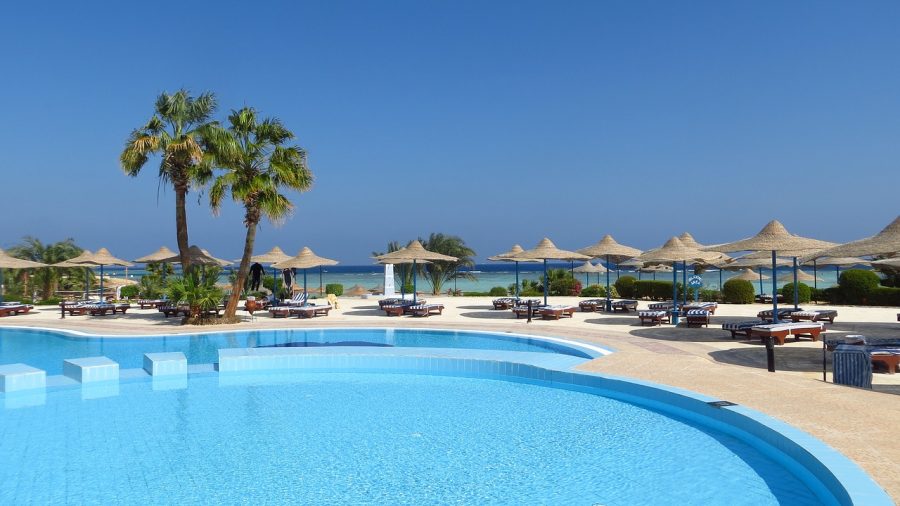 According to Leon Schreiber, DA Shadow Minister for Public Service and Administration, the much-hyped new handbook "is nothing more than an effort to take the people of South Africa for fools".
He says the only positive changes worth mentioning are that the state will no longer pay for security upgrades at minsters' private homes, and the cap of R700 000 on vehicles (although he says this is still too high).
"The rest of the handbook is effectively a whitewash that tries to disguise the obscene benefits that the ANC is still showering on its cadres," says Schreiber.
With proof attached in a media statement, Schreiber points out that Public Service and Administration Minister Senzo Mchunu's claim that the total number of staff members serving each minister was reduced from 13 to 7… is simply not true.
Ministers still served by 13 staff members despite claims
"Instead, (President Cyril) Ramaphosa and Mchunu conspired to merely move 6 out of the original 13 staff members out of a minister's "private office" to new offices called "administration services" and "cabinet and parliamentary services"," he says.
Taxpayers will still need to fork out millions of Rands for each minister to be served by 13 staff members, each deputy minister by 9, each premier by 12, and each MEC by 12.
In a scathing attack, Schreiber says: "This is exactly the same as it was in previous versions of the handbook. Taxpayers even still pay for each millionaire minister to be served by a "food aide," which is presumably someone who saves these ANC fat cats from even having to chew their own food.
Ministers will continue to fly Business on International Trips
Although Mchunu said on international flights shorter than two hours, Ministers would fly economy class… Schreiber points out that "the reality is that ministerial jaunts to shopping meccas like Dubai, New York and London are all on flights longer than two hours.
"In effect, this means that all ministers will still be flying business class internationally at taxpayer expense. Once the fat cats arrive in Dubai or New York, the new ministerial handbook still allows them to "make use of hotels which suit the status of [ministers]…5 star graded hotel or equivalent of a South African 5 star graded hotel." In short: the luxury 5-star lifestyles of the ANC's rich and shameless will roll on at the expense of the South African people."
Retired Ministers continue to receive 48 business class flights per year forever
Schreiber says the government's "most egregious attempt to deceive" SA people is that retired ministers will continue to receive 48 business class flights per year for the rest of their lives, a "vulgar waste of money" courtesy of South African tax payers.
"Deputy ministers likewise continue to receive 36 business class tickets per year, while the spouses of retired ministers get 24 luxury flights per year and the spouses of former deputy ministers get 18 per year."
This is exactly as it was before, back to 2007, with no change in the new handbook.
Schreiber says in an attempt to hide this from SA citizens, the government "simply deleted this section from the new handbook"… but confirmed in a parliamentary committee meeting on 6 Nov that former ministers and deputies will continue to receive a "nearly unlimited number of business class tickets to fly for life".
Mchunu's excuse for removing it from the handbook is that "it's a handbook for ministers, not for former ministers."
Schreiber says: "He also argued that because parliament pays for this vulgar benefit, he is entitled to simply delete it from the handbook to hide the facts from South Africans. Of course, simply hiding this clause does not change the fact that taxpayers will continue paying hundreds of millions for former ministers and deputies to live the high life."
Second time Ramaphosa's administration has 'tried to take South Africans for fools'
Shreiber says: "This is now the second time in less than a year that the Ramaphosa administration has tried to take South Africans for fools on this issue. On 8 June 2019, Ramaphosa's government adopted a revised version of the handbook that contained almost no changes. Mchunu was later forced to concede that the July version was in fact an "old-new" handbook. Now, only six months later, this administration has adopted yet another new version of the handbook that simply tries to hide the truth from citizens.
"The DA is disgusted by this flagrant attempt to fool the people of this country. Instead of the government running away from the need to slash wasteful expenditure on millionaire ministers, both current and retired, we reiterate our call on the ANC to follow the example of the DA-led Western Cape."
Schreiber says: "Where we govern, there are no business class flights, no lifetime of benefits, no 5-star hotels, and no bloated personal offices with staff to help ministers chew their taxpayer-funded food."