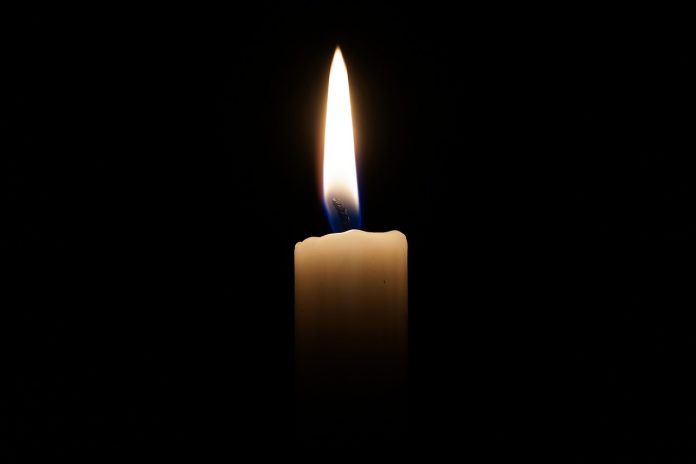 Gauteng police are investigating a murder incident following the gruesome discovery of seven bodies, found dumped on the Putfontein off-ramp next to the N12 highway in Benoni, South Africa… near to where a young couple were killed in May this year.
The South African Police Service (SAPS) said in a statement on Friday that the bodies were discovered late on Thursday night with bullet wounds and that one body had burn wounds.
"At this stage, it is not clear what happened," said SAPS.
Police said they are still in the process of identifying the bodies which are all males.
"It is suspected that the males might have been killed underground and might be part of the on-going illegal mining activities," said SAPS.
It's become common knowledge that armed gangs of illegal miners are operating right under the busy streets of Johannesburg.
Earlier this year, South Africans were shocked when a young couple was found gunned down near Benoni in the same area, on the side of Putfontein Road. It's believed they may have been killed in a case of mistaken identity, caught close to the illegal mining area when their vehicle ran out of diesel.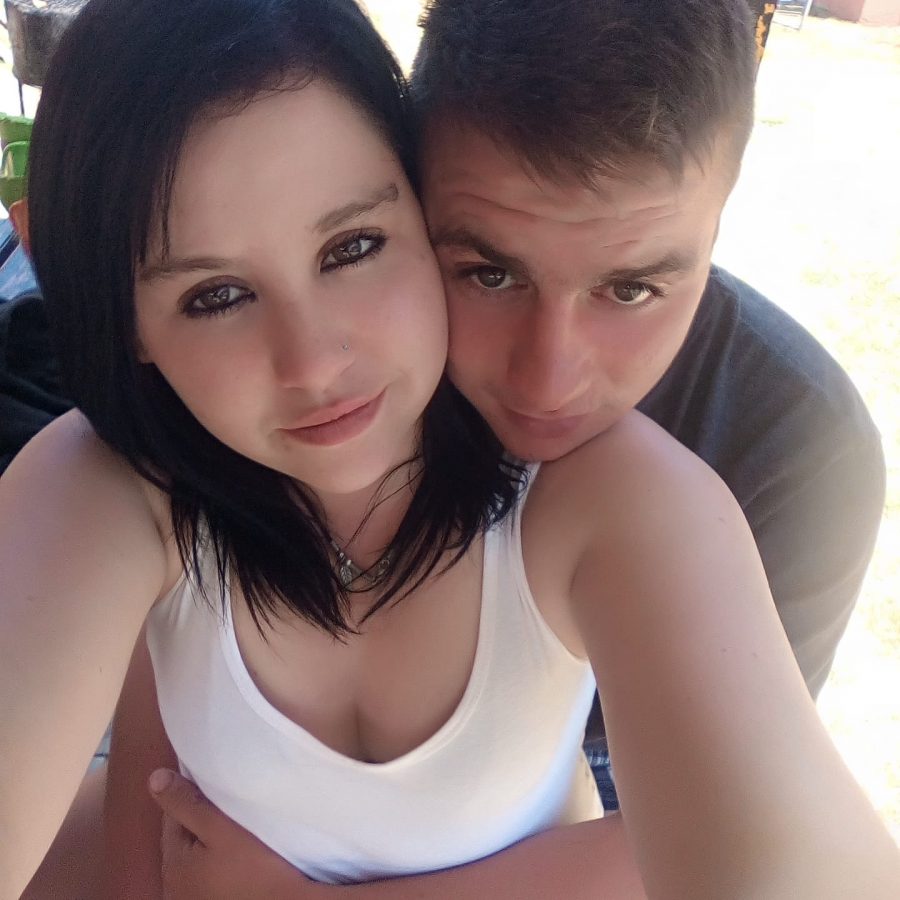 Carte Blanche exposed the inner workings of the underground war in June. The current affairs show said: "With access to guns, ammunition and explosives these so-called zama zamas run amok in some of Gauteng's abandoned mines."
The illegal miners apparently trade high priced commodities underground and are willing to risk life and limb as they continue to pilfer abandoned mines. According to Carte Blanche it's run by a network of organised crime syndicates, and authorities seem powerless to stop them. Watch below. (You can watch the show overseas on Showmax, or in SA on DStv Now.)
WATCH VIDEO The War Underground – Illegal Mining – Investigation by Carte Blanche
With the latest discovery, police said they received a call from a passer-by who saw the bodies.
Police are appealing to communities to assist identify the bodies which are estimated to be aged between 30 and 40-years-old. Possibilities of further additional charges cannot be ruled out at this stage.
Anyone with information regarding the incident can contact the police anonymously on ‪08600 10111‬ or Captain Manetha from Provincial Organised Crime at 082 ‪411 4677‬