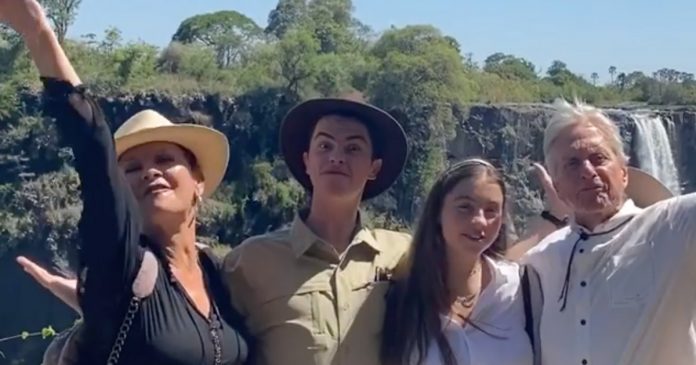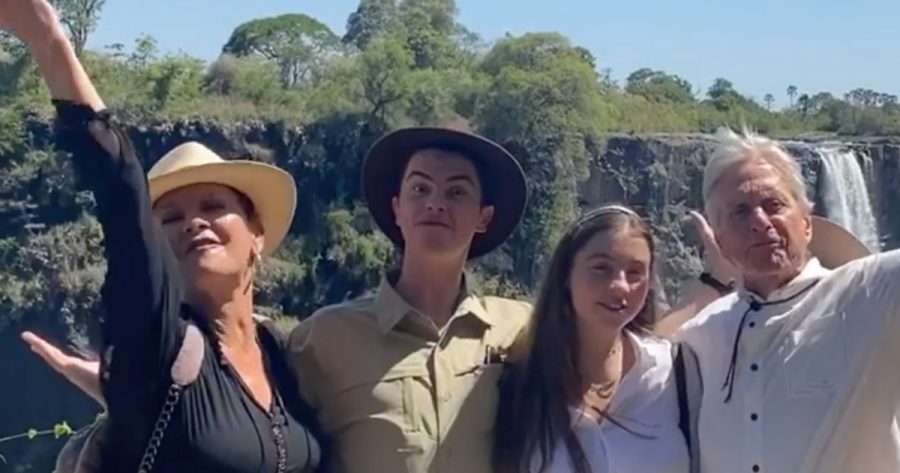 Hollywood stars Michael Douglas and wife Catherine Zeta-Jones appear to be enjoying a fabulous Christmas holiday in Africa with their teenage children this year. Douglas (75) has been posting photos and video on his Instagram account showing the delighted family in various southern African countries.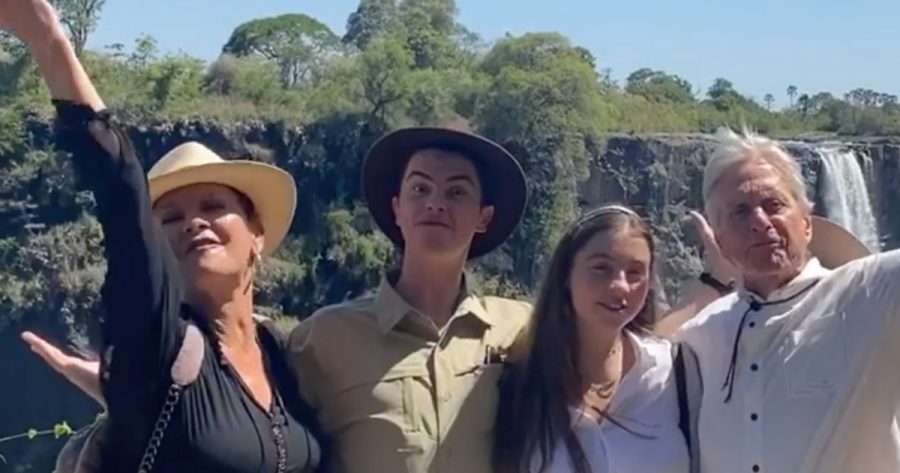 The couple, who married in November 2000, are with their children – Dylan Michael (19) and Carys Zeta (16).
The holiday appeared to begin in South Africa in mid-December with his daughter Carys posting a photo with her "brother and best friend" Dylan, in Cape Town. Douglas has told SAPeople before how much he enjoys playing golf in South Africa, particularly in Durban and Somerset West.
A few days later her father posted photos from Mombo Camp in the Okavanga, Botswana. The actor captioned his photos "Welcome to Botswana have you seen any lions… not me… nope……… OOOOO YA!!…Yep!!!!🦁"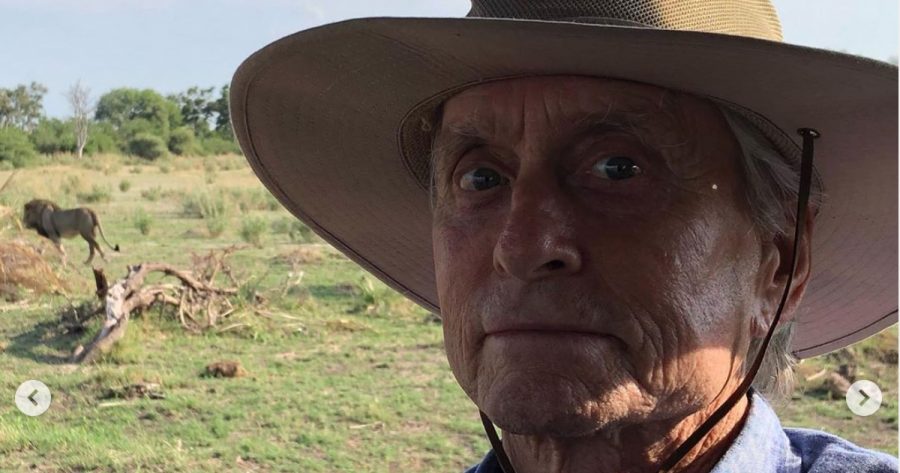 The photos showed several animals and a couple of lions behind the movie stars… before ending with a picture of a pride of lion sleeping on the road. (Click through the pics below.)
The next post was a video from Victoria Falls, Zimbabwe with the whole family delightedly chanting "Happy Holidays from Africa".
On Christmas Day, Douglas wished all his fans a Merry Christmas as he and his family enjoyed Christmas breakfast on the Zambezi River.
And last night he posted a couple of pictures of his kids enjoying an outdoor bubble bath in Mozambique:
Douglas turned 75 in September, while his Welsh actress wife Zeta-Jones turned 50 on the same day, 25 September. When they're not enjoying a fantastic family vacation in Africa, the couple live in rural New York State.