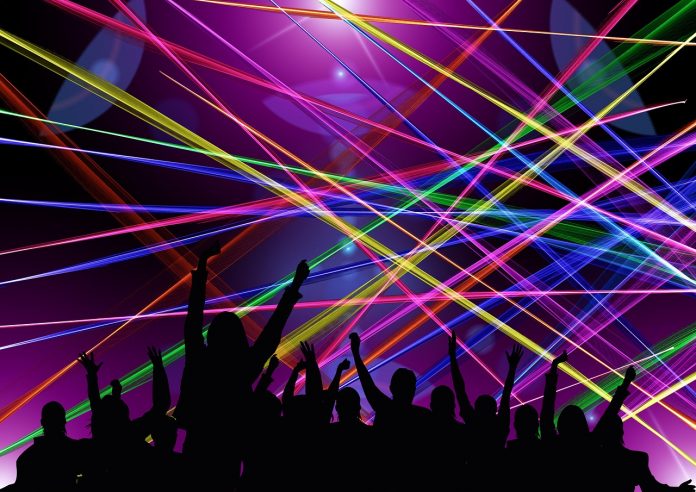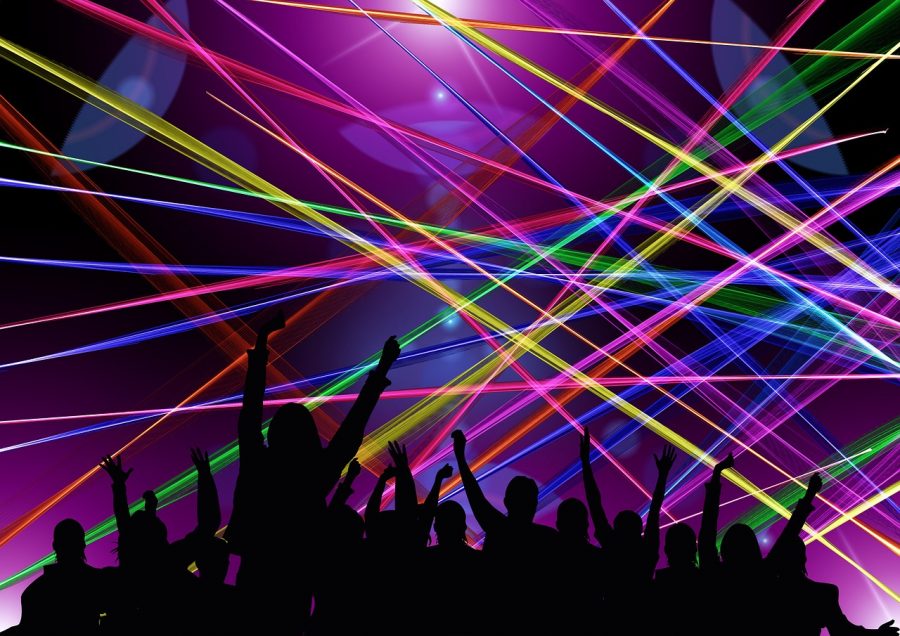 First Cape Town banned all fireworks and now Plettenberg Bay in South Africa will be "breaking new ground" this New Year's Eve with a laser light display at midnight instead of fireworks! The NSPCA is encouraging other municipalities to follow suit.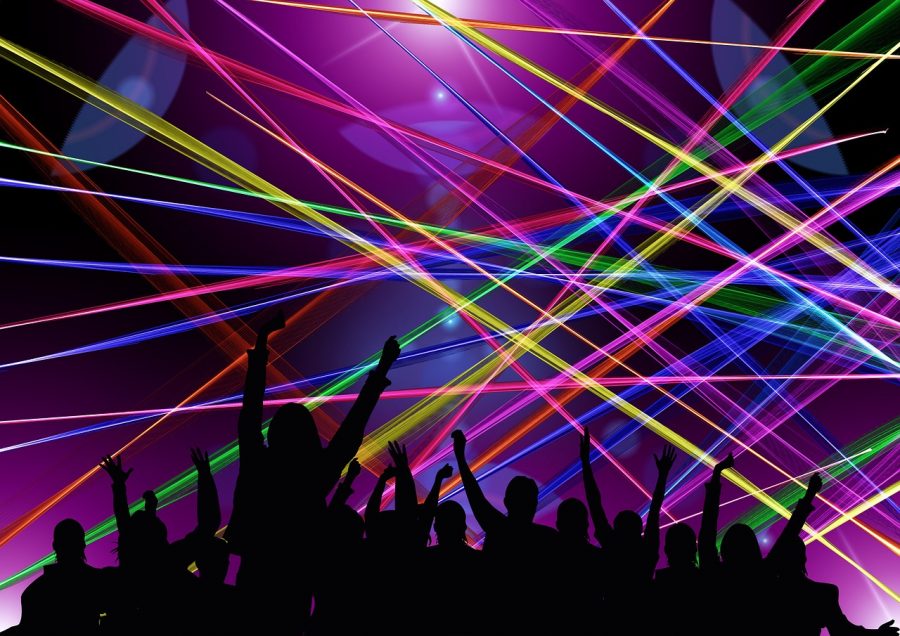 According to Plett-Tourism.co.za the decision has been taken in the interests of fire safety and the welfare of animals and pets.
Local residents and social media users have applauded the town's alternative choice to the annual fireworks that holiday visitors and residents are used to.
The laser light display will take place at midnight on Plett's Central Beach, said Plett-Tourism in a notice on their site.
In a statement, Plett Animal Welfare Service (PAWS) said it was joining Bitou Munipality in reminding residents and visitors that all fireworks and sky lanterns are strictly prohibited.
The Warning explained the danger that fireworks or lanterns could cause with runaway fires, as Plett is situated in a mostly dry, water-scarce area.
"Large areas in and around Plett have been ravaged by fires and our town is sensitive to this risk. Sky lanterns pose a particular threat of fire," says the statement.
"One cannot control where fireworks and lanterns end up. Destruction by fire of our natural vegetation is accompanied by the death and injury to wild animals-inter alia small buck, porcupines and birds.
"Our domestic animals are also at risk. Their hearing is extremely acute and loud noises made by fireworks produce anxiety and fear in animals, causing them to run away, getting lost or injured by cars."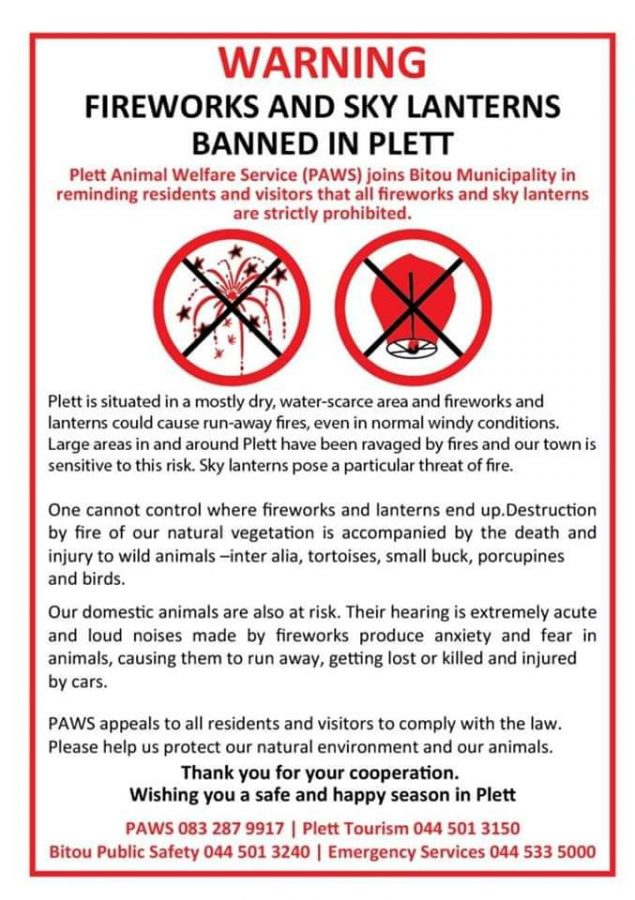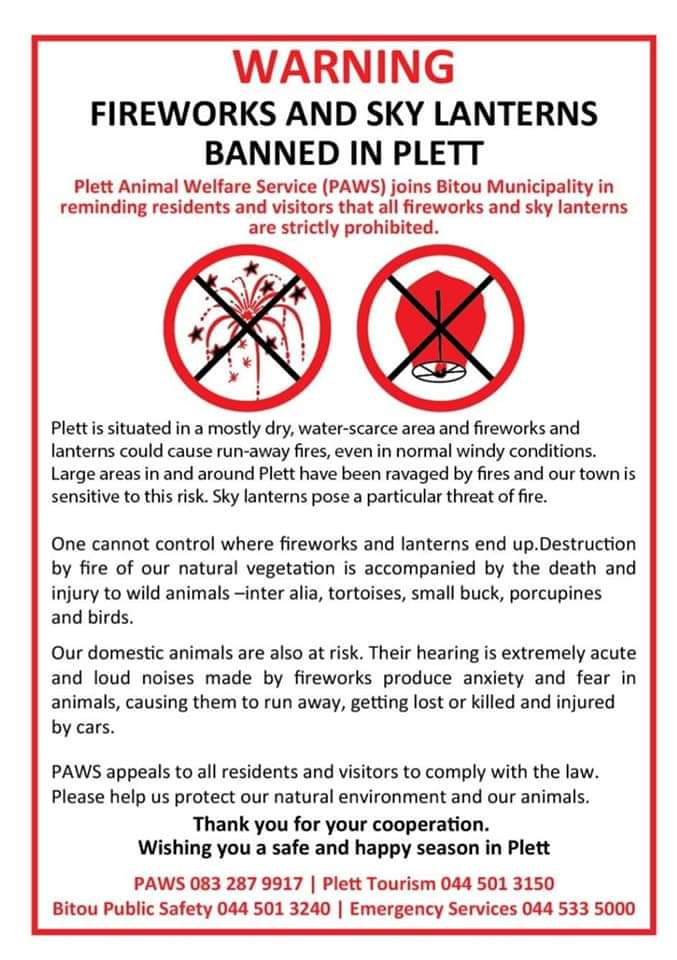 PAWS appealed to all Plett residents and vacation visitors to comply with the law.
"Please help us protect our natural environment and our animals," said PAWS.
The City of Tshwane has also confirmed firework restrictions will be in place for New Year's Eve although, according to Jacaranda FM, Acting Mayor Abel Tau said today that there will still be fireworks at Pretoria's annual New Year's Eve celebration in Church Square.
"We have felt this year that it is important to ensure that we, as the capital city, usher in the new year in style," Tau told Jacaranda FM, adding that fireworks may only be displayed between 22h00 and midnight.
The National Council of SPCA has congratulated those municipalities that won't be using fireworks, with the NSPCA's Meg Wilson saying: "It is irresponsible for the government to promote fireworks; we have just seen in Plettenberg Bay the municipality has taken a stance and is doing a laser light show in place of fireworks.  We think that all municipalities should follow suit…"
Sources include: plett-tourism.co.za