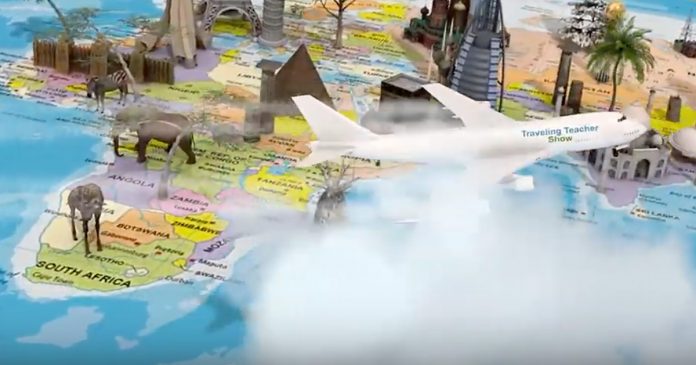 Young South Africans in their 20s are known for travelling the world, teaching English in foreign countries… but the opportunity to experience another culture in this way is not restricted to youngsters only. In the 'Traveling Teacher Show' video below, South African expat David Lederle – originally from Plettenberg Bay – shares some of his experience and tips on teaching in Vietnam when you're older than you wish you were!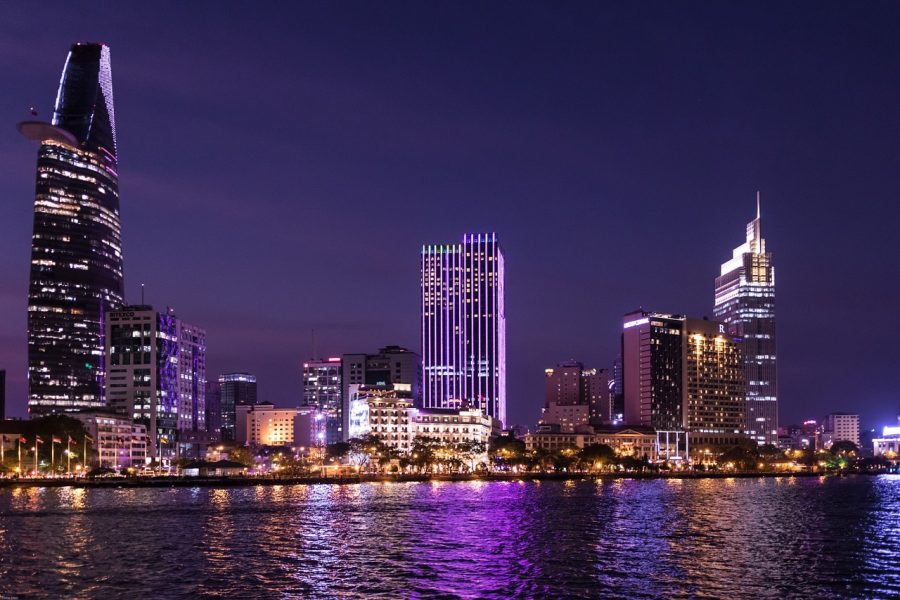 David, a businessman and entrepreneur, says he and his wife had decided to retire after selling their last business three years ago. But after three months they were "kind of bored".
When friends in Vietnam – who were teachers – invited them over to take a look, they jumped at the opportunity, thinking they'd be gone just a couple of weeks. But within days they both had teaching jobs in Vietnam.
David, who now teaches at Asia Pacific College in Pleiku says that older, more mature, English teachers have the advantage of experience and their generation being a little more responsible and therefore more reliable to hire. While many (but not all!) younger expats in Vietnam may be more keen to focus on partying and travelling than teaching, it gives the older generation a chance to shine and build a good reputation which leads to more work!
David says there've been times when five teachers have been hired, but he's been the only one to pitch up because the others were out partying the night before.
He admits there was a "slight reluctance" to employing his wife and him at first because of their age… but once they showed they never missed a class, were always on time and not hungover or drunk… their reliability was admired and more teaching jobs came their way.
According to David, teaching in Pleiku is preferable for someone of his generation than being employed in Ho Chi Minh City (Saigon) because it's more peaceful and relaxed, the temperatures are 18 to 22 and there's no traffic or pollution.
He says the people are even more gentle and the children more keen to learn than those in Saigon that are often churned through the education system like meat through a sausage machine.
There is also more sport played at the school he's now teaching at.
David's advice to older South Africans wanting to teach in Vietnam is:
come with an open mind
bear in mind that teaching in Vietnam may not be what you're used to. It's a more informal method of teaching than the European system
remember that you're in Vietnam to teach students how to speak English, so even when you're teaching maths or science, it's with an English slant on it
if you're committed to it, you'll succeed… because once you show that you're punctual and follow the dress code, you'll build a good reputation and doors will open for more teaching opportunities
Apart from schools and universities, there are also language centres where you can work at nights and weekends, so you get to choose how much or little you want to work.
David does caution that rumours of English teachers earning $26 per hour as a salary in Vietnam are not true. He says rarely will you get more than $18 an hour. And there's no increase at the end of each year.
On watching the video a younger South African teacher, Tammi Fairall – who teaches kindergarten in Hanoi – said it was a great video although not all youngsters are as unreliable as those David mentions. She and her husband have signed a two-year contract and she says: "Been here 1 year and I don't plan on going anywhere else ?"
Tammi says she's sent the video to her parents "in the hope they will come and join me."
Watch the video below to find out more. At the end of the video, David has kindly shared his email address for anybody who has any questions.
WATCH VIDEO: Traveling Teacher Show interview with David Lederle in Vietnam
Watch more video interviews with English teachers in Vietnam on the show here.