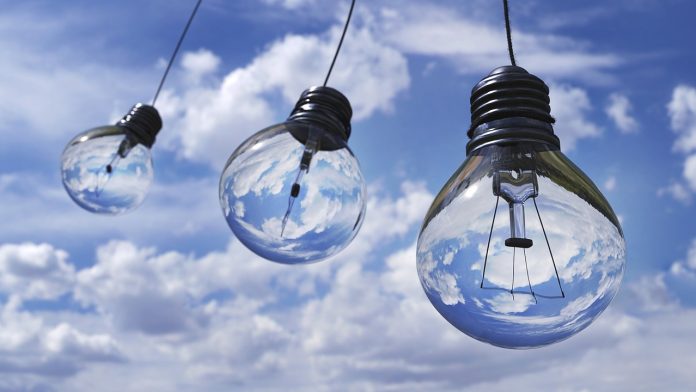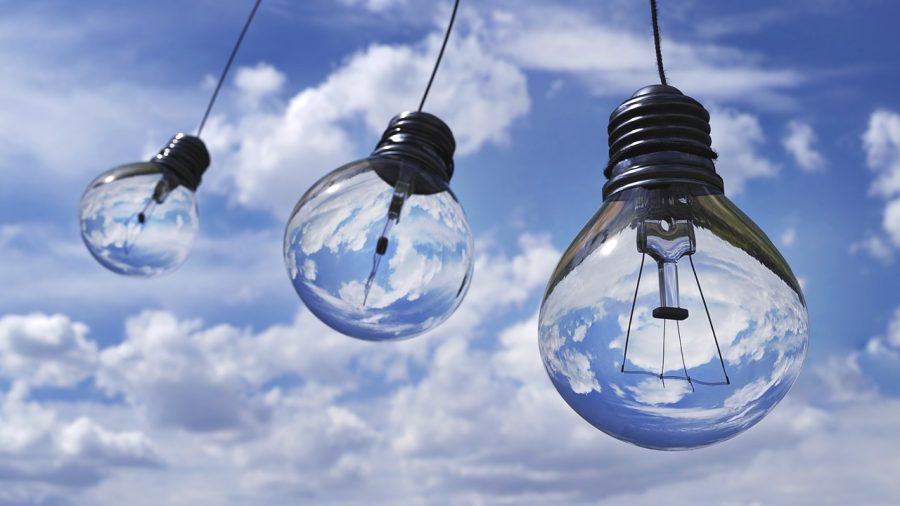 Eskom announced in a statement on Saturday morning that there will be no loadshedding today in South Africa, thanks to its hardworking teams who put in a hard slog overnight.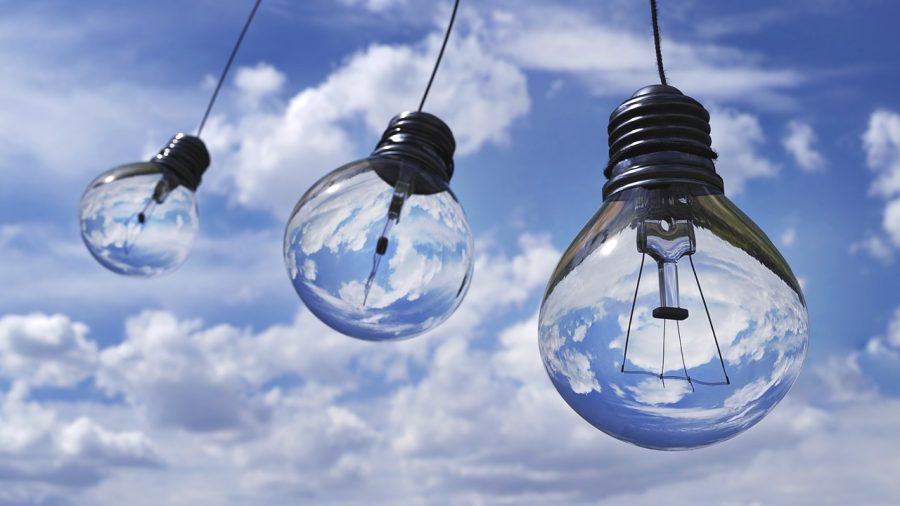 It said however that owing to the "constrained and vulnerable system", there is a risk of loadshedding (power cuts) on Saturday evening and Sunday.
"Thanks to some good work overnight from our teams, we have been able to deliver an improvement in the power system," said Eskom.
"Our pumped storage schemes have been sufficiently replenished, and we continue to work to improve on the levels of diesel at our open cycle gas turbine generators."
Eskom had previously announced that loadshedding would start on Saturday at 09h00.
Eskom blamed years of "inadequate maintenance" for its current woes, and said the system remains vulnerable to unplanned outages or breakdowns which were at 13 027 MW as at 06h00 on Saturday morning.
Eskom will continue to keep residents up to date, and requests that customers please be considerate of the power you use as a reduced demand can allow the country to avoid or reduce the level of loadshedding.
Yesterday Eskom's chair Jabu Mabuza resigned, apologising in his resignation letter for not averting loadshedding.