K9 hero dog, Hulk, who is a valuable member of an anti-poaching unit in South Africa, has – with emergency treatment – survived a frightening attack by a swarm of bees, in which he was stung 450 times.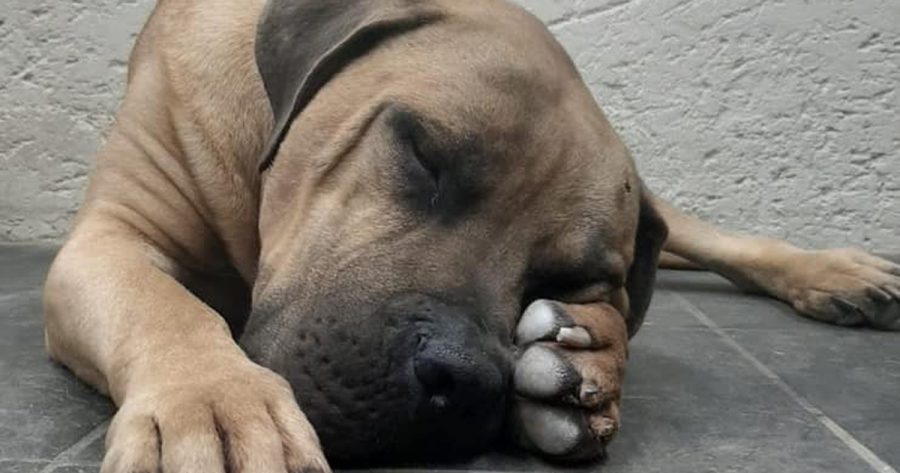 Hulk is one of the brave dogs on Pit-Track's anti-rhino poaching frontline.
Pit-Track, which operates on anti-poaching operations around South Africa, says Hulk was attacked during his deployment at the Care for Wild Rhino Sanctuary.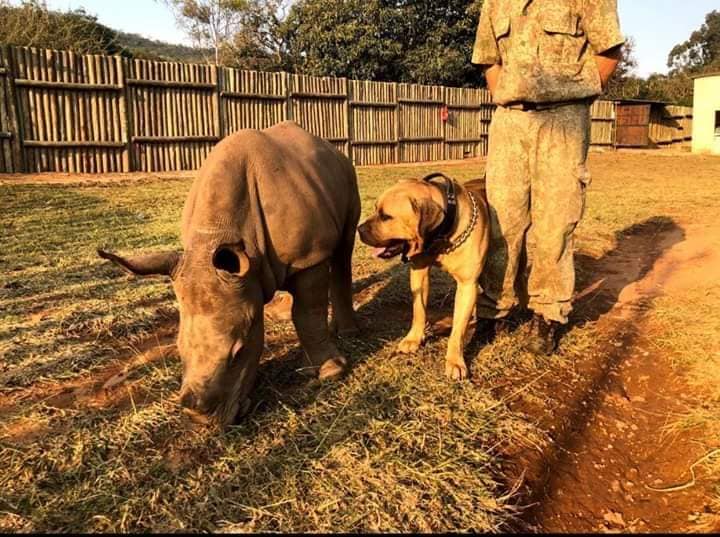 "He had to undergo emergency treatment and a blood transfusion to save his life," says Pit-Track.
"Vets worked timelessly to extract blood from a donor dog, and through intensive care have managed to save Hulk's life."
Hulk is still in recovery, but fortunately is doing much better.
Despite a very much appreciated discount, Pit-Track is appealing for funds to cover Hulk's veterinary expenses.
Carl Thornton, Founder of Pit-Track, said they need to raise R9,133.70 to cover the relevant costs.
"We will keep everyone updated on Hulk's Recovery and would sincerely appreciate any support. We have Interactive Corporates and Individual Membership programs that we would be happy to offer in lieu of any support as these funds are allocated to K9 Conservation and Anti-Poaching we can use it to pay Vet Bills.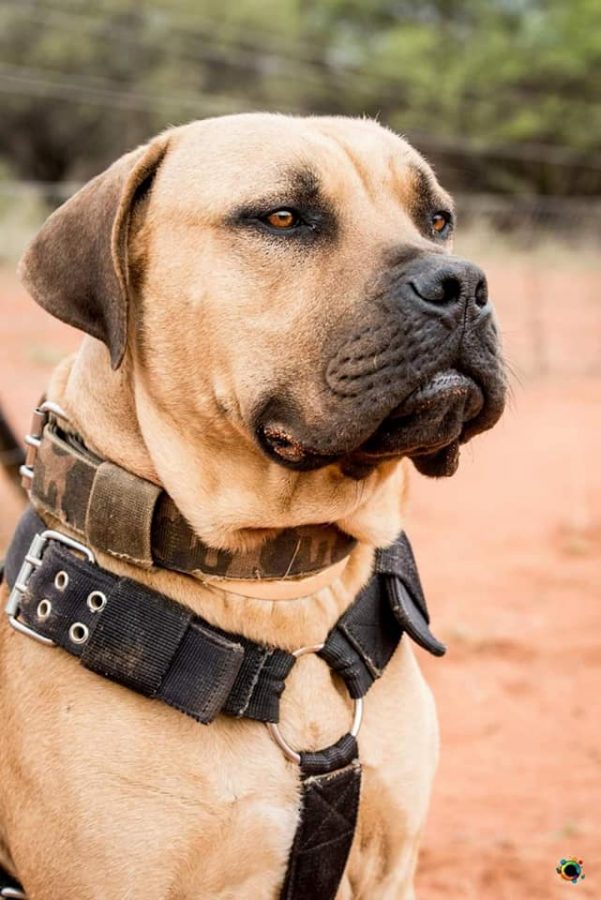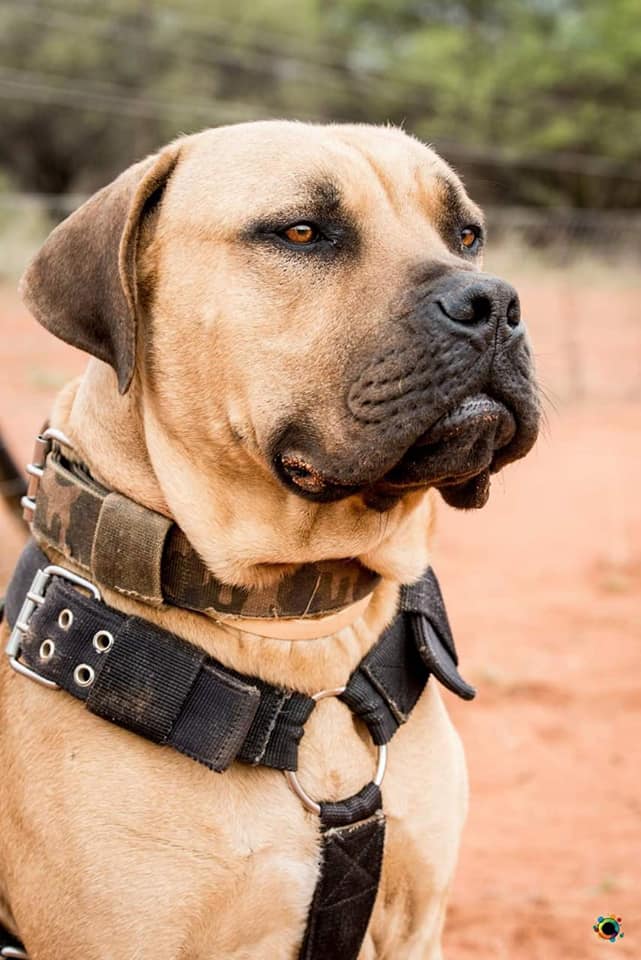 "K9 Hulk was Deployed on The Front Line of this War against Rhino Extinction …. Please help me put him Back where he Belongs."
Please contact:
carl@pittrack.co.za
+27781094392
0781094392
Or donate directly to:
Requesting Help Please.K9 Hulk was Attacked by Bee's on his Deployment at the @Care For Wild Rhino Sanctuary and had to…

Posted by Pit-Track on Friday, January 10, 2020