It was a once functional South African town falling apart… but instead of accepting their unfortunate fate or continuing to wait for the government – in a municipality so badly mismanaged it's been under administration, and the DA called in December for it to be declared a Disaster Area – Harrismith residents and business owners have pulled together and proved how much can be achieved in a community through solidarity.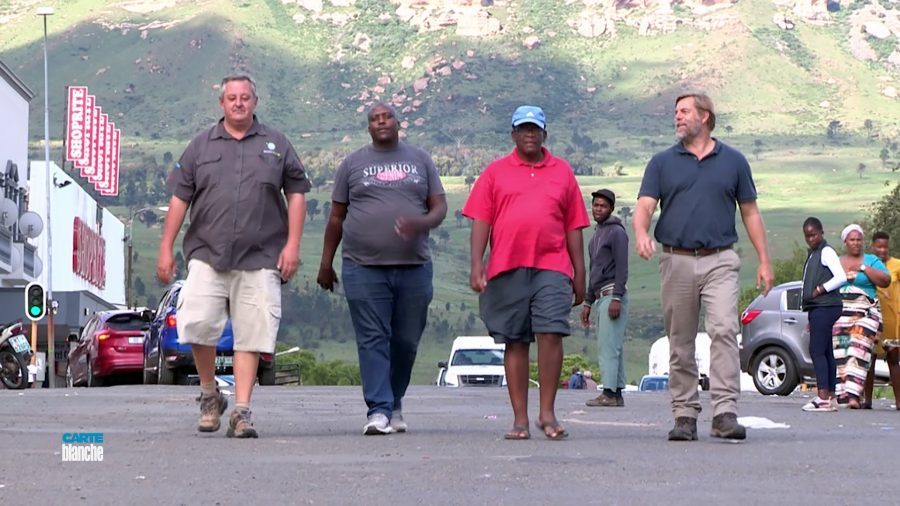 Derek Watts says: "When your town's taps run dry, sewage is flooding the streets and the power grid is blown, who you gonna call? Not the Ghostbusters!"
Tonight on Carte Blanche, Derek meets the awesome Harrismith Water Heroes who are working together for their town's survival. (Available to watch on Carte Blanche from Tuesday if you're overseas in most countries.)
This fantastic team is steadily wrestling their beloved Harrismith back to life, one selfless act of service at a time.
After two years of seeing their municipality Maluti-a-Phofung under administration, with every basic government service collapsing under political corruption, looting and mismanagement, the Harrismith Water Hero's volunteer time, money and skills to bring restoration; to reverse the rote and restore basic services.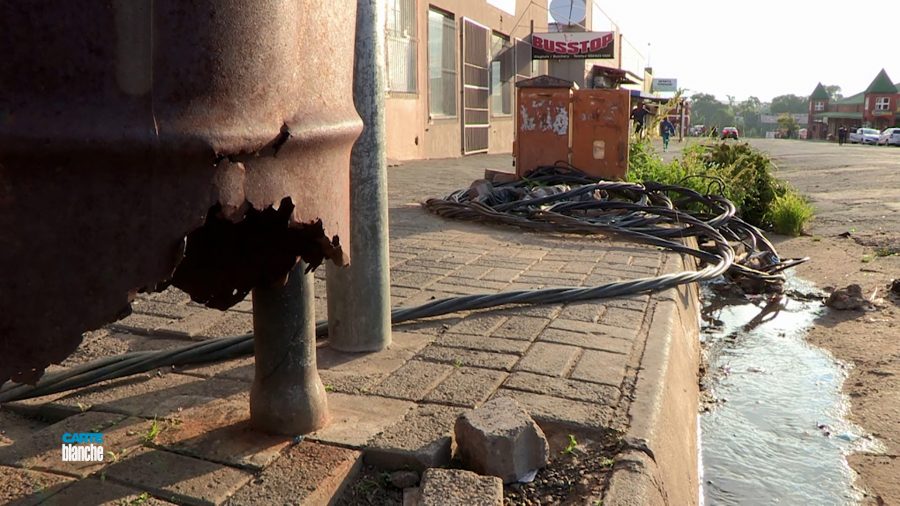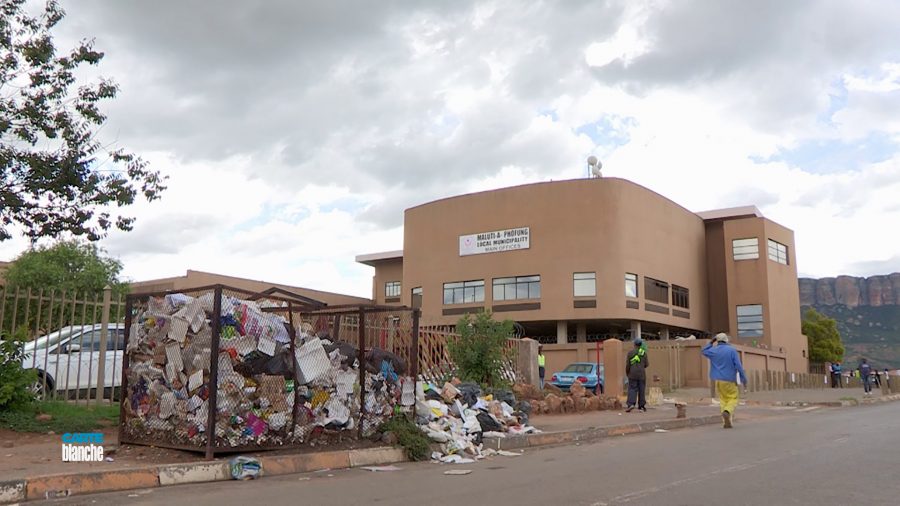 They've repaired a major water pipeline, fixing a month-old water leak in under an hour, and cleaned up parts of the town… as well as restoring much-needed power to the town.
On Christmas Eve local dance instructor Eve Duperron wrote one of many messages of gratitude: "With almost all homes and business restored back to power: I would just like to take this time to also thank everybody else who have helped Map and who have worked day and night to get power restored. We are aware that there are still homes and businesses without electricity, but these people are on site, on their phones and still doing all they can to help.👇🏻👇🏻👇🏻"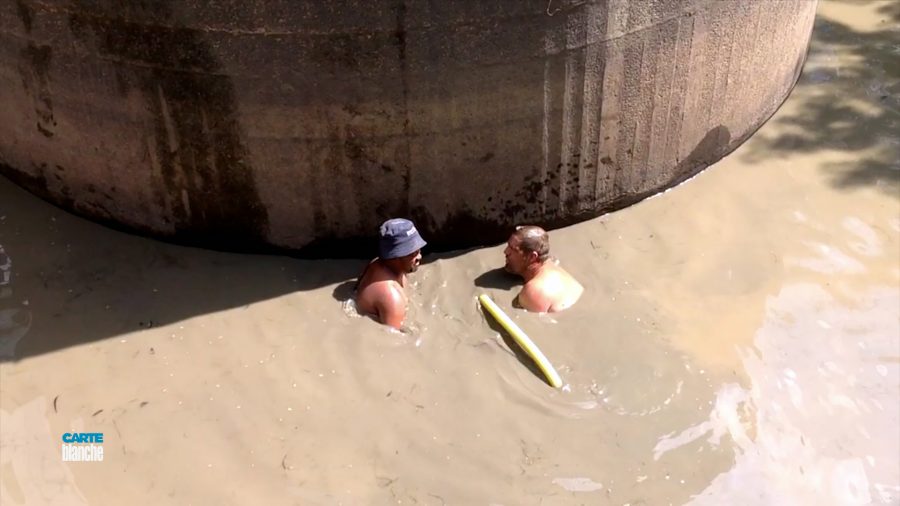 She named the Water Heroes: Samuel Twala, Willy Tshabalala, Willem König, Willem Muller, Petrus Claasen and the team. Oom Jurie , Oom Hans and team – Holkrantzboerdery. Nestle, Centlec, MVS – Armondo and his team, Andries De Clerk, Sagrys Pretorius, N3 towing, Shell Garage – Emile de Beer, Our Aware admins – Wesley, Maja, Oom Johan, Mariaan, Nicky… as well as those not named.
"From the community: We thank all of you."
Where there's a will, there's a way… and Harrismith is currently showing the government just what can be accomplished, and showing South Africans that there's always hope.
Find out more about the Harrismith Water Heroes on Carte Blanche tonight.
UPDATE – Here's the full Carte Blanche segment on the Harrismith Water Heroes:
If you're in SA – you can watch on M-Net or stream Carte Blanche on DStv Now.
If you're overseas – you can watch #CarteBlanche from Tuesdays, and thousands of other popular local South African shows & movies by subscribing to Showmax International now. You can try it FREE for 14 days. 
Under administration for the last two years, the Maluti-a-Phofung Municipality is unable to provide basic services. How are the Water Heroes – a group of local residents and businesses – fighting for their town's survival, one basic service at a time? #CarteBlanche Sunday 7pm. pic.twitter.com/Jj87CXwNqg

— Carte Blanche (@carteblanchetv) January 17, 2020
***
Please note: Carte Blanche is only available to international Showmax subscribers in Andorra, Australia, Austria, Belgium, Denmark, Finland, France, Germany, Greece, Iceland, Indonesia, Ireland, Italy, Liechtenstein, Luxembourg, Malta, Monaco, Netherlands, New Zealand, Norway, Portugal, San Marino, Spain, Sweden, Switzerland, United Kingdom. Not all titles are available in all territories. Showmax brings you the best South African series and movies, from the classics to the latest releases, from complete box sets to kids' favourites.