The tragic death of a young eight-year-old girl – Modisa Mbhele – in QwaQwa has led to violent protests in the eastern Free State town, and the arrest of over 30 people. Modisa's death is being blamed on the water crisis in the area. She tragically drowned while collecting water from the river in Mandela Park on Saturday.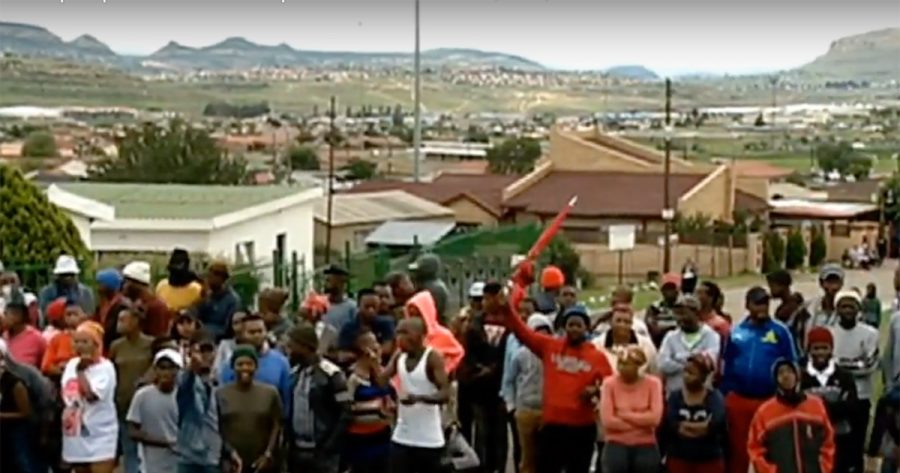 The DA's Leona Kleynhans, MPL of the Official Opposition in the Free State Legislature, said "this tragic incident could have been avoided", and blames the looting of funds for the crisis.
The community of QwaQwa have been struggling with a water crisis since at least 2015. Back then Kleynhans wrote to the Minister of Water and Sanitation, Nomvula Mokonyane, pleading for assistance in the drought.
And then "in November last year I handed evidence of the mass looting of funds intended for water infrastructure to the Public Protector in Bloemfontein.
"Between 2015 and 2019, we suspect that R50 million of grant funding was stolen, while a further R200 million intended for water infrastructure was 'used for other purposes," Kleynhans claims.
Since the Fika Patso dam dried up in November last year, Kleynhans says that about 240,000 people in QwaQwa have received water with tankers… but there aren't enough tankers, so sometimes people only receive water monthly.
That has resulted in hundreds of people – like young Modisa – resorting to collecting water from the polluted rivers and streams in QwaQwa.
Riots have broken out in QwaQwa since Modisa's death over the weekend, with over 30 arrested today following a municipal vehicle being set alight, several shops looted and buildings vandalised. Angry residents threatened to render the area ungovernable until their demand for a reliable water supply has been met.
"This water is not fit for human consumption and the local Manapo and Elizabeth Ross hospitals, also without water, have been overwhelmed with people falling ill from drinking contaminated water," reveals Kleynhans.
Less than an hour away in Harrismith, the desperate community there has rallied together with a team of Harrismith water heroes – both personal and corporate members – to start fixing their town, one selfless act at a time.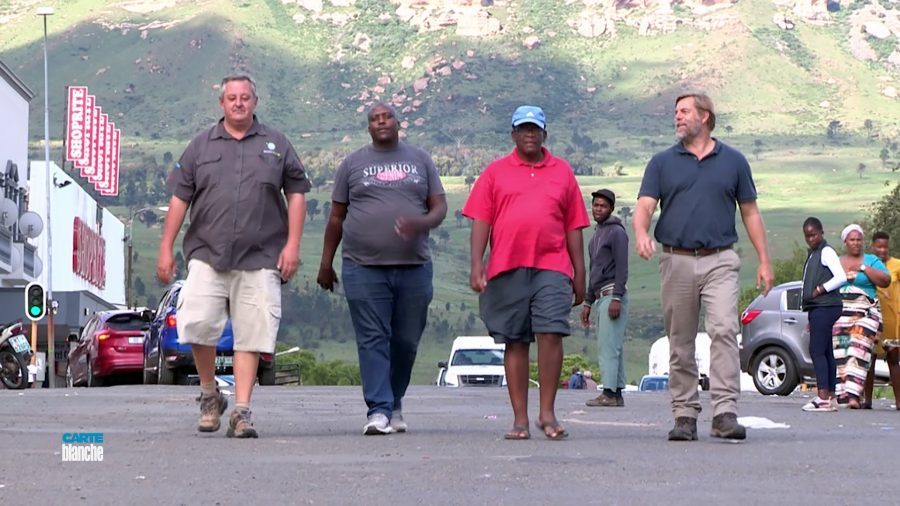 They were featured on Carte Blanche last night (available to watch if you're overseas, in most countries, here from Tuesday).