Today is the deadline for South Africans to make submissions on Eskom's proposed tariff hikes for the period of 2019-2022; and South Africans are being urged to exercise their right to make their voices heard before it's too late… by submitting their objections to the tariff hike to the National Energy Regulator of South Africa (NERSA) as a matter of urgency.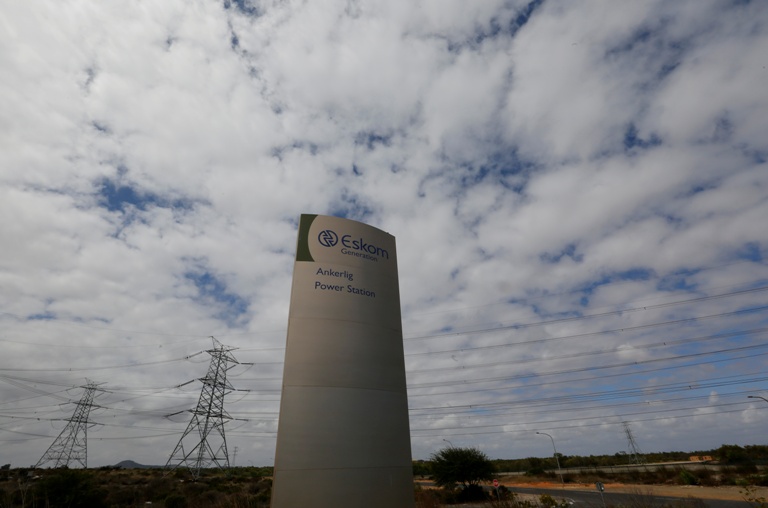 Eskom is currently in the process of challenging the electricity tariff increases previously approved by the NERSA for the period of 2019 to 2022.
Eskom would like consumers to initially pay 10-12% more for electricity, and thereafter the door will be open to a further four applications by Eskom, which will result in tariff increases by a whopping 50% over the next few years, according to the Democratic Alliance (DA).
NERSA requested public comment and will then assess Eskom's application following due regulatory processes.
Mass public participation is essential to influence NERSA's decision, with public comment opportunities closing on the 20th of January 2020, said Ghaleb Cachalia DA Shadow Minister of Public Enterprises, in a media statement on Monday.
In its court application, Eskom says the increase provided by NERSA is inadequate and presents a "material risk of potential catastrophic consequences", not only for the power utility but for the country.
"But the real issue here is that Eskom has run out of money," says Cachalia.
A 120-page report presented to Eskom by an independent specialist concludes that South Africa's National Treasury does not have the credit capacity or ability to borrow the required capital to fund Eskom's significant day to day operational expenditures, says the DA.
"Treasury can no longer assume financial responsibility for the rebuilding and maintenance of Eskom's generation, transmission and distribution assets, nor can it pay for the significant off-balance sheet liabilities, especially not on a long term basis," says Cachalia.
He says for any change to occur, sales volumes have to rise, not shrink. Eskom must be "ringfenced", triaged, the books made transparent, top management given the degrees of freedom shielded from political interference and a chief restructuring officer with deep experience and credibility needs to be brought on-board to "save this sinking ship".
Government should also allow independent power producers to supply electricity to local governments directly, he says.
"South Africa has repeatedly bailed out Eskom and now, while on the brink of collapse, the utility is seeking to make consumers pay more.
"These blank cheques that follow failure and graft must stop – accountability and oversight is sorely required and as stated above, what is needed is for the entity to be "ring-fenced", triaged and the books made public," says the DA.
The public has until today's deadline to make submissions on Eskom's proposed increase, which could further hike up prices if approved. More here.