POLOKWANE – The South African Police Service in Makhado have requested the public's urgent help in finding a 37-year-old woman, Camille Brink… and her two daughters Kaylee Brink (9) and Emily Brink (2).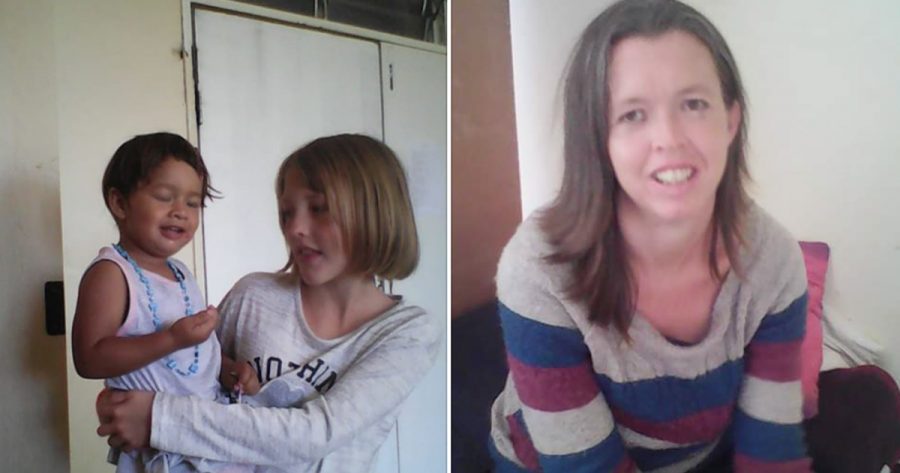 The three allegedly went missing on Sunday, 19 January 2020 at about 21:30.
SAPS said: "It is alleged that the mother of two, left her place of residence in Louis Trichardt town with her two daughters, going to the local supermarket, and has since disappeared."
Police says their efforts to locate the mom and her children have been in vain. They said calls to Brink's cellphone were ringing unanswered, and the phone is now on voicemail.
Brink was apparently living in Cape Town and only moved to Louis Trichardt in December 2019.
Police are appealing to anyone with information to assist in locating these missing persons to contact Lieutenant Colonel Tshililo Mphagi on 082 565 7877 or the Crime Stop number 0860010111 or alternatively their nearest police station.