It's been a sad week for South Africans as children headed back to school, with tragic incidents marring what should have been an exciting time in their lives.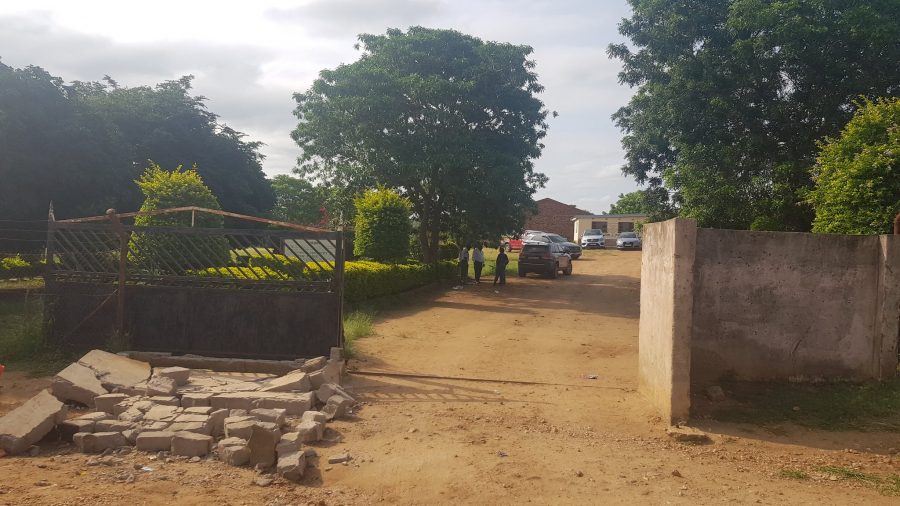 The shocking death of a Parktown Boys High, Grade 8 pupil, Enoch (Enock) Mpianzi – who drowned while on a school camp – governed the news. But it wasn't the only moment when adults appeared to let down the children of SA…
Last weekend an eight-year-old girl drowned because there's a water crisis in QwaQwa and she had to fetch watch from the river running through Mandela Park.
"In the same week we learnt of the #WallCollapse at the #LimpopoPrimarySchool and two more children lost their lives," says Tonya Khoury from Acumen Media.
The wall collapse instantly killed Sello Fortunate Mohale (7) and Rethabile Nakana (5), and seriously injured three others, on Wednesday morning, at Lekgolo Primary School.
"The deceased and other learners were reportedly standing next to the wall when the trailer of a truck delivering food, as part of the school feeding scheme, crashed into it," said the South African Police Service.
Police in Limpopo have opened an inquest, and are investigating the circumstances surrounding the incident.
Limpopo-based SABC journalist Pimani Baloyi says parents say the school wall has "always been a safety hazard, stating that it had cracks"…
And there was more devastation for school goers.
"When we were mourning (the Limpopo #WallCollapse), gunmen entered a school in Durban and shot down a teacher," says Khoury.
And she adds: "Yesterday a learner was killed by a bus, as she clambered to escape riots in Diepsloot" (where Xenophobia has allegedly reared its ugly head again, with residents threatening to remove all illegal immigrants from the township).
Tonya, who compiles a weekly report on South African news dominating social media, says: "I always used to be grateful that we don't have the American stories from schools where kids kill kids, but is this any better?"
#PrayingForChildren'sSafetyToBePriority
Limpopo Education MEC Polly Boshielo arrives at Lekgolo Primary School where 2 learners died after the school wall collapsed on them. The wall was hit by the trailer of a food delivery truck. Two others have been rushed to hospital. All 4 are from the same family. #sabcnews pic.twitter.com/NYZRLJyvrE

— Pimani Baloyi (@PimaniBaloyi) January 22, 2020
The inconsolable family of the 4 learners hit by school wall at Lekgolo Primary in Mamaila leave the school premises. 2 learners died, two others hospitalized. All four are from the same family #sabcnews pic.twitter.com/uCqLHfJvl3

— Pimani Baloyi (@PimaniBaloyi) January 22, 2020