A whale – identified as an elusive Layard's Beaked Whale – was rescued on Friday afternoon in Struisbaai Harbour, South Africa.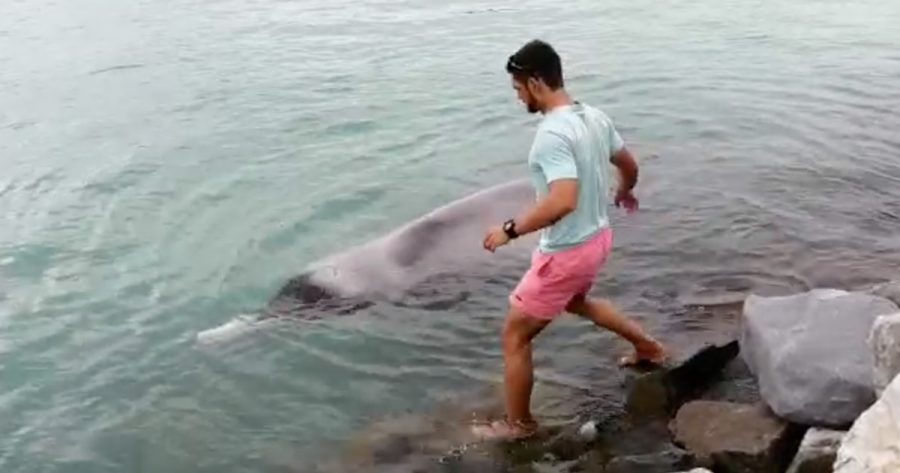 At first witnesses thought the beaching animal was an injured dolphin… an easy error since beaked whales have a 'beak' similar to most dolphin species.
However, Marine Scientist Mike Meyer confirmed it was a Layard's Beaked Whale, a whale that's extremely elusive. Most information about beaked whales comes from those that get stranded. They're ""highly specialised to dive to great depths and remain submerged for prolonged periods—20 to 30 minutes is common, and 85 minute dives have been recorded," according to Wild About Whales.
Reinard Geldenhuys, NSRI Agulhas station commander, said his crew were activated on Friday at 15h40 to the whale.
"Chris Wilkinson of the University of Pretoria Mammal Research Institute – whale unit happened to be in Struisbaai at the time, and he assisted on the scene attempting to corral the whale away from the shoreline before, on his advice, our NSRI rescue swimmers swam the whale through the surfline to deeper water," said Geldenhuys. Watch the video here.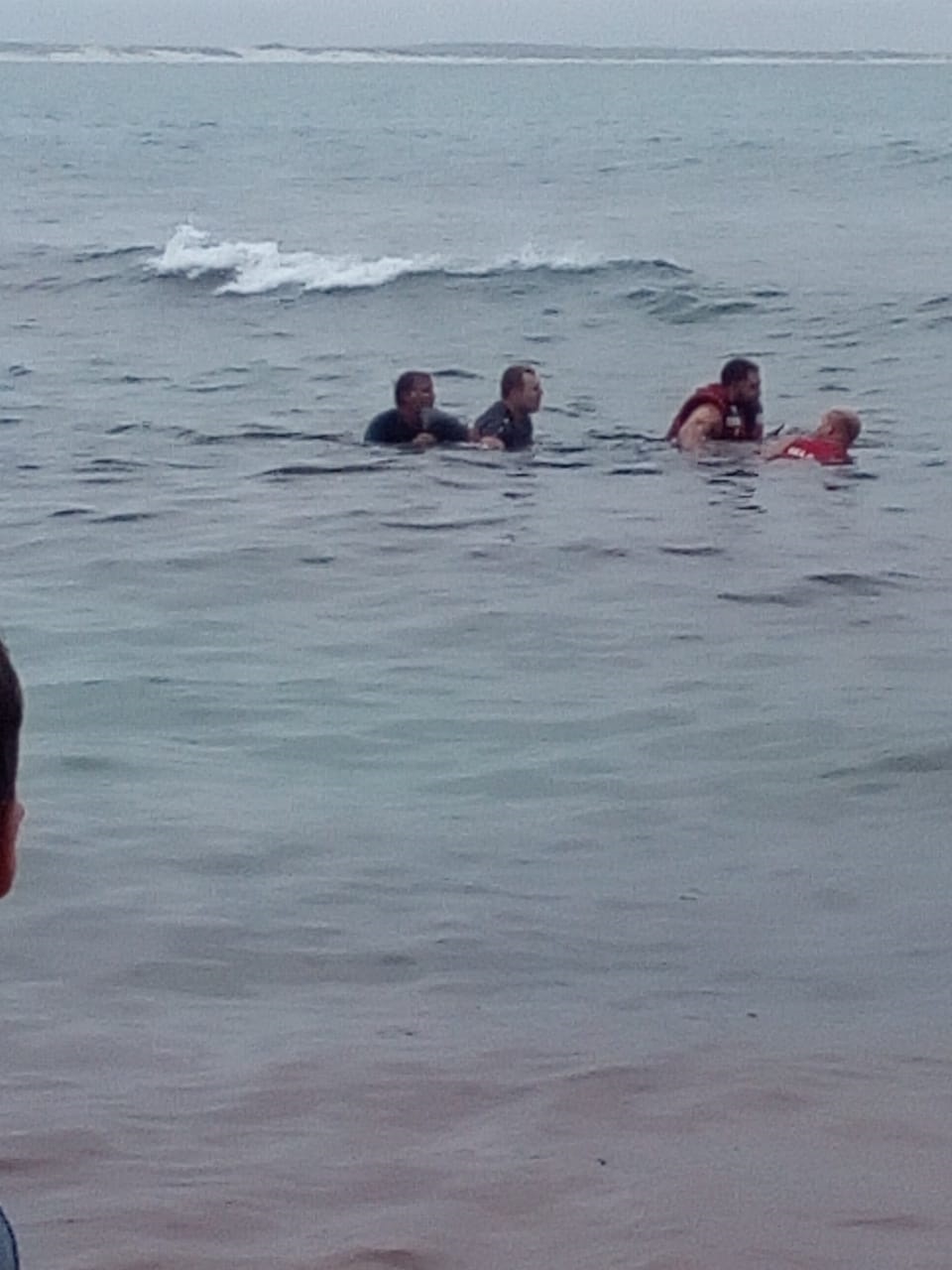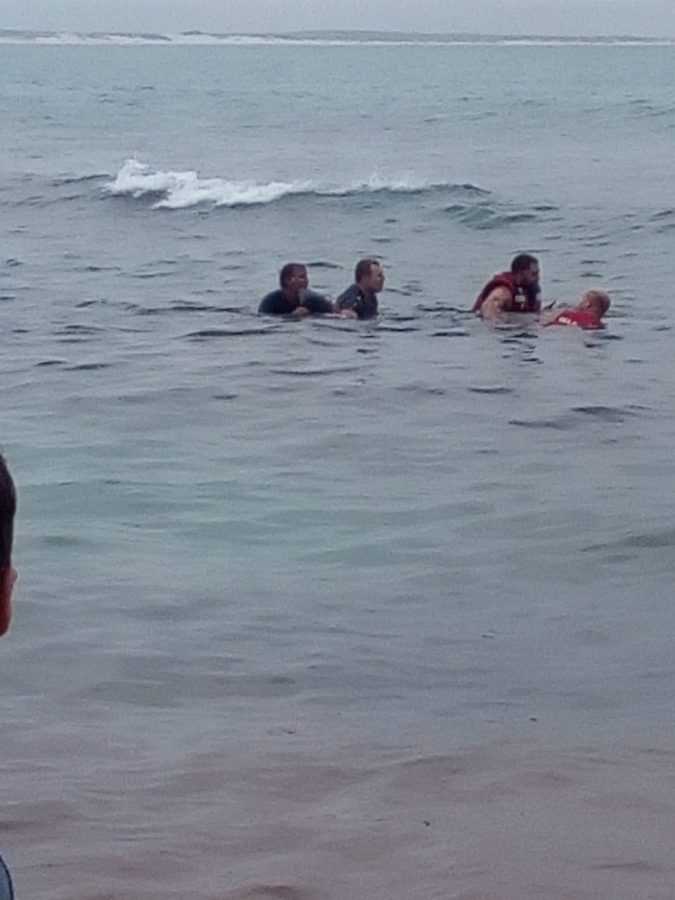 "Our sea rescue craft I&J Rescuer IV was launched and took over from the NSRI rescue swimmers in deeper water and monitored the whale at sea for some time… and we are cautiously optimistic that the whale has survived."
Patrols carried out by the NSRI crew on Saturday has revealed no sign of the whale (which is great news!).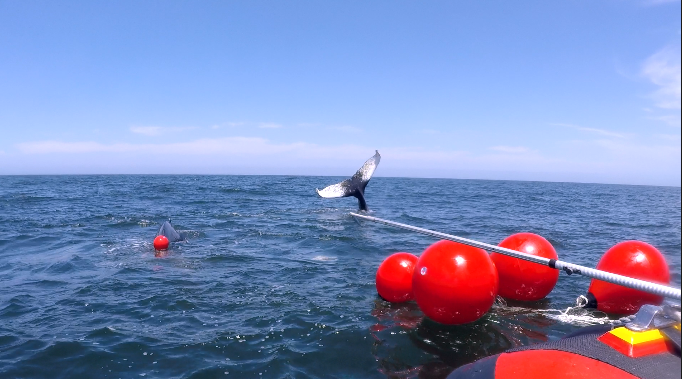 Earlier this month the NSRI assisted in the disentanglement operations of a juvenile humpback whale, caught up in rope north of Dassen Island, and another caught in fishing lines off-shore of St Helena Bay on the West Coast. Over 194 whales have been assisted to date.