The DA has responded with "concern" about reports over the weekend that South African Airways (SAA) has received R2-billion in funding.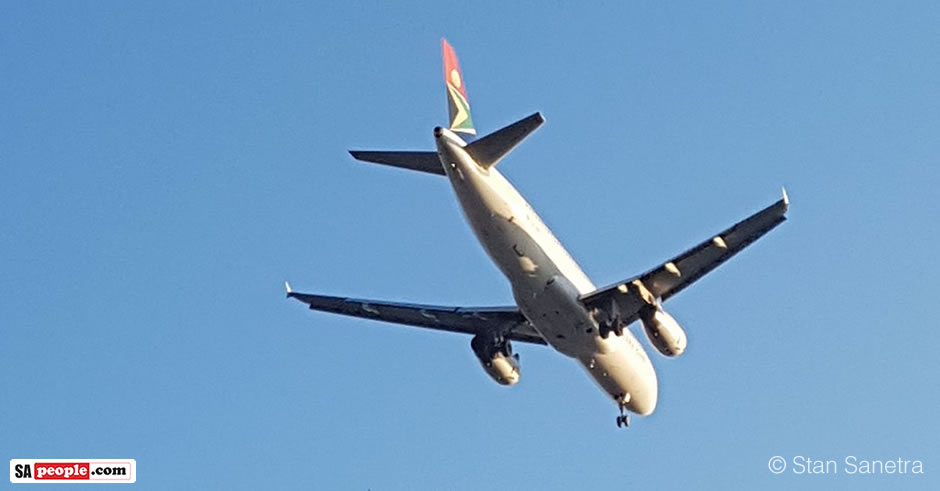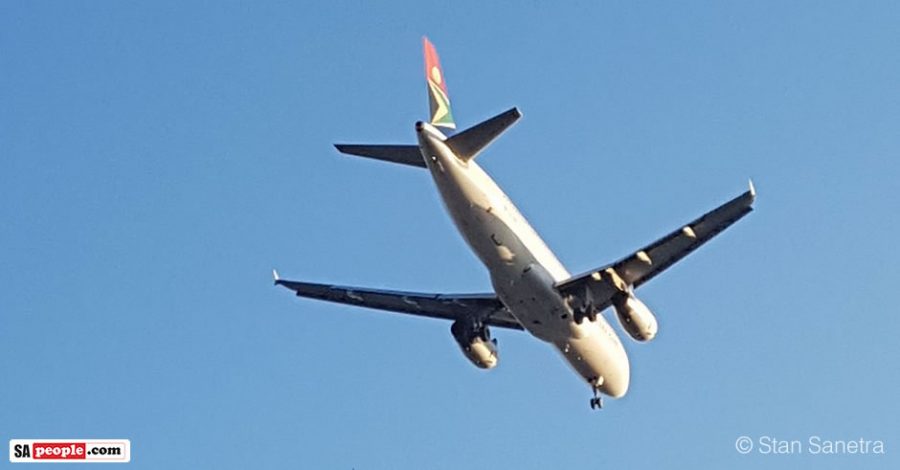 Alf Lees MP – DA Member of the Standing Committee on Public Accounts – said in a statement on Sunday that the DA will write to Finance Minister Tito Mboweni to request details of the amount and sources of these funds paid to SAA.
"This funding, whether some form of loan from banks, the sale of state assets, or even the illegal use of the R5 billion budgeted for the repayment of SAA loans means that once again the ANC government has opted to fund their SAA vanity project rather than the desperate needs of destitute SA's and the 10,0 million unemployed South Africans," said Lees.
The DA politician said Mboweni has clearly "lost the battle" and that Pravin Gordhan – who he calls a "'developmental state' protagonist' – has "won the day". He reiterated his belief that no further bailouts should be paid to SAA, and that the state owned entity should be liquidated.
SAA is currently in Business Rescue, and while some newspaper reports have tried to bury the airline, many passengers have reported being blown away by the excellent service and loyalty of SAA staff who have continued to do their job with dedication, passion and still flying the flag high for South Africa during extremely challenging times. (Read 'A Letter to SAA after my flight last night').