RIP Beautiful, gentle Yaz… writes her friend and colleague Dr Veruschka Josè-Bryant.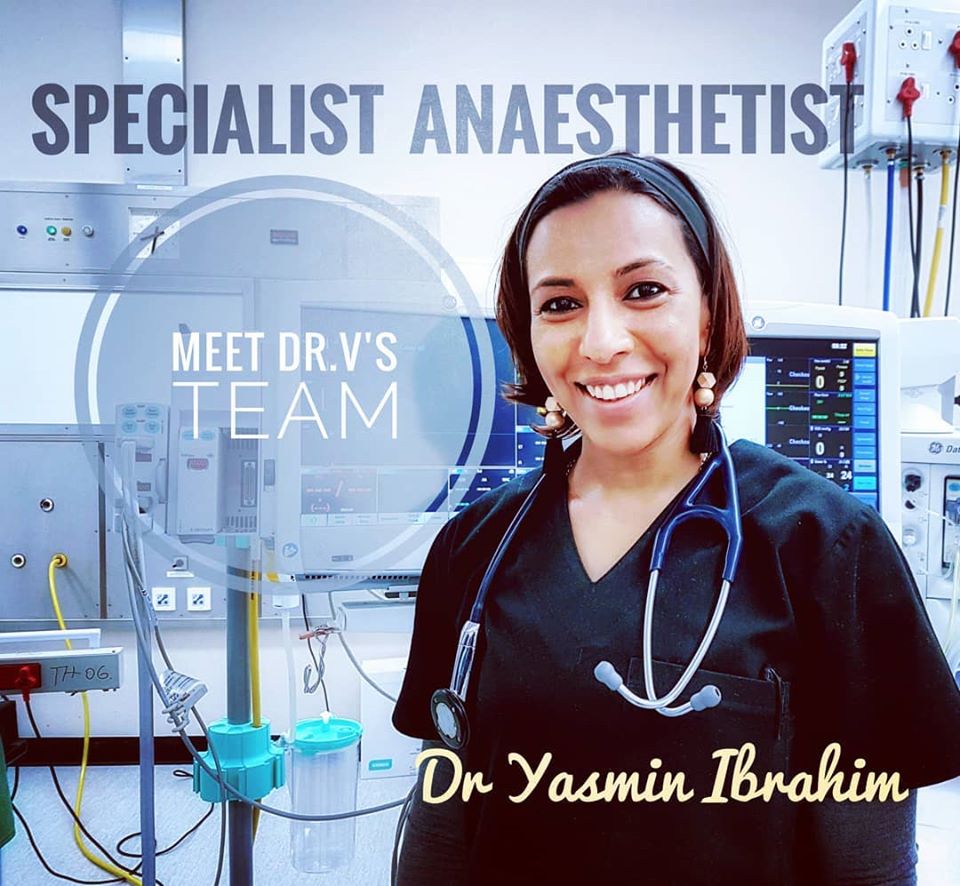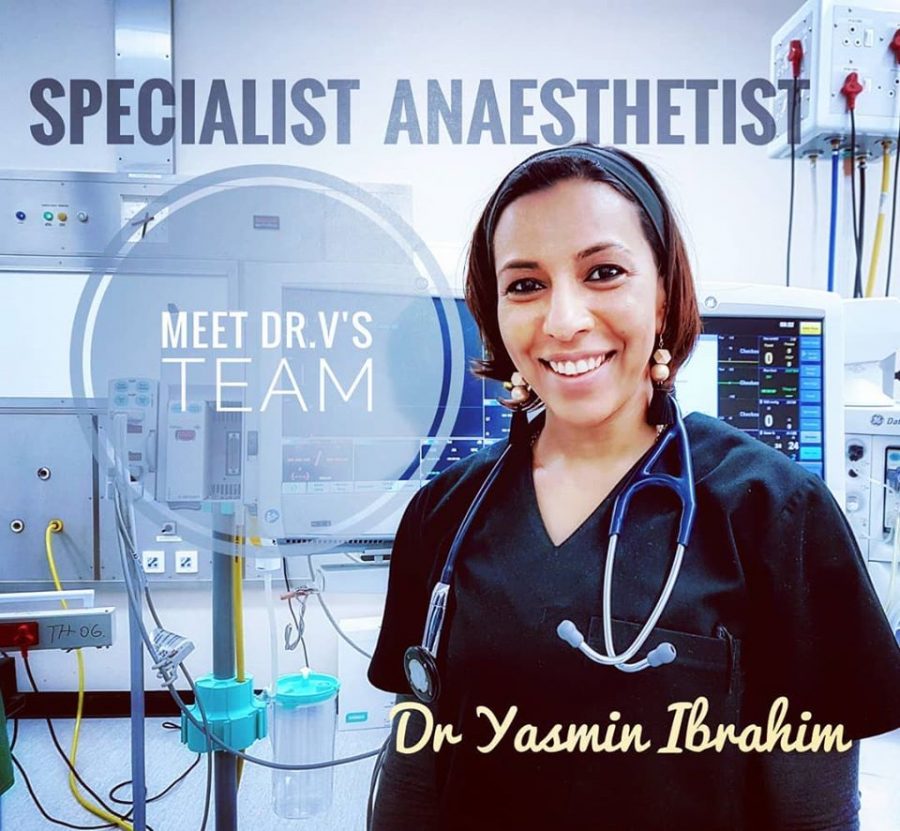 Dr Yasmin Ibrahim was my Anaesthetist and friend for many years. Our team (at Fourways Life Hospital in Sandton, Johannesburg) is devastated. We condemn her senseless murder and are deeply upset.
I have delayed writing this post – the pain and anger at her loss has been overwhelming, consuming and triggering.
(Twelve days) ago on a quiet, sunny Sunday afternoon, my friend and colleague – a Mighty Girl, who saved lives and healed the sick and shone love, kindness and compassion on others – was cut down by a small and cowardly man.
He knew her, and yet he cared not for her worth, her value or what the world would lose – for the lives she would yet save, preserve, keep safe and heal, for the people she loved and who loved her, for her story, for the glass ceilings she had to punch through and the adversity and odds she had survived and beaten in her life, including cancer.
Yasmin was the sunshine in a room – soft, gentle, calm, competent, not an iota of arrogance, always putting her patient first and oh such a brilliant and safe doctor. A surgeon's dream anaesthetist. It was a privilege having her on my team all these years.
I know our patients were comforted to have her brand of care getting them through their general anaesthesia.
Together with Dr Alan Chau, my surgical assistant, Fridays in our theatre were the best – free of the egos and arrogance that traditionally characterise operating rooms as spaces for masculine posturing and tantrums.
This rare duo of "Petit Lady Surgeon" + "Petit Lady Anaesthetist" was endlessly fascinating to our patients who did double-takes and often asked if we were sisters. It happened so often, it had become our little "insider joke".
And that was how I left her (two Fridays) ago – Finishing our Post-Op ward round together – Laughing – Planning to diarise breaks for 2020 – Hugging goodbye – Promising to text – Looking forward to the weekend and to seeing each other again the next Friday.
A day later, she was dead.
Nothing I can write can do justice to this brave, worthy and precious life or to what Yasmin meant in the world.
I do not want her to be just another statistic.
I am here to say her life mattered.
That women's lives must matter. She cannot be erased.
If society had addressed the kind of toxic masculinity that believes it owns women's lives and bodies, my friend would be alive.
I appeal to decent men, to be our allies by helping call out other men amongst you even if they are your best friend, your brother, your father.
Challenge each other to reflect on noxious ideas planted within you by social conditioning.
To not be silent. To stand with your mothers, daughters, sisters, nieces, aunts, cousins, women friends and colleagues .
No more. Enough now.
#AMightyGirl
#menstandwithwomen
#stopkillingwomen #stopgenderviolence #genderviolence #femicide #womenslivesmatter #toxicmasculinity
PS. About this photo: It is one of a very small handful of photos I have of her. But it captures Dr Yaz's professional life and personality perfectly. She loved her patients and what she did. As most of her friends know, Yaz hated being in photos. Our plan was to take photos of the team to introduce our patients to other professionals on the team whom they would not meet until the day of their surgery. She consented and this is the product: her doing what she loved in the setting she loved.
I could never have imagined that this would be how I posted it!