It's Valentine's Day on Friday… and if you're married to a South African woman, here's a poem to win her heart. It's been going viral amongst South African expats (if anyone knows the author, please let us know).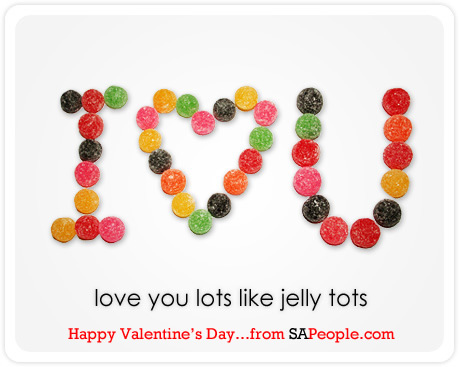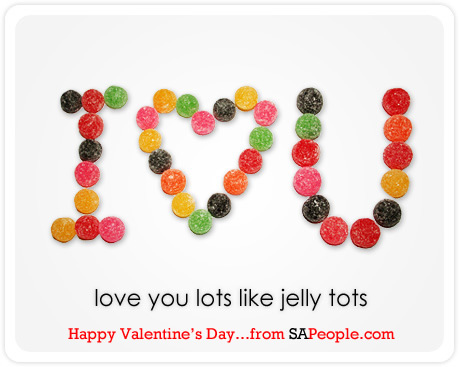 ❤❤❤
A SOUTH AFRICAN VALENTINE'S DAY POEM. ❤❤❤
Ek smaak you stukkend, please say you'll be mine
You're my moon, my stars, my Camp's Bay sunshine
You're my beaded love-letter, my breeze in the night
You're my rooibos, my koeksister, my blitz firelight
You make me feel better, you have the know-how
I smaak you even more than Durb's bunny-chow
You're my lamb-chop, my ribbetjies, my dröe wors et al
You're my Mrs Balls chutney, my samoosa Halaal
One smile from you and I float to the sky
I feel like the Springboks have just scored a try
You're my chilli, my roti, my Eskimo Pies
I'd rather have you than the Lotto first prize
And this letter my skattie, is only the start
'Cos you've taken the cable-car straight to my heart
You're my best friend, my lover, my very own wife
You're truly the tomato sauce on the slap chips of life.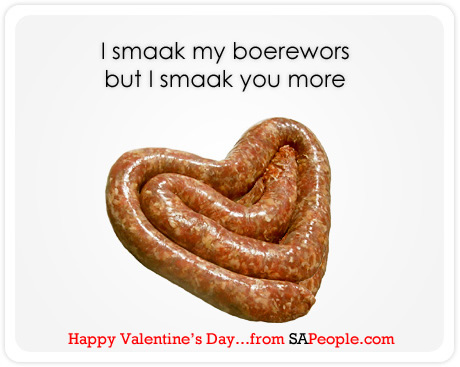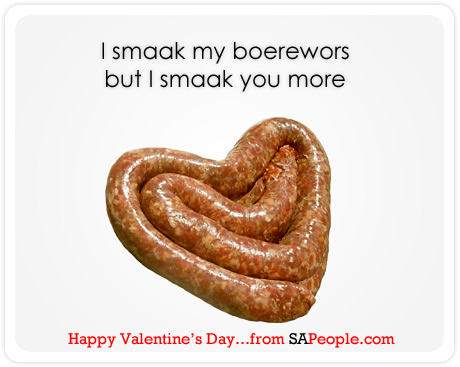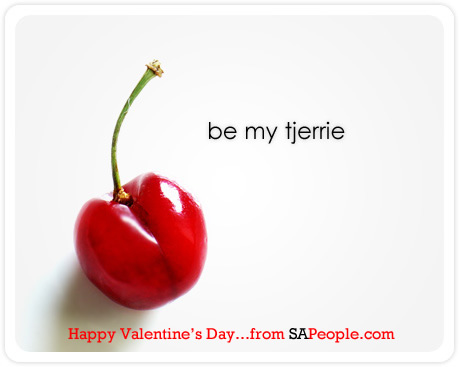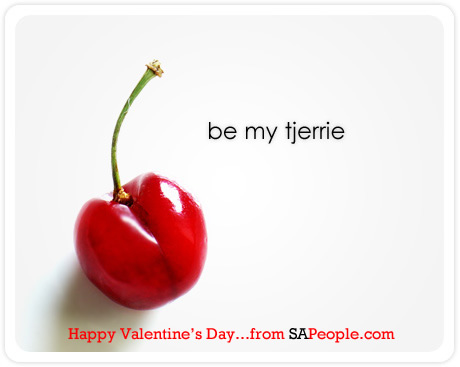 MORE
Valentine's Day South African style