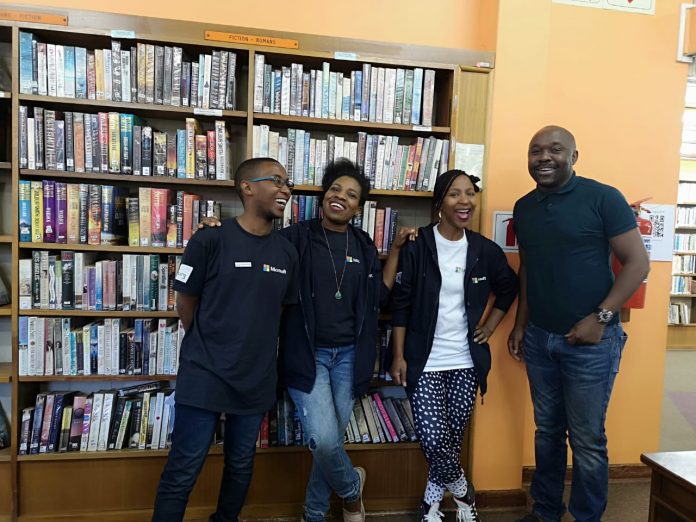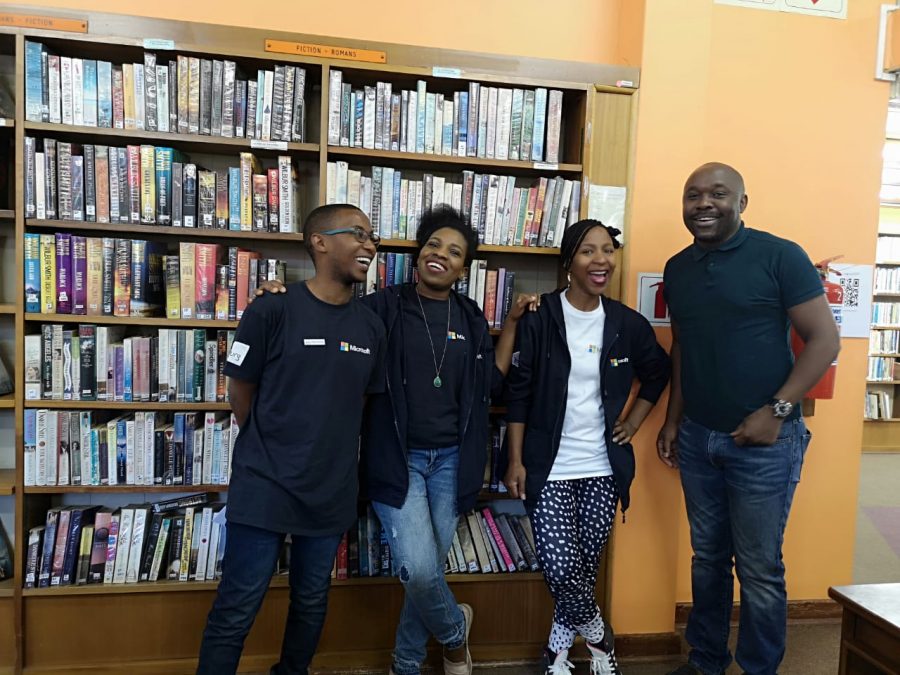 The City of Johannesburg (COJ) Libraries has been shortlisted at The London Book Fair International Excellence Awards 2020 for The Library of the Year Award.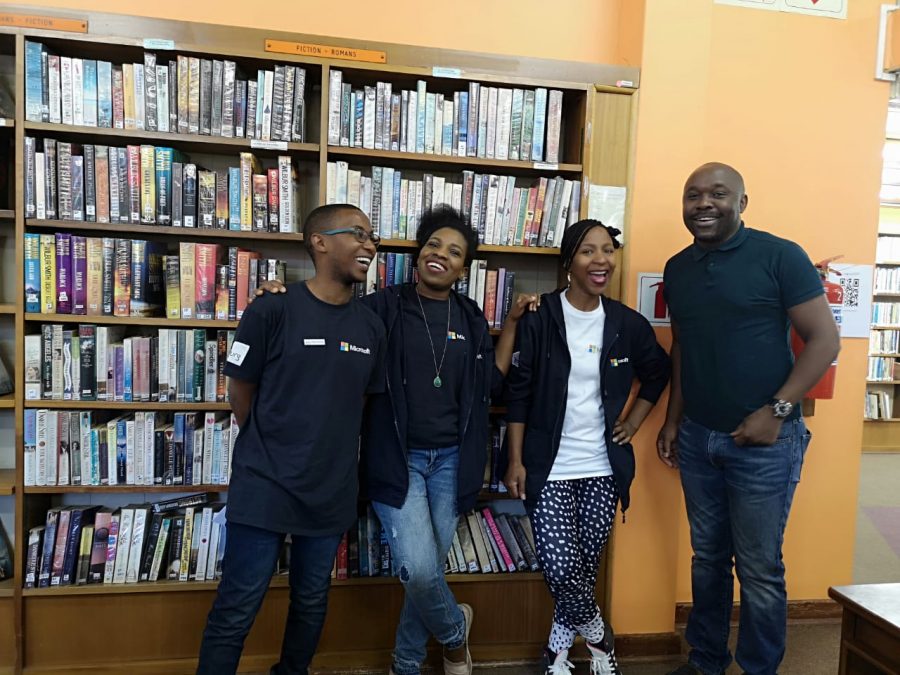 eLearning Manager Jeff Nyoka told SAPeople: "We are extremely excited about the nomination, it's testimony to the amount of work that the librarians in various City of Joburg libraries have put in to change lives." (The nomination is for the collection of COJ libraries and not just one.)
It's an incredible achievement for the COJ Libraries and eLearning champions who have worked under extremely trying conditions to implement successful eLearning programs.
No matter what obstacles they face, "these librarians never let those challenges stop them from implementing ideas or even coming up with their own innovations,"  says Nyoka.
The Johannesburg libraries have to share their resources, taking tools like laptops from one library to use at another under-resourced library… but together they do an amazing and pioneering job, so it's no wonder they are being honoured internationally.
One of the most successful initiatives introduced by the eLearning services unit has been the Mobile Literacy programme, which has already benefited more than 10,000 library users between ages 8 to 16.
It's had a huge social impact on children – who now actually want to learn in a library environment, and has inspired many to do coding and robotics thanks to the Gamification programmes. (South African coding game Tanks – which will take centre stage at a UN event in Paris in March – has been one of the most successful coding programs for kids at the libraries, leading to many wanting to pursue a career in Computer Science.)
But it's not just children that benefit. Everyone does, including seniors.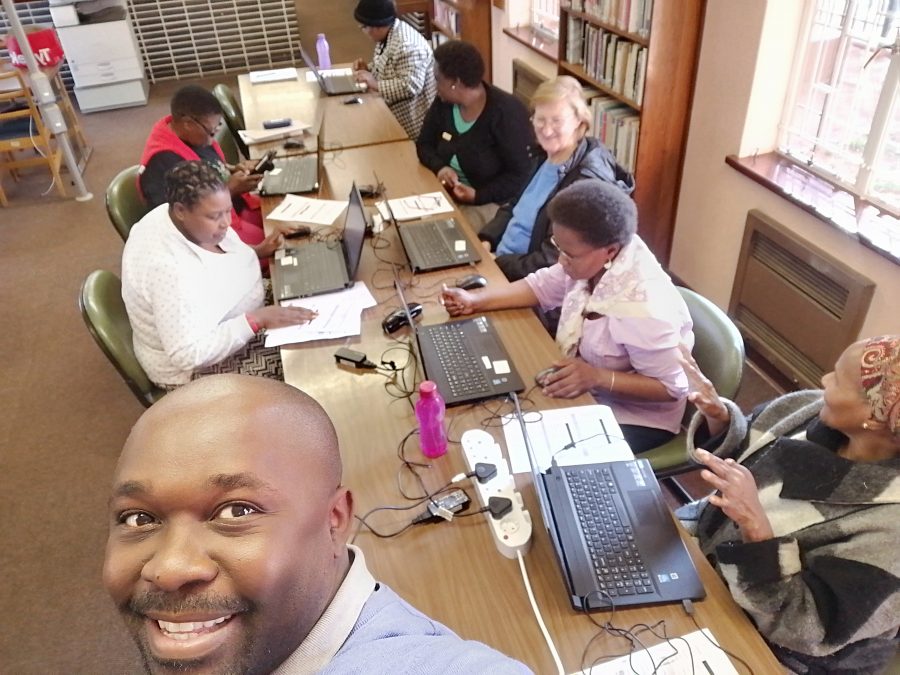 The COJ's pioneering Mobile Literacy program has led to a collaboration with Google SA, invitations to present the program abroad, and other accolades. (See details lower down.)
One of the libraries' latest programs is teaching about Fake news.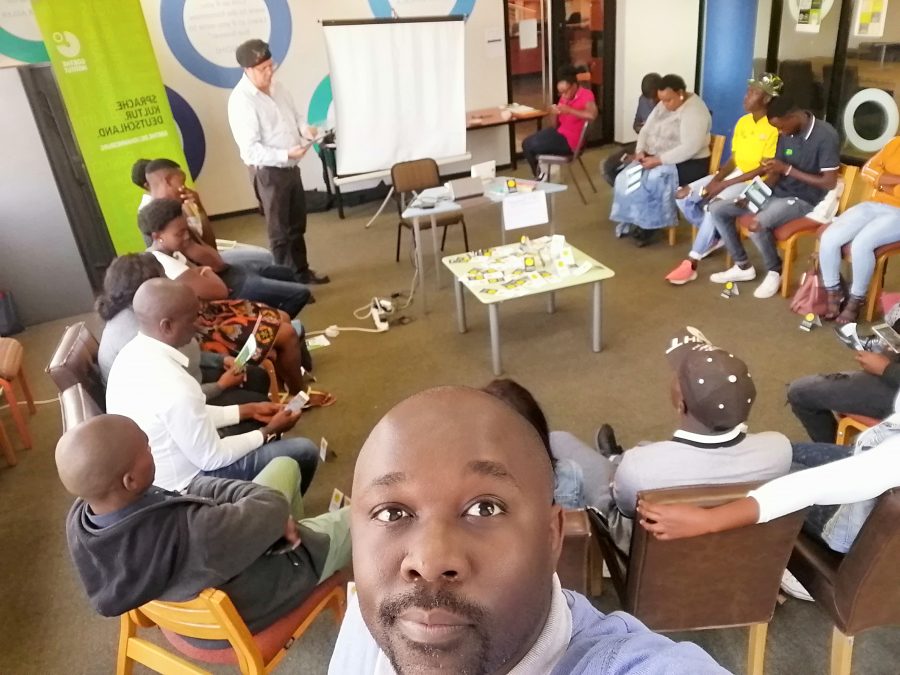 The COJ Libraries are up against Maadi Public Library (Egypt) and Shanghai Library (China) for the Library of the Year Award, and the winner will be announced at the LBF International Excellence Awards on 10 March 2020.
The Fair will take place at Olympia, West London from 12-14 March, and will cover all aspects of the publishing industry. The COJ's MMC for Community Development as well as the Director for Libraries will fly to London for the award ceremony.
The nomination alone is great testament to the City of Johannesburg Libraries' excellent work and contribution to community development.
"Winning this Award will not only motivate our City of Joburg librarians to work harder and see value in their efforts, but it may also influence decision makers, sponsors, or even the communities to recognize that libraries matter so much that even the international community is applauding us," says Nyoka.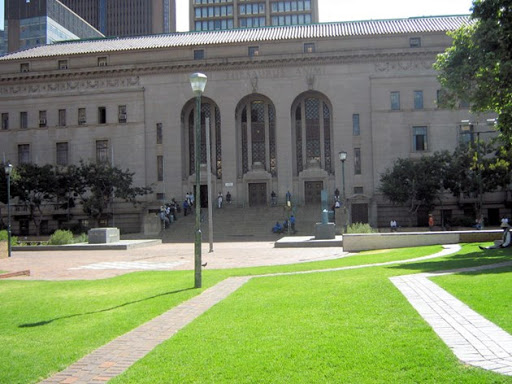 "To me this is the ultimate achievement in the sense that it's an international recognition of all our work, but we have also extended our work to international audiences and achieved some (other) recognition as well since 2017," he says.
Some previous achievements include:
2019 – Nyoka presented a paper on eLearning classrooms in Greece, at the International Federation of Library Associations and Institutions (IFLA) Conference and represented South Africa in the Africa Section of the conference.
2019-2020, City of Johannesburg libraries: eLearning services have been TWICE nominated for the United Nation's World Summit on the Information Society (WSIS) Prize for 2019 and 2020 and is still awaiting voting results for this year.
2018 eLearning Services Manager was voted No.42 on the 2018 Top 100 'African Movers and Shakers in Online Learning' in Africa for the impact of eLearning programs in city of Joburg communities
2018 eLearning Services Manager represented South Africa-Johannesburg in the 2018 Next Library Conference in Berlin, Germany, sponsored by the German Fund who saw the value of COJ sharing the eLearning programs with other European Libraries.
2018 eLearning services initiated the first partnership of its kind – Collaboration between City of Joburg and Google SA for Google to provide free Wi-Fi in 12 libraries with eLearning classrooms and digital skills courses.
2017 eLearning services were also represented at the 2017 Next Library Conference in Denmark June 2017 when the eLearning manager won a scholarship sponsored by EIFL to represent South Africa