The Democratic Alliance (DA) says while it welcomes South African President Cyril Ramaphosa's announcement that municipalities will be allowed to purchase power from Independent Power Producers (IPPs), it's meaningless unless timelines are swiftly announced; and has urged Ramaphosa to stop the government fighting the City of Cape Town in court and allow the Mother City to be the first case study.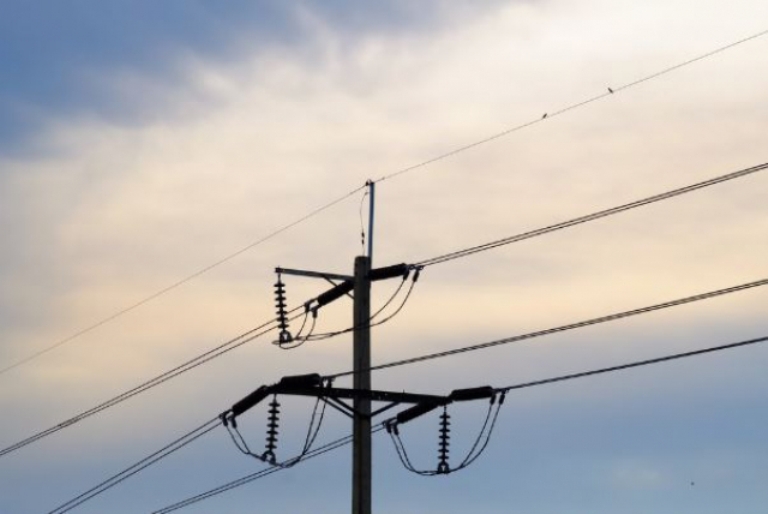 The DA has been calling for municipalities to be allowed to procure energy independently for many years, and said – after Ramaphosa's announcement at SONA last night – that action is required immediately.
Ghaleb Cachalia MP – DA Shadow Minister of Public Enterprises – said the DA therefore calls on "President Ramaphosa to immediately drop his government's opposition to the City of Cape Town (CoCT) court case seeking Section 34 permission and grant Section 34 approval within the next 7 days.
"The CoCT will then prove to be the case study of an excellently governed municipality procuring directly and keeping the lights on and the economy going.
"If the president is serious, the national government will stop fighting the City in Court and start issuing these notices immediately."
The President said last night that measures are to be put in place to enable municipalities in good financial standing to procure their own power from independent power producers.
Cachalia also asked the President to provide clarity on the following:
How he is going to deal with an obstructionist stance from the alliance partners, who have been adept at opposing all restructuring plans?
Will he clearly issue a rejection of Cosatu's financing plan?
When will Eskom begin unbundling?
Cachalia said in a press statement on Friday that "Eskom is in a death spiral and every day that goes by without the implementation of tangible solutions is another day of rolling blackouts and immense damage to our economy".
Eskom's current state of load shedding
Meanwhile Eskom is not currently implementing any load shedding, and in fact has not load shed since Wednesday. However there have still been a number of unplanned unit outages… which is not good news. Last night Ramaphosa stressed that while loadshedding will be necessary while Eskom fixes its problems, this should be undertaken "in a manner that is predictable and minimises disruption and the cost to firms and households".
Last December, Eskom implemented Stage 6 load shedding for the first time in its 96 year history.
President Ramaphosa promised during his State of the Nation Address, that "over the next few months, as Eskom works to restore its operational capabilities, we will be implementing measures that will fundamentally change the trajectory of energy generation in our country."
An integrated plan will see the development of additional grid capacity from renewable energy, natural gas, hydropower, battery storage and coal.
"We will initiate the procurement of emergency power from projects that can deliver electricity into the grid within three to 12 months from approval. The National Energy Regulator will continue to register small scale distributed generation for own use of under 1 MW, for which no licence is required," Ramaphosa said.
The President did not shy away from admitting the devastating and debilitating effect that loadshedding has had on the economy, on businesses and on the South African people both financially and emotionally.
In line with the roadmap announced last year, Eskom has started with the process of divisionalising its three operating activities – generation, transmission and distribution – each of which will have its own board and management structures.
The President said the social partners organised under National Economic Development and Labour Council (Nedlac) have been meeting over the last two weeks to agree on the principles of a social compact on electricity.
"This is a historic and unprecedented development since it demonstrates the commitment of all social partners to take the necessary actions and make the necessary sacrifices to secure our energy needs," Ramaphosa said.
The President said the social partners – trade unions, business, community and government – are committed to mobilising funding to address Eskom's financial crisis in a financially sustainable manner.
"They would like to do this in a manner that does not put workers' pensions at risk and that does not compromise the integrity of the financial system. While they work to finalise this agreement, the reality is that our energy system will remain constrained until new energy generation comes on stream," he said.
The President said through these immediate measures and the work underway to fundamentally restructure the electricity industry, government will achieve a secure supply of reliable, affordable and, ultimately, sustainable energy.
Sources: DA, SONA and SAnews.gov.za