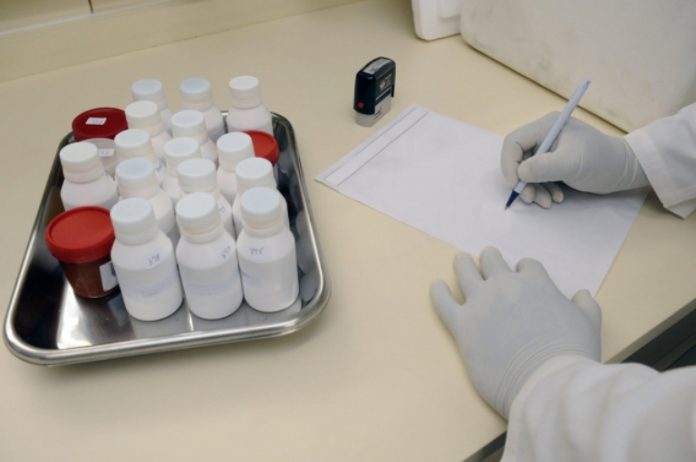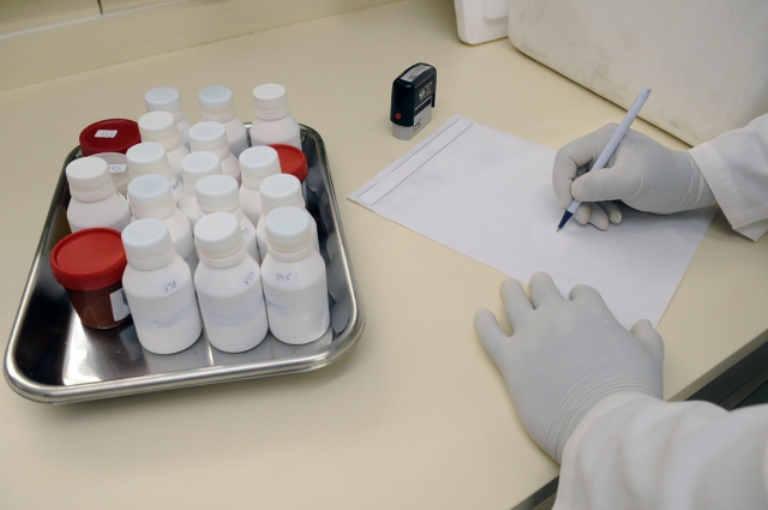 Egypt announced its first Coronavirus disease 2019 (COVID-19) case on Friday, making it Africa's first documented infection.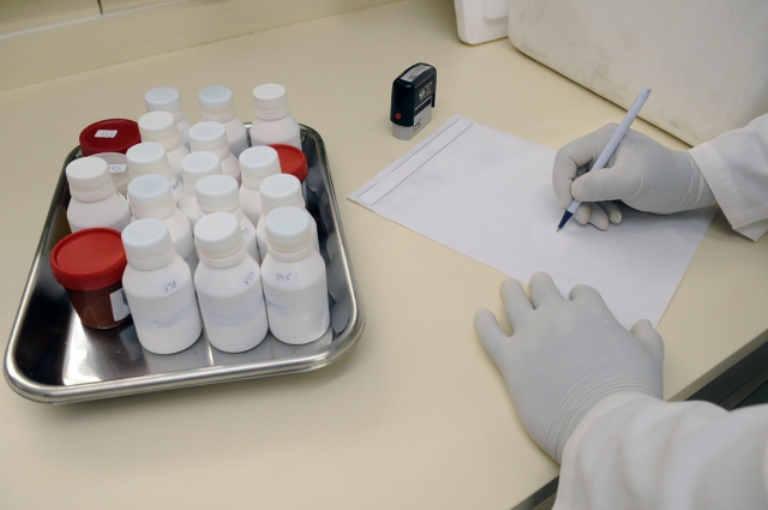 "This is not unexpected and South Africa remains vigilant for cases of COVID-19," South Africa's National Institute of Communicable Diseases (NICD) said in a tweet on Saturday. (Watch video below on how ready South Africa is for the new Coronavirus.)
The NICD said that as of 15 February, they had tested 82 people… and all results were negative.
With South Africa on high alert, the NICD and the National Health Department continue to strengthen surveillance activities through improving the training of health professionals, including medical doctors, environmental health practitioners, emergency personnel and nurses.
On Friday, the NICD conducted additional training for public and private health care practitioners including who should be tested, and tracing those with whom they came in contact.
The training covered infection, prevention and control at all hospitals, including patient flow and management, and transfer of patients to designated hospitals.
"Case identification plays an important role in detecting COVID-19 through symptoms identification.
"We recommend that persons returning to South Africa from an area with community transmission of SARS-CoV-2019, presently mainland China, self-isolate at the first onset of symptoms, such as acute respiratory illness with fever, cough, shortness of breath, and breathing difficulties," the NICD said.
It also recommended that should persons seek medical attention from their healthcare provider, they should disclose their travel history and seek assistance regarding isolation while waiting to be seen by a clinician, to minimise possible infection to others.
"Additionally, persons should implement measures to prevent transmission, including meticulous hand hygiene, respiratory hygiene (covering of mouth with tissues or facial mask)," said the NICD.
This weekend a South African teacher in China described life in Shanghai right now. Anique Kruger and her husband have not left their apartment for 17 days. She says: "Every day the restrictions do get tighter. The delivery guys aren't allowed to take the elevator to our door anymore… Yesterday the census guys knocked on our door to ask if we'd been to Wuhan, and this morning when Hubby went down to collect the groceries, he had to have his temperature checked with one of those forehead censor thingies that you see in all the news reports." Read more about the two SA expats' self-imposed Coronovirus quarantine in China here.
Last week Carte Blanche investigated how ready South Africa is for the new Coronavirus pandemic. One South African expat trapped in Wuhan – which is under quarantine – shows just what a ghost town it has become as everyone keeps away from shopping malls and being outdoors. (P.S. If you live overseas – you can watch Carte Blanche here.)
WATCH VIDEO: Coronavirus – Testing South Africa's Readiness
Sources: SAnews.gov.za, Carte Blanche, SAPeople.com