South Africa's Culinary Team has won three bronze medals at the IKA Culinary Olympics in Stuttgart, Germany. South Africans are urged to welcome the team back when they arrive at OR Tambo International Airport tomorrow, 22 February 2020.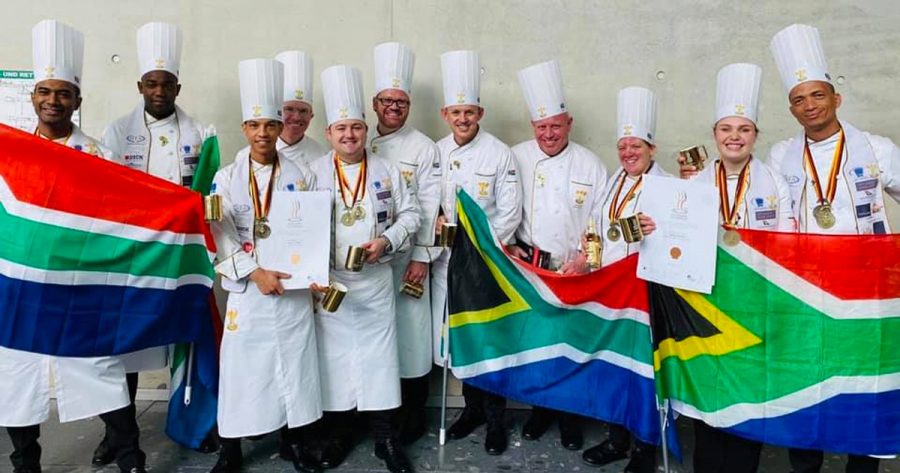 "Bring your SA flags! Your vuvuzelas and your Welcoming spirit tomorrow, 22 January @ 8h45AM at OR Tambo Arrivals Terminal A as we will be welcoming back our Champions, the SA Culinary Olympic Team back from the IKA Culinary Olympics that took place in Stuttgart Germany!. 🇿🇦🍾💃🎊" said the South African Chef Association on Friday morning.
The SA Team has been flying the flag high during the 25th IKA Culinary Olympics, which ran from 14 to 19 February… in which they've cooked up a storm and cooled down in some snow! The Olympics is the oldest, largest and most diverse international culinary competition in the world.
South Africa was awarded medals for the IKA Chefs Table (with a piece called 'Sands of Time'  by Chef Nicolas van der Walt, assisted by Chef Lesley Jacobs), the Restaurant of Nations (a 3-course meal for 110 people, judged by 10 judges!) and the sugar work piece titled 'King for a Day' by Van der Walt. 🇿🇦🥉🥉🥉.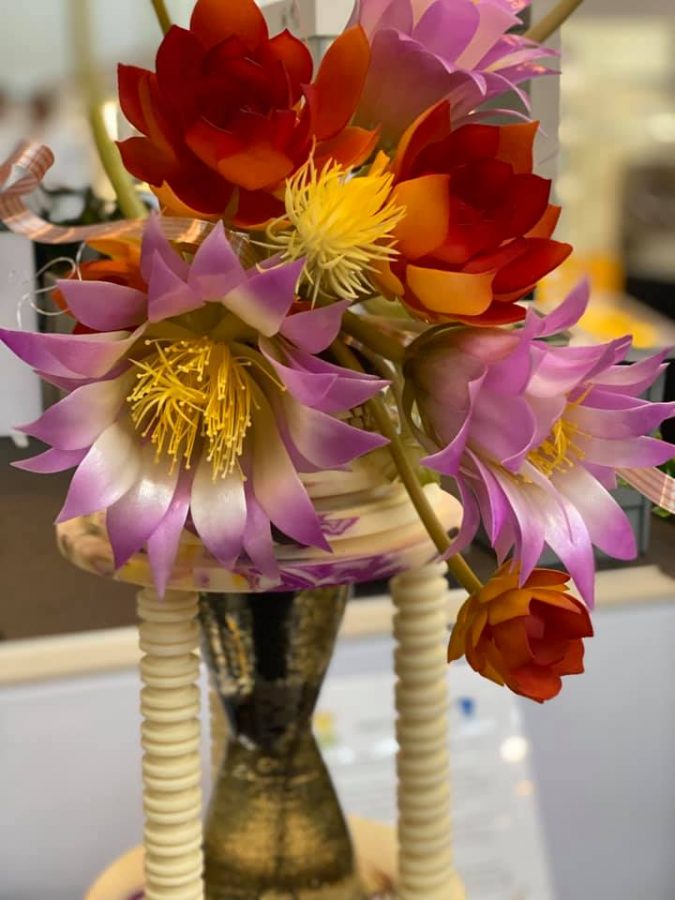 The team is led by Chef Trevor Boyd (Executive Chef at Michelangelo Hotel) with Sandton Sun's Chef Garth Schnier and Marble Restaurant's Chef David Higgs as advisors.
According to Culinary Team SA, the "SA Culinary Olympic Team is to food, what the Springboks are to Rugby, and the Proteas are to Cricket – 'we've just got a cooler place to work in'".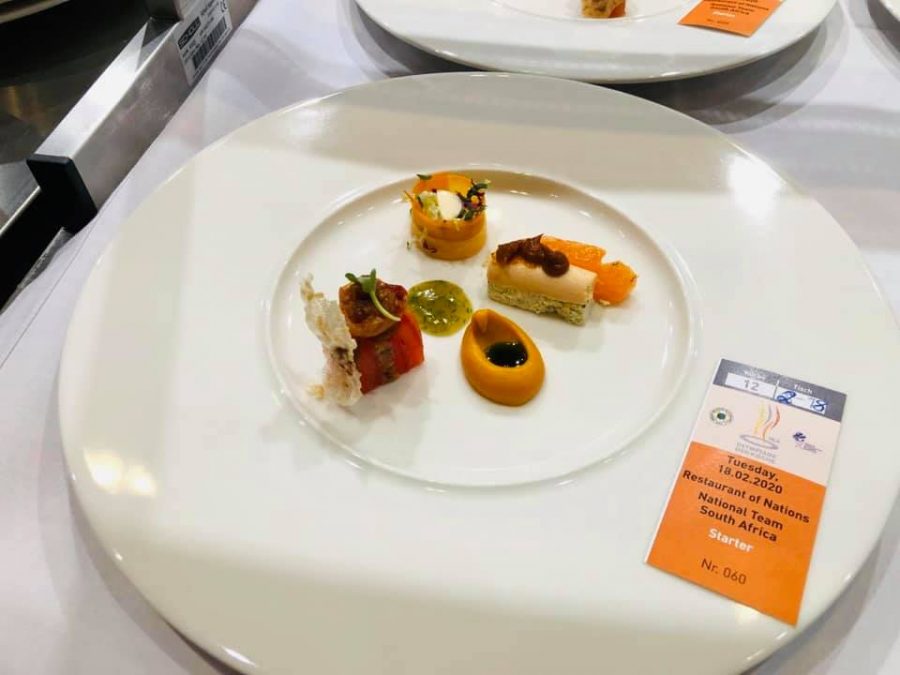 South Africa was first represented at the Culinary Olympics in 1980, and has won gold, silver and bronze medals ever since.
Culinary Team SA's admin said on its Facebook page today: "Well done team. Young guns entering the demanding world of the Culinary Olympics. Job well done… Time to rest and let your hair down."
Chef Van der Walt thanked Lesley Jacobs "for the support and making this journey a memorable one!!!"
Addressing the team, the South African Chefs Association said: "You have made South Africa beyond proud! You went out there and gave it your all! Congratulations Culinary Team SA… We can't wait to Welcome you all back on Saturday, 22 February @ 8h45AM at OR Tambo Arrivals Terminal A.
"ALL are Welcome! Our hearts are jumping with joy! Thank You Team Masakhane 🥂🇿🇦"
The support for the South African Chefs Team was loud and proud in Germany at the Culinary Olymics:
Don't you just love our biggest supporters for the SA Culinary Team!?🎵🎶 While things are heating up as the team is cooking in the kitchen, our amazing supports are motivating them with famous Mzansi tunes. South Africa does it different!😉🇿🇦Song: Joe Mafela – Shebeleza (Okongo Mame)#SAChefs#CulinaryTeamSA#IKACulinaryOlympics#IKA2020

Posted by The South African Chefs Association on Sunday, February 16, 2020
WATCH South Africa at the closing ceremony
Culinary Team South Africa closing ceremony

Culinary Team South Africa receivng their bronze medal for the restaurant of nations competition. Well done team. Young guns entering the demanding world of the Culinary Olympics. Job well done… Time to rest and let your hair down

Posted by Culinary Team SA on Wednesday, February 19, 2020