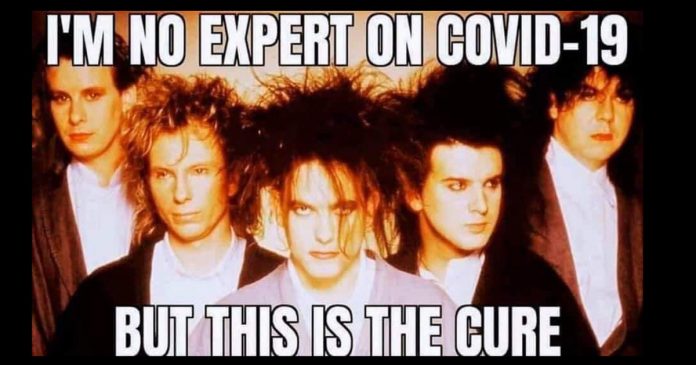 Since South Africa confirmed its first case of Coronavirus, locals have predictably responded with humour (those that aren't queuing up to buy hand sanitisers!). The Coronavirus jokes and memes are being shared (faster than the virus thank goodness!) all over social media in South Africa… (All new Corona virus jokes and memes are added near the bottom of the page.)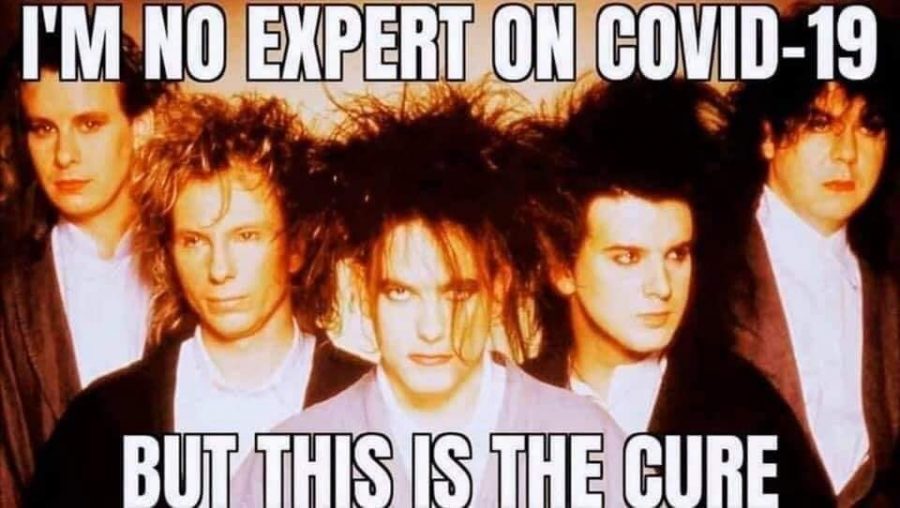 The South African Health Minister confirmed South Africa's first case of Coronavirus was diagnosed in a 38-year-old father of two who returned to South Africa on 1 March 2020, from a holiday in Italy with his wife. Mon 9 March 2020: South African Coronavirus Update: 13 people now confirmed positive for Covid-19 virus.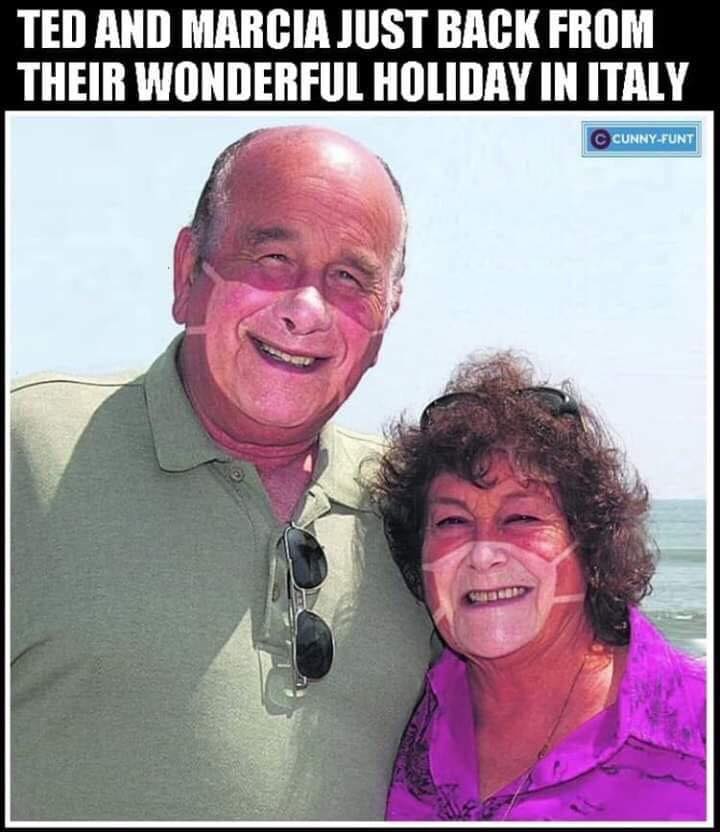 President Ramaphosa has stressed: "South Africans should not panic. We should be alert…"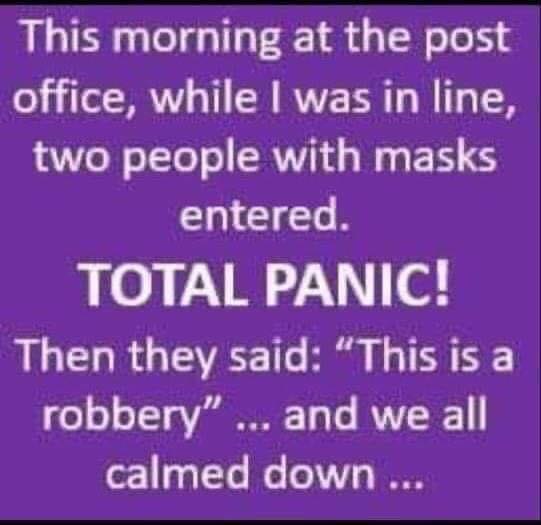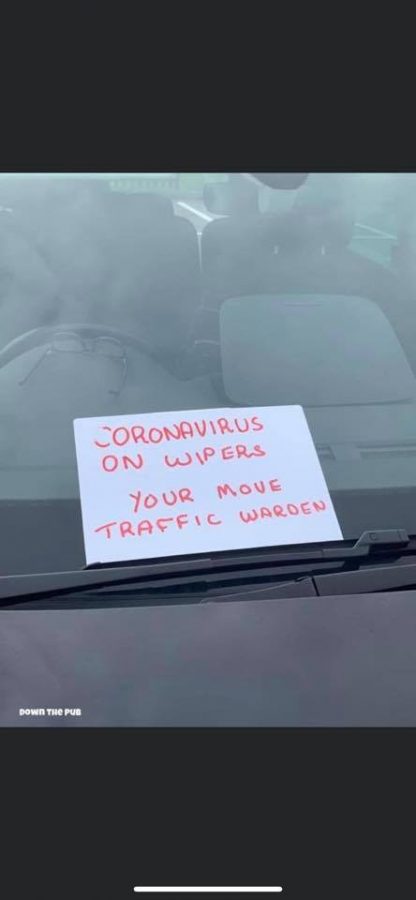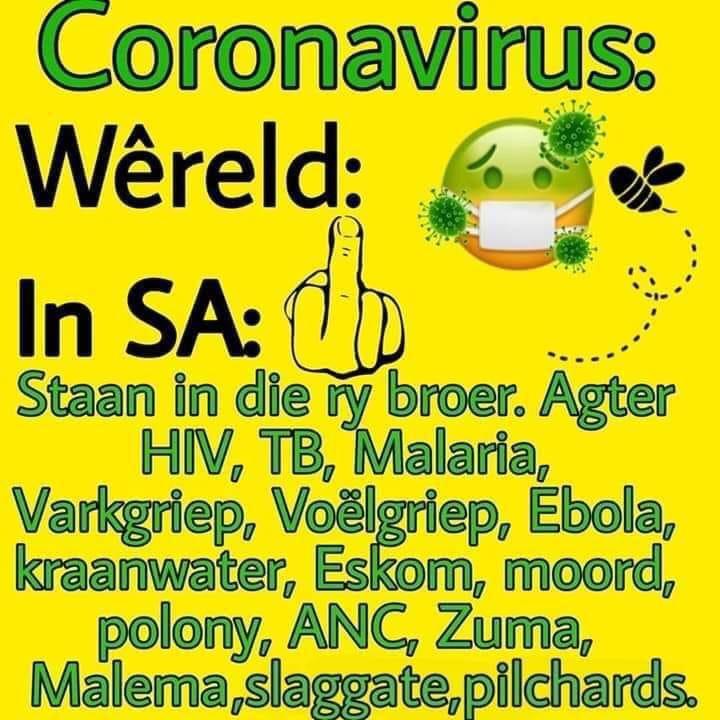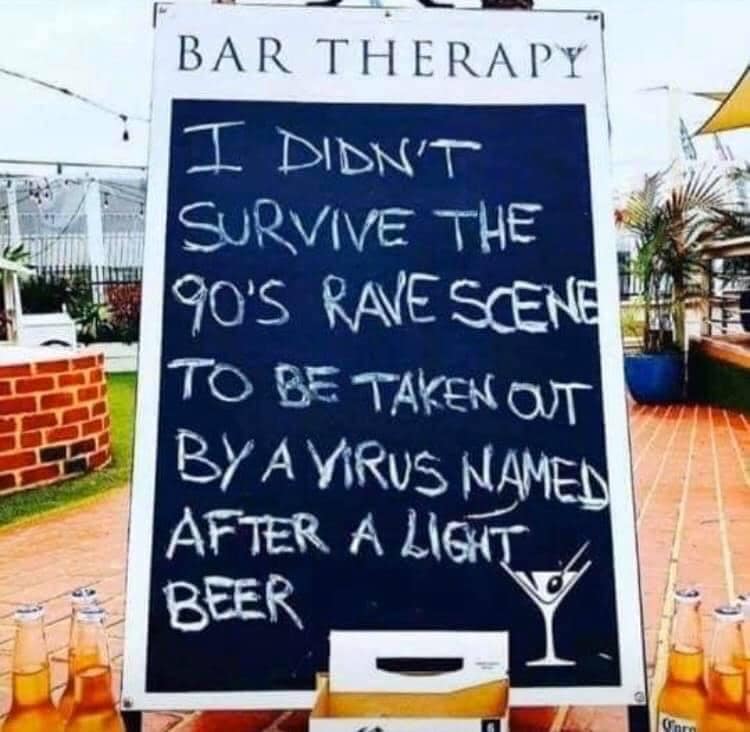 This old Norton's joke was one of the first to hit the internet…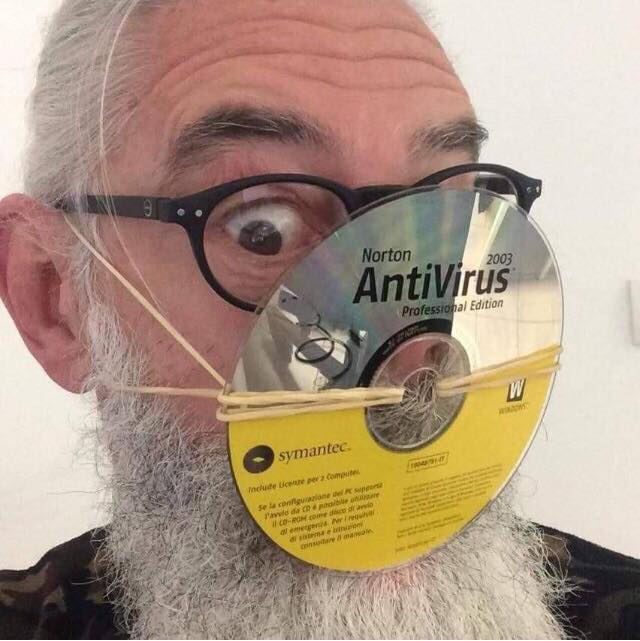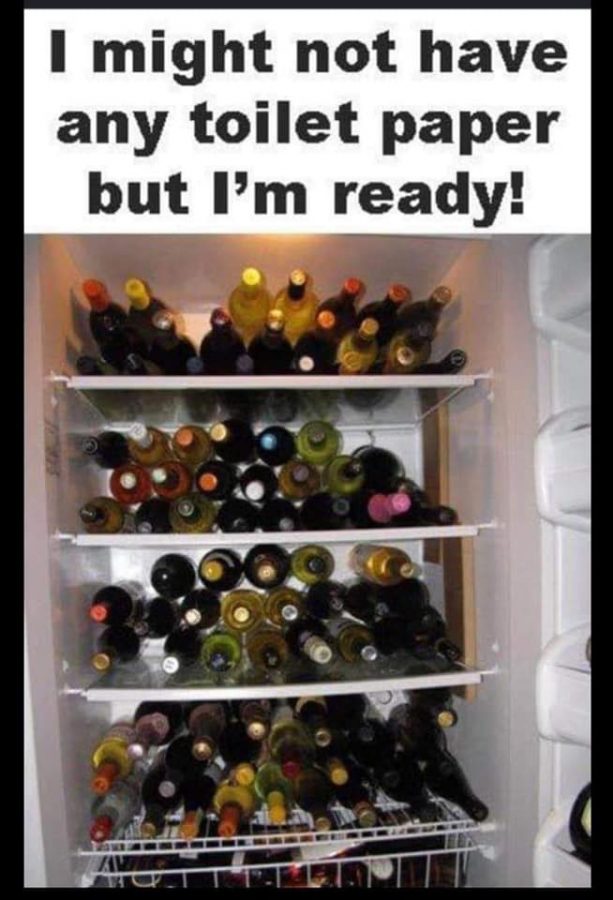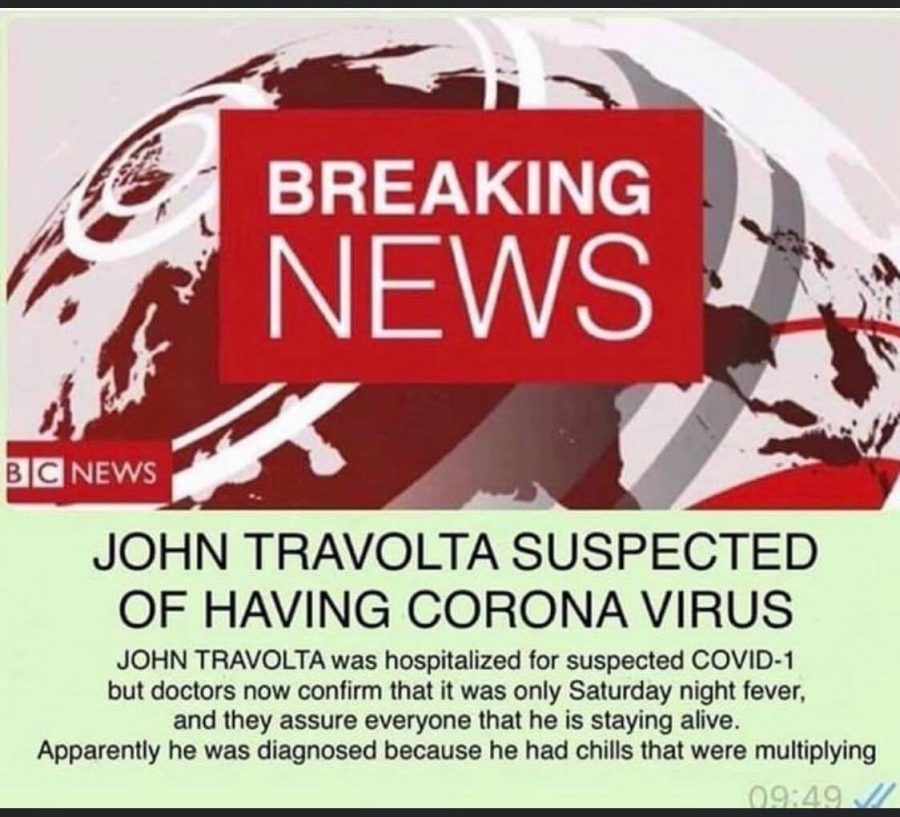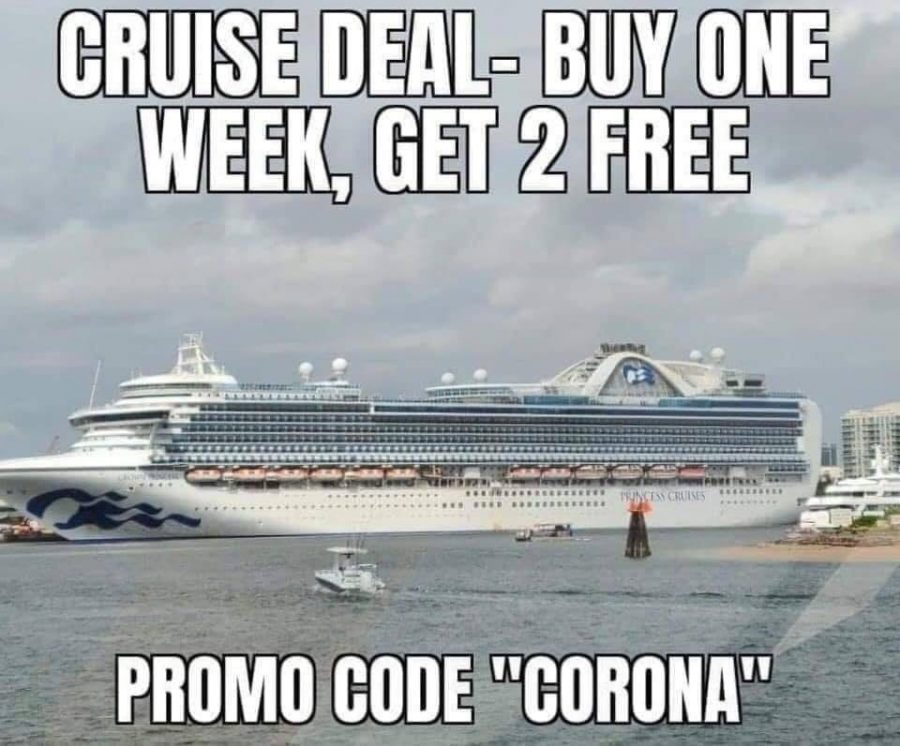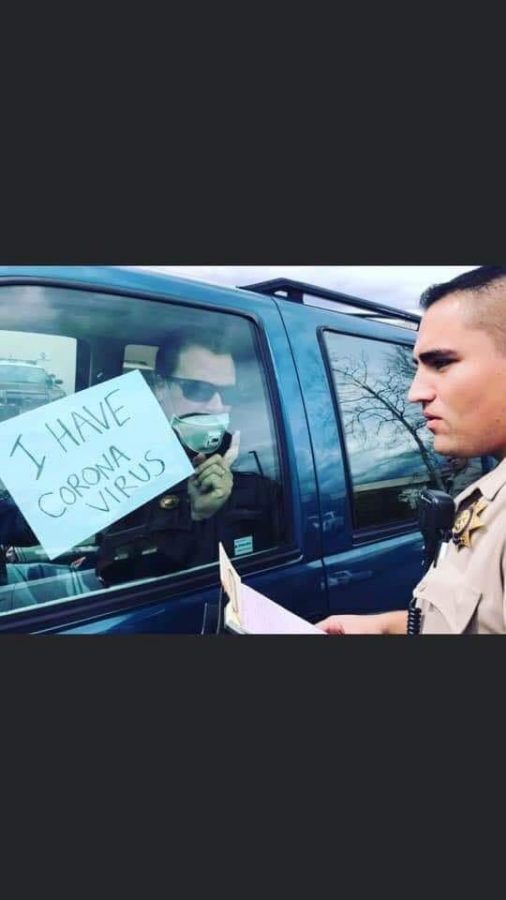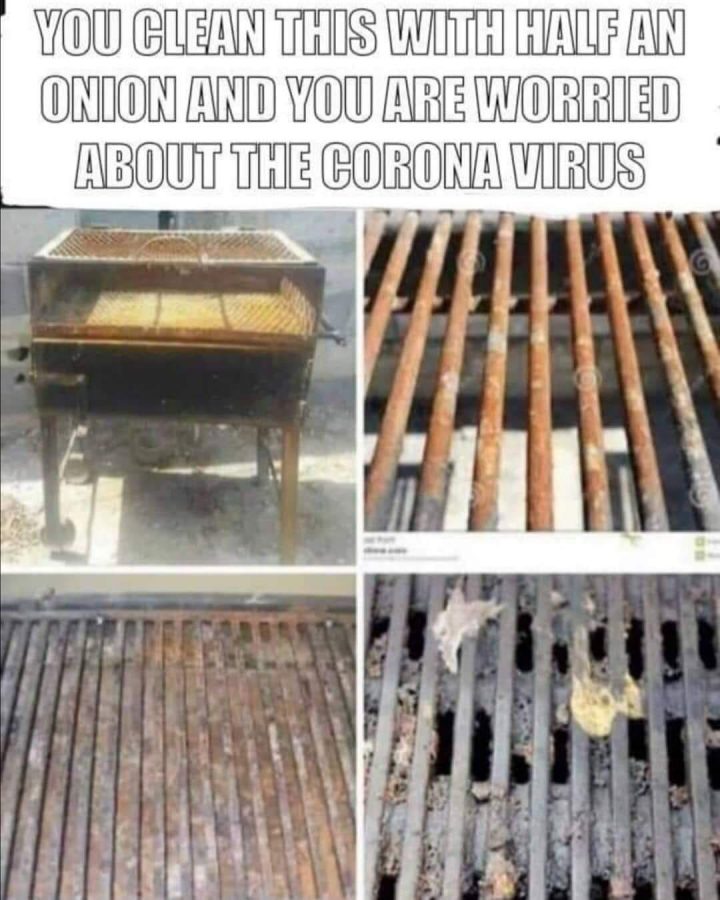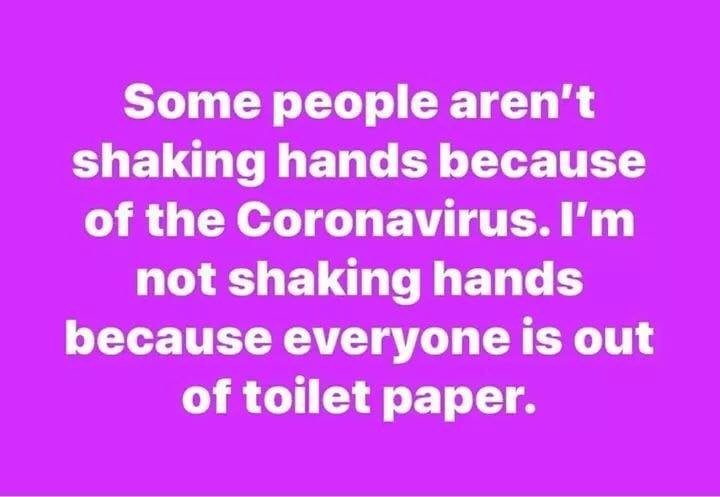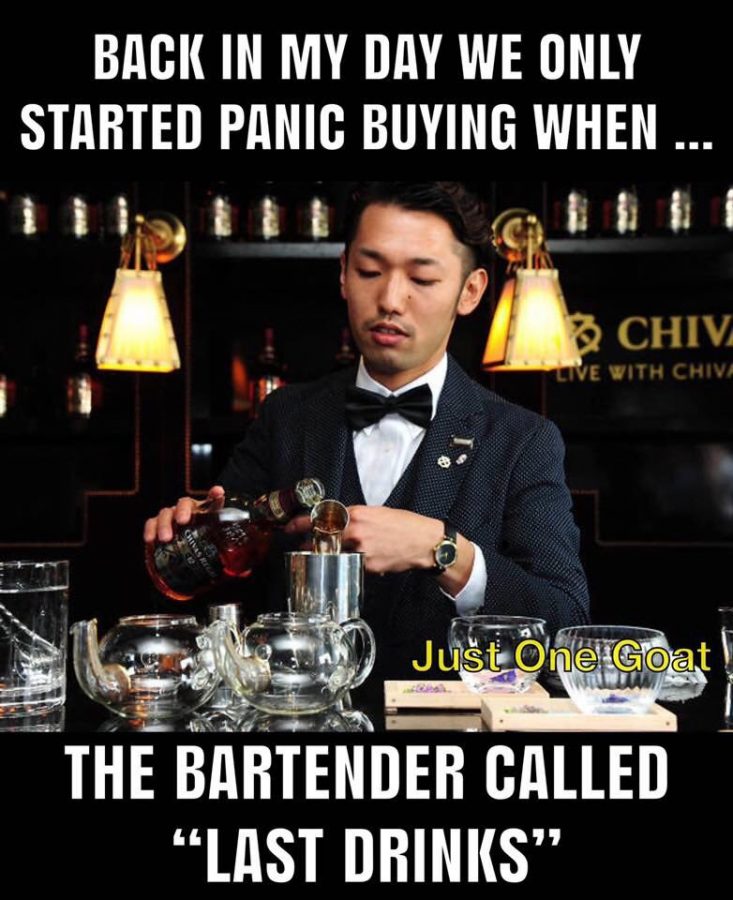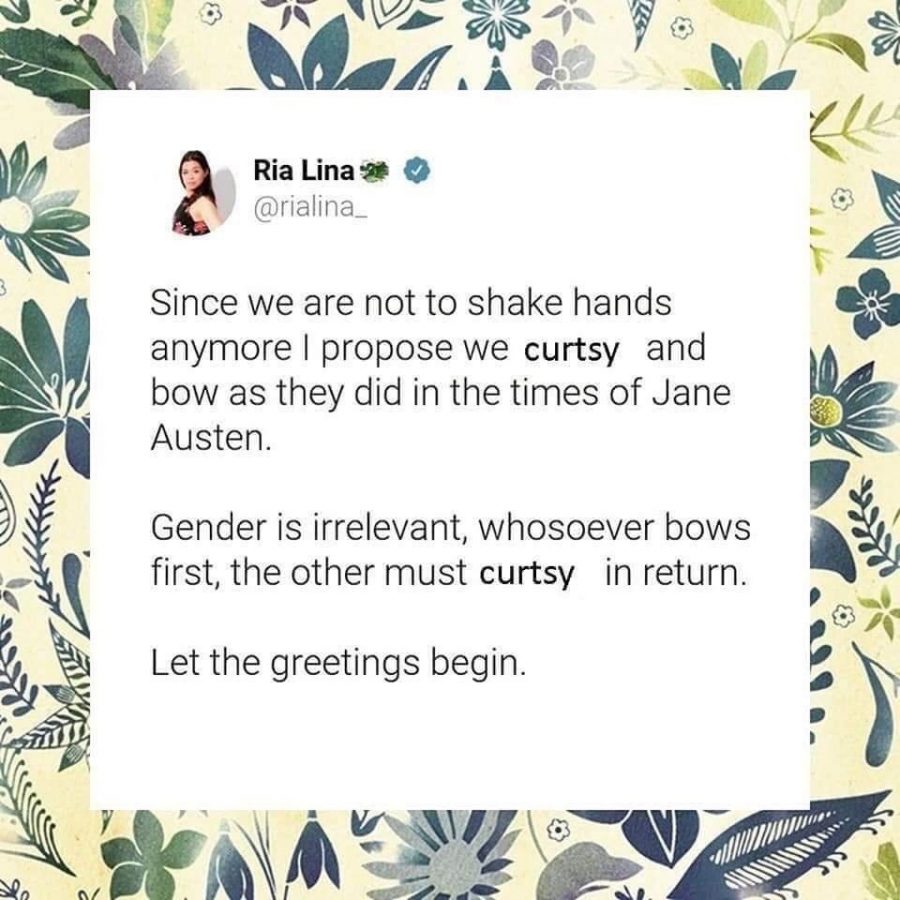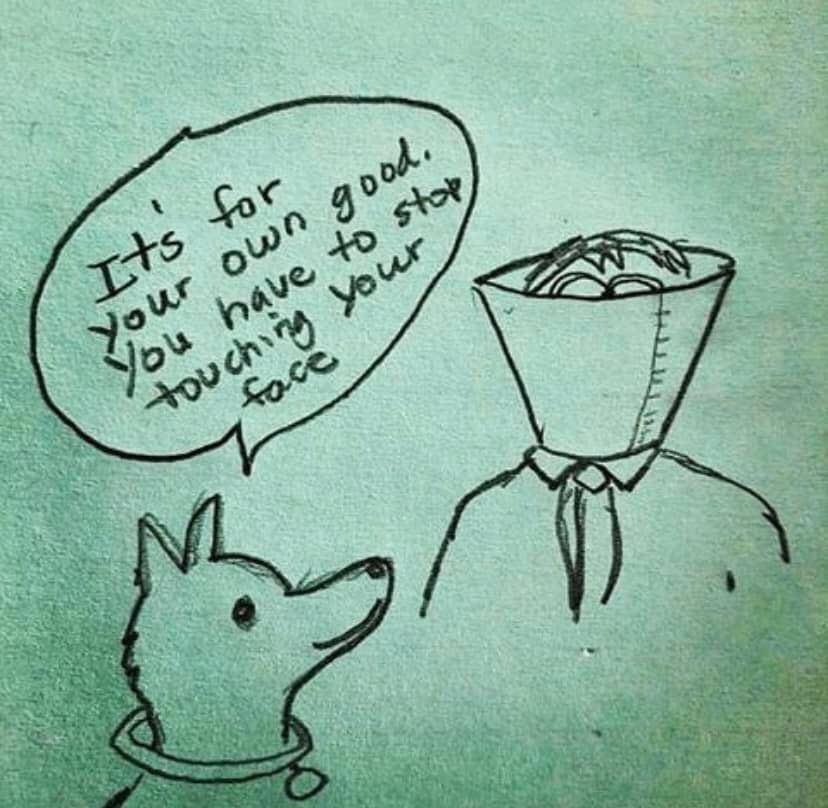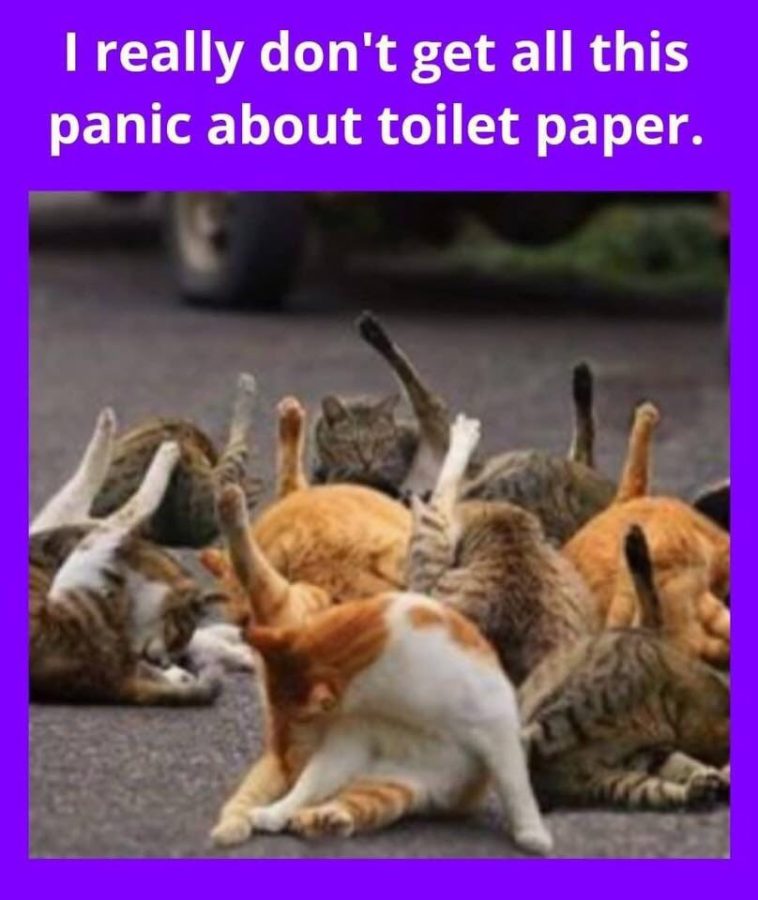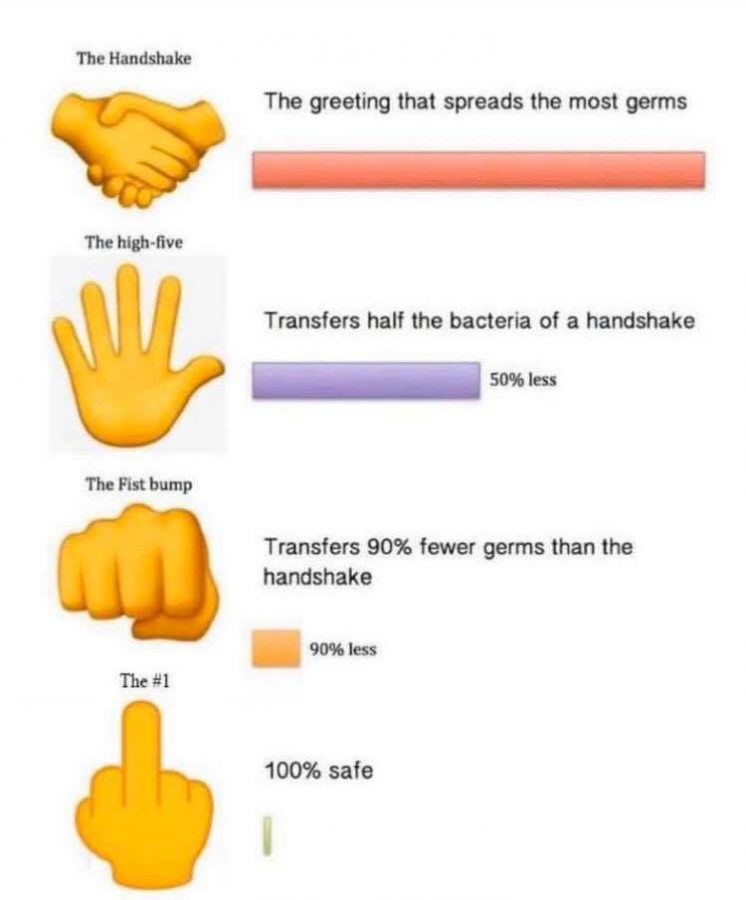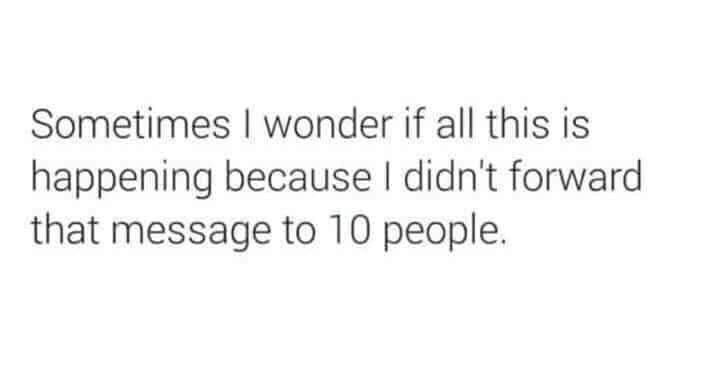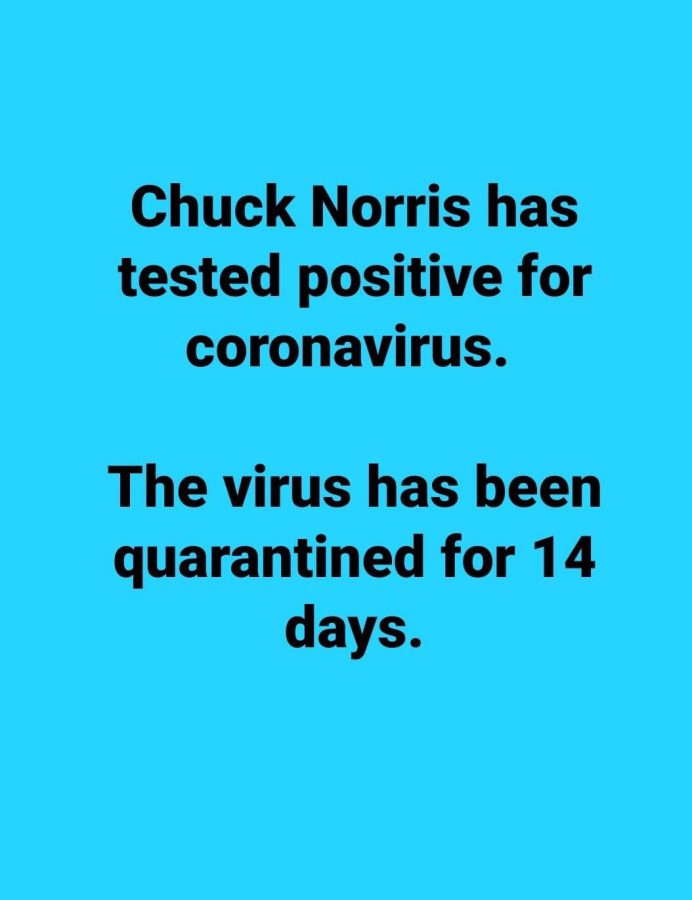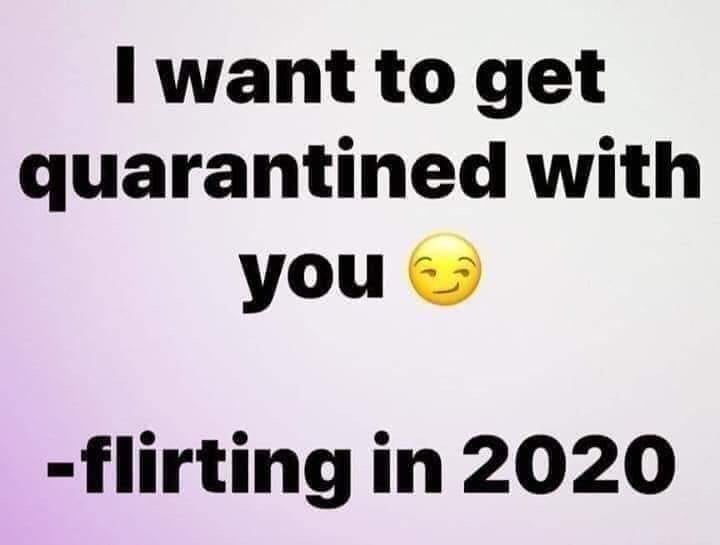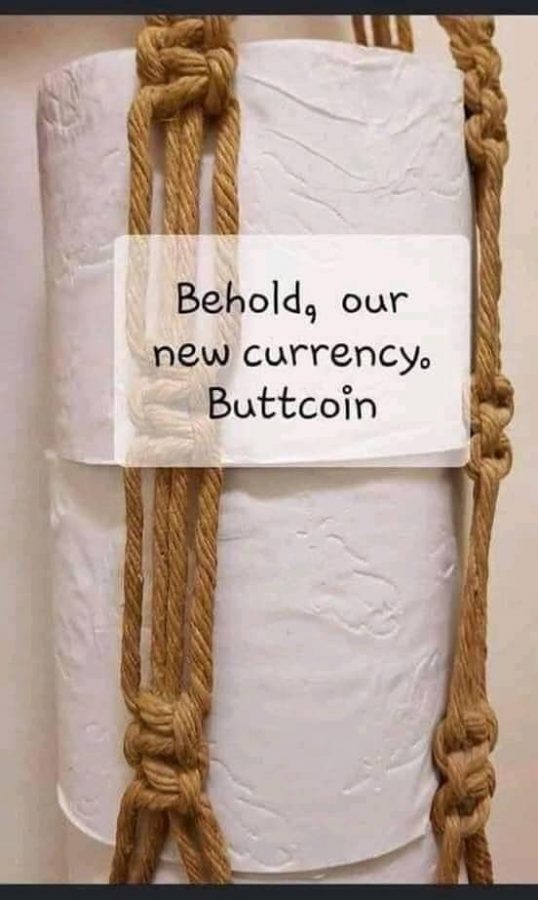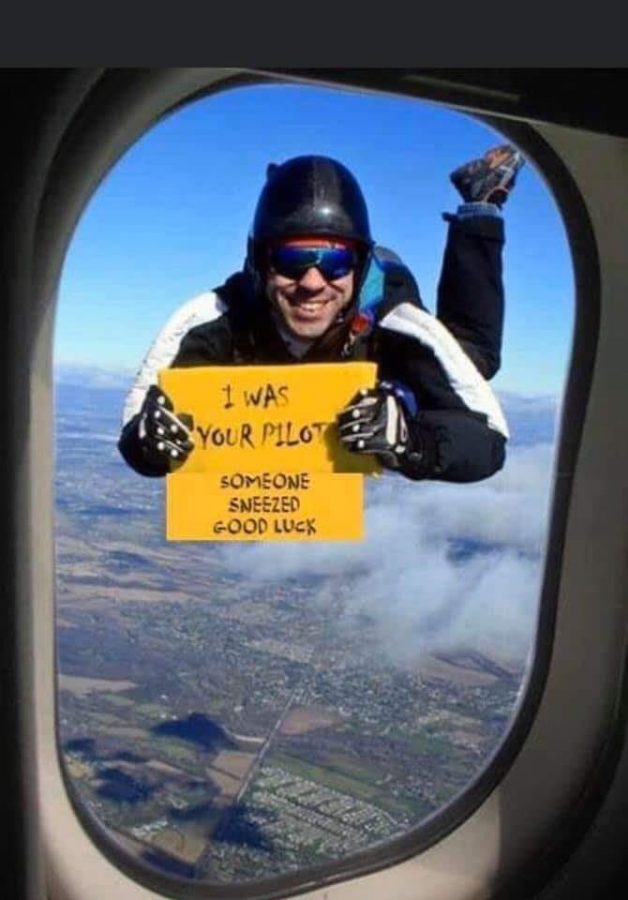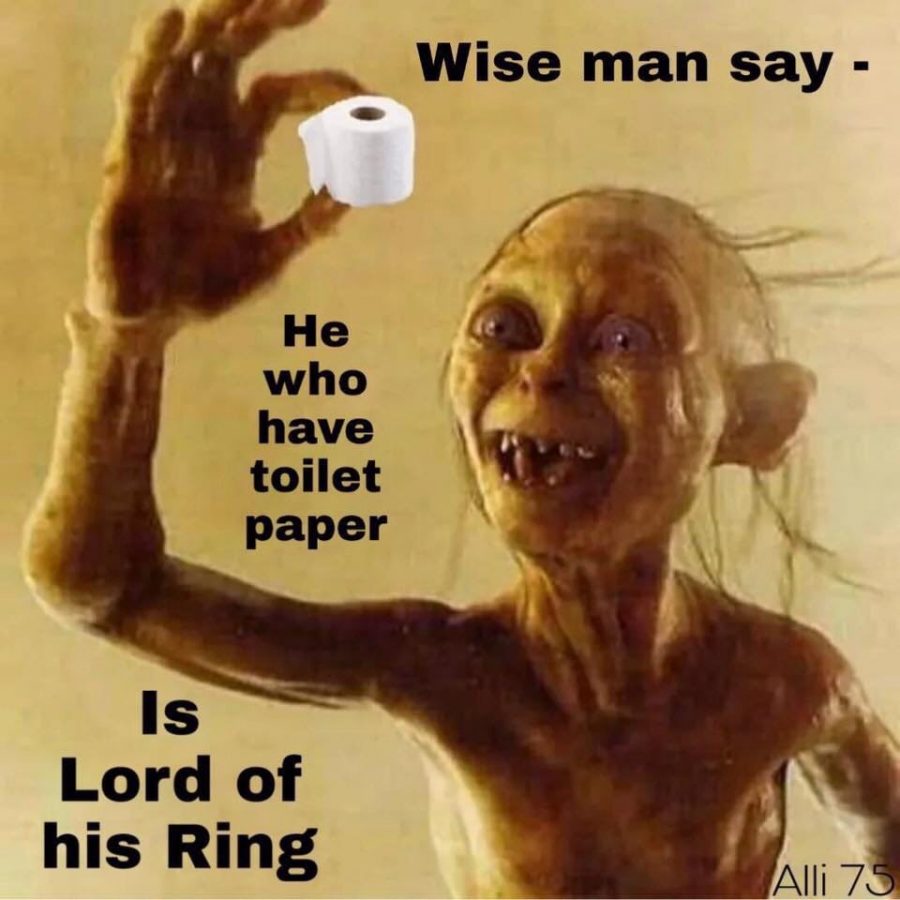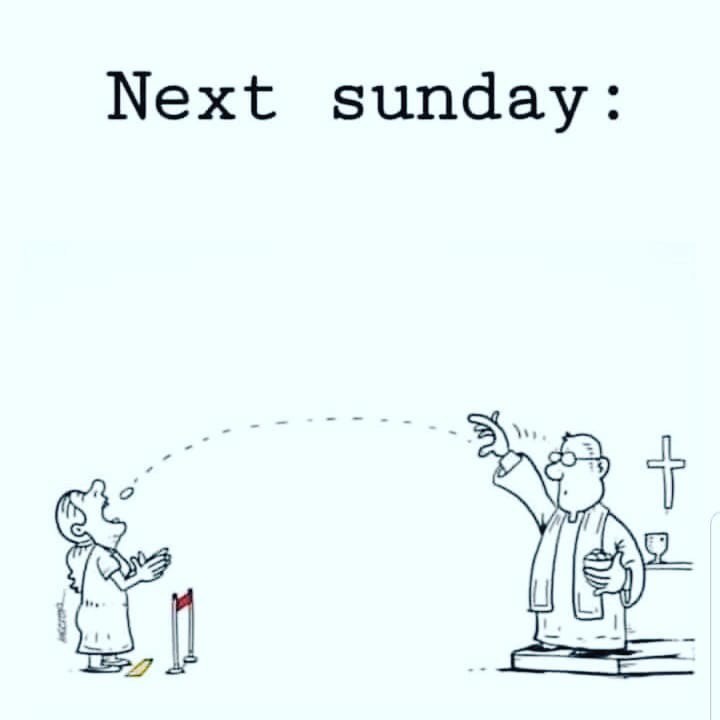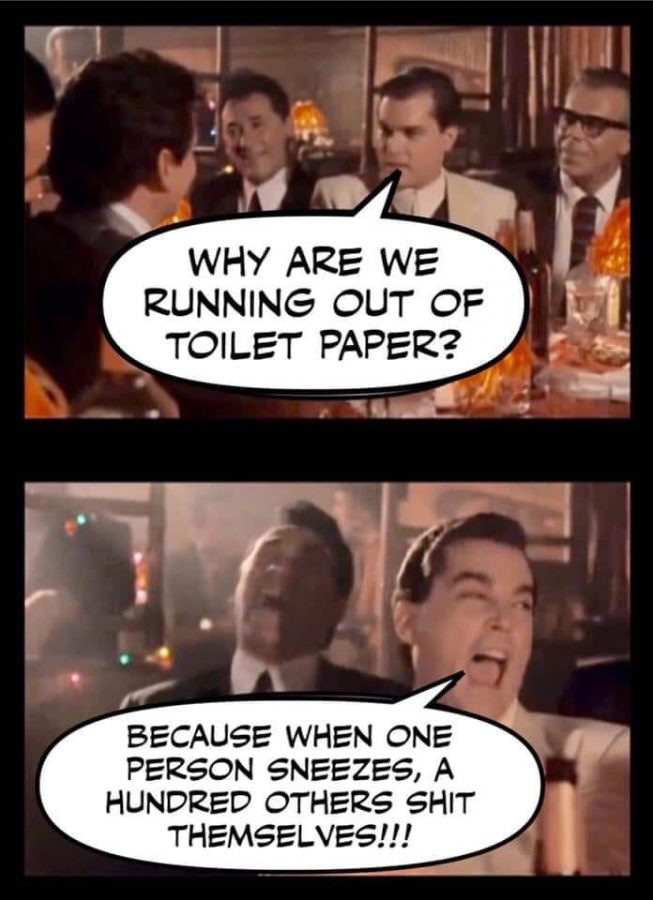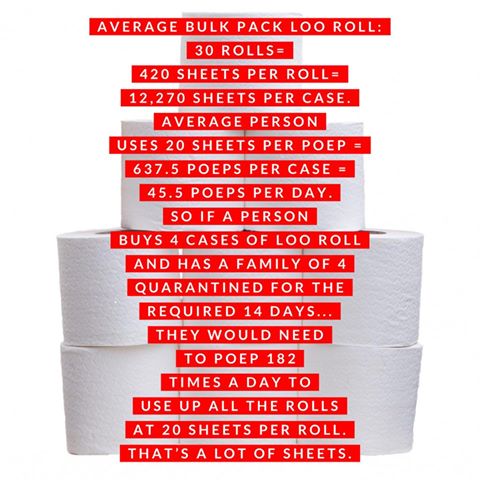 Coronavirus is no laughing matter, unless you're South African (and many other nationalities!)
Some detractors have pointed out that this virus is no laughing matter, but this tweet referring to Trevor Noah's 'The Daily Show' segment on Coronavirus, sums up the South African attitude to disasters: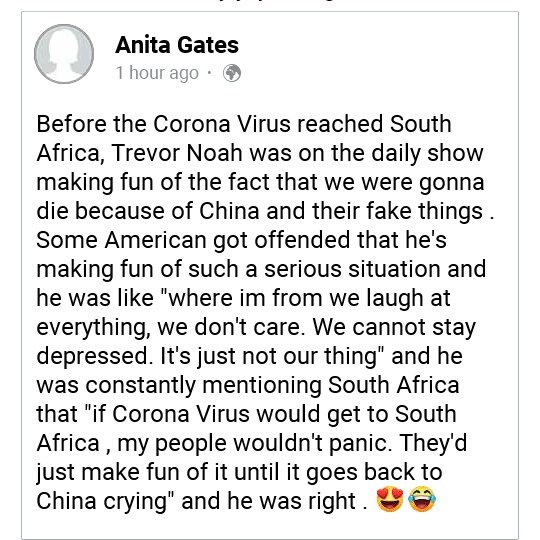 Late Friday night: If you'd like to see more jokes, bookmark this page and revisit tomorrow when we will have added a lot more! Thanks.
SERIOUSLY THOUGH… COULD 

COVID-19 cause a global economic meltdown? 
That's the burning question asked by South African current affairs show Carte Blanche, this Sunday 15 March 2020 at 19:00. You can watch the show on Sunday in SA on DStv Now OR – if you live abroad (in most countries), you can stream it overseas from Tuesday. In South Africa, a trillion Rands in value was effectively wiped off the Johannesburg Stock Exchange in a single day, while US stocks fell 7% on Tuesday this week. Find out more about what the coronavirus could mean for South Africa on Carte Blanche…