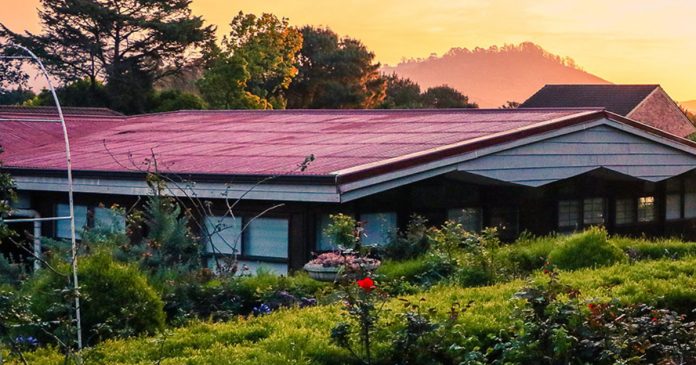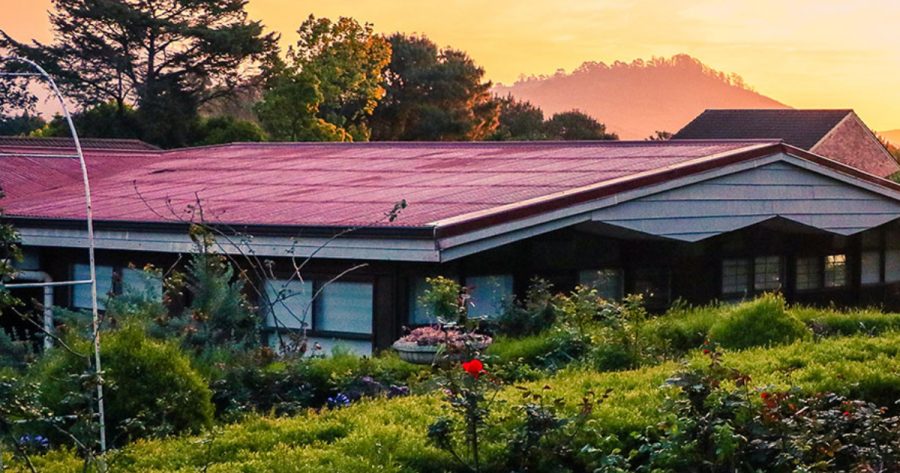 The Minister of Health, Dr Zweli Mkhize and the NCID (National Institute of Communicable Diseases) will hold a media briefing at the epicentre of South Africa's Coronavirus outbreak – in Hilton, near to Pietermaritzburg in KwaZulu-Natal. This comes following the announcement yesterday of South Africa's first confirmed case of the COVID-19 virus that is currently sweeping the world.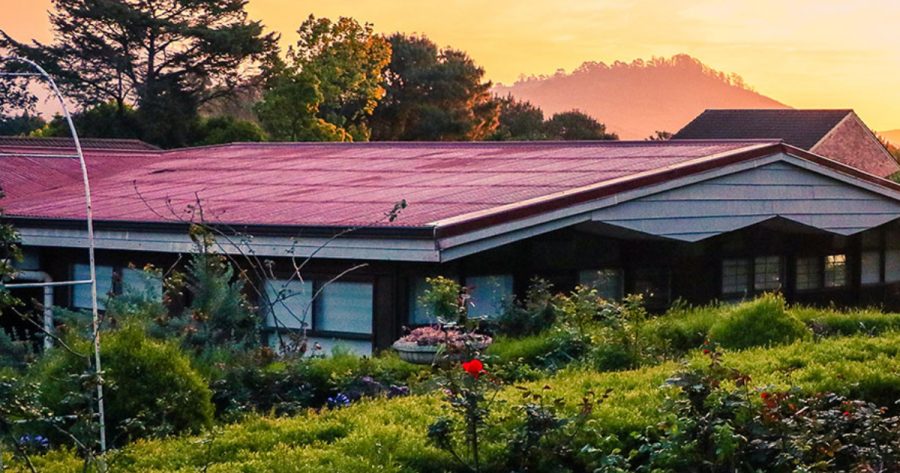 The virus was detected in a 38-year-old man who returned to Hilton with his wife from a skiing holiday in Italy last weekend.
The media briefing this afternoon at 14h00 will take place at Cowan House preparatory school, which is the school that the patient's children usually attend.
However, according to a source close to the family, the children have not been to school this week. As their father was feeling ill, the family have isolated themselves since last weekend and have not seen anyone.
They travelled to Italy with eight friends from Durban who have also been quarantined for two weeks, according to the source.
The Health Minister is expected to confirm this and more this afternoon when he updates the public on the latest developments.
Cowan House took the "conservative" decision to close today and cancel all activities for the weekend. "We do not wish to create alarm or unnecessary concern, but feel a conservative action is appropriate under these circumstances," said Derek Braans (Headmaster) and Andrew Barnes (Chairman of the Board) in a message on Facebook. Read Cowan House's full letter here.