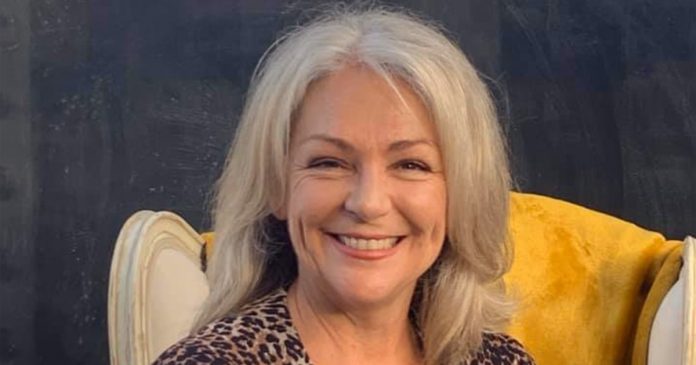 It has been two decades since former radio and TV presenter Tracy Going's very public civil trial against an abusive former boyfriend came to an end. But although he will always be a part of her "nightmares and flashbacks", he has still not paid the penalty fine for the grievous bodily harm he caused her… and the South African justice system has failed her. Imagine how many other victims of domestic violence it has failed too. Read Tracy Going's account below: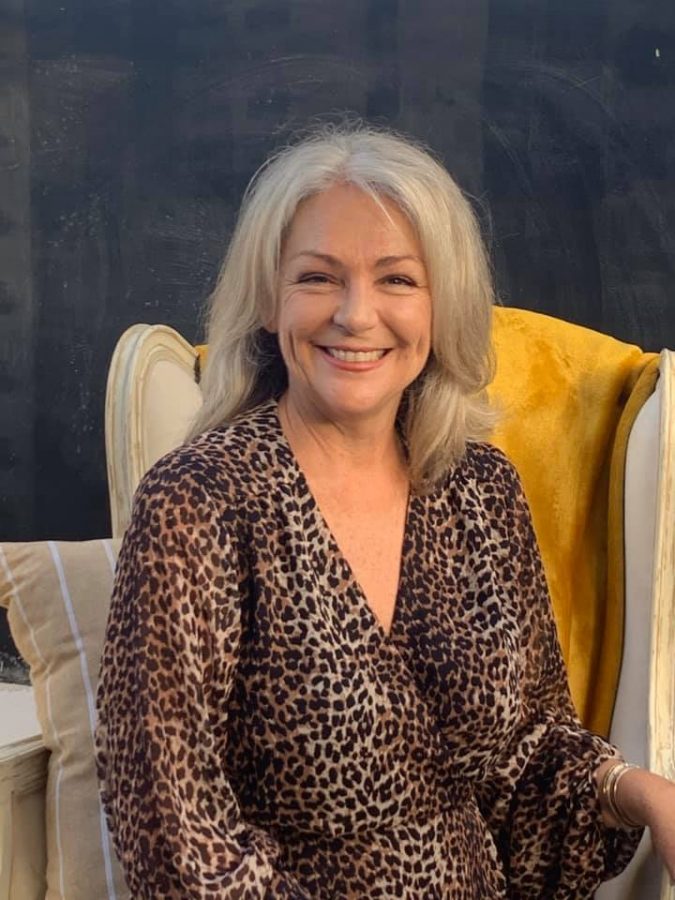 It is 20 years TODAY, 7 March that my CIVIL trial against Richard Latham came to an end in the Magistrate's court of Johannesburg… writes Tracy Going.
In February, it was 20 years since the CRIMINAL trial 'State vs Richard Latham' limped to it's conclusion. It was then that he was found guilty of Assault GBH (grievous bodily harm), and given a fine, and a suspended sentence for beating me up.
Twenty long years ago.
My story is well documented. But what is less documented is that although I won the CIVIL trial, and was awarded damages and costs for the destruction he caused to my home and my person, there was no measure within the court system to make sure that he paid it.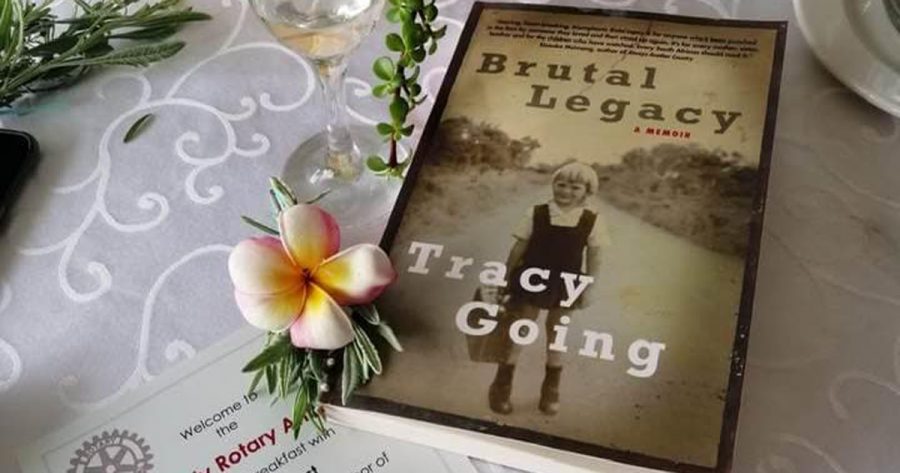 Payment appears to have been entirely optional – and it was an option that he had no intention of ever exercising. Instead, he packed his bags and ran away. Again.
The first time he ran away was during the CRIMINAL trial. And it took one, long fraught year to find him. It was only after he had been arrested in Zimbabwe, for a non-related incident, that he was re-arrested and brought back to SA to conclude the nearly 3 year-long trial.
By comparison the CIVIL trial was a breeze.
It only took a morning for the Magistrate to award me R92 577,16 for damages, plus costs, at 15,5% interest per annum.
My legal team made contact with his attorney immediately after the trial to be told (conveniently) that he no longer represented the accused.
We then employed a tracer team and set about finding him. After a few months we were informed that Richard Latham had left the country, and the case was then closed.
Richard Latham had absconded. He was gone.
But so was I.
I was emotionally and financially shattered and I knew it was time for me to gather together the shreds of my life and make a new tomorrow. It was time for me to walk away.
But I did take comfort from my attorney's assurance that I had 20 years to lay claim to that court ruling.
The 20 years is now up.
Over the last 20 years my life has continued. I have married, had children, and gone on to have a rewarding career.
But unfortunately our past is in us all and Richard Latham will always be a part of my nightmares, and flashbacks.
when you're dragged through the house by your hair
And as I write this, and I think back to 20 years ago, I am reminded that the term domestic violence seems so inadequate. Perhaps in the beginning it's enough when the doors are slammed, the dog is kicked, the pushing and shoving happens… but then it escalates. It's then, when you're dragged through the house by your hair, your parked car is tarnished in foul words, you're told time and again that's he's put a hit on you that you become too afraid to walk past a window, so instead you crawl along the floor in the middle of the night, it is then that the words domestic violence seem to not be enough.
Because by now, it has become terror.
And it is not easy to recover from terror.
But work at it I have.
And part of putting the past behind me has been wanting to believe that I was at peace with his contempt for me and the justice system.
But as the 20 year deadline loomed (I've since learned that it's legally 30 years) so too came the dawning that he will have gotten away with it.
And it would be my fault.
I then decided that I couldn't allow that to happen. I couldn't allow the deadline to come and go and do nothing about it.
It was time to reclaim my power.
I needed to take action.
It was time to reclaim my power. It was time to bring about closure. It would be another step further along in my healing process, this realisation that my perpetrator was not all-powerful, that he was not unstoppable.
But even as I made the decision to serve him I knew that he would most likely flee again, or contest it, or announce that he couldn't afford it and would then commit to paying it off incrementally and proceed to play the torturous game of catch-me-if-you-can.
But that aside – I would serve those papers.
So I contacted my previous attorney. She in turn appointed someone to go to the Magistrate's court to get a copy of the original court judgement.
The court document no longer exists… It has been destroyed
But it turns out that nothing is that simple. The court document no longer exists. There is no court judgement to be found. It has been destroyed. It is apparently procedural to destroy court documents after 10 years.
I was then advised by the Magistrate's court to apply for a Declaratory order from the High Court.
A declaratory order is an order by which a dispute over the existence of some legal right or entitlement is resolved.
But in order to get this now-necessary document, I would have to appoint prohibitively expensive legal counsel and would have to shuffle off to the High Court in Johannesburg clutching the only documentation that I possess; a copy of the original claim and some faded copies of newspaper articles proving my appeal.
I would need to spend thousands and thousands, possibly even hundreds of thousands of Rands to lay claim to what was awarded to me in a court of law 20 years ago.
The numbers don't add up. It would be a pointless undertaking to go after Richard Latham.
So it has all come to naught.
But of course what has transpired, is that by wanting to bring about closure in my own life I have inadvertently tested the system.
And the system has failed. Abysmally.
What does this mean for every broken, beaten woman out there?
What does this say if I, a woman of privilege and reasonable means, an empowered, strong, resilient, determined woman with a voice, cannot come right within the justice system?
What does this mean for every broken, beaten woman out there?
It is an indictment against the system. It is a system that needs to be challenged.
I have done all the right things. I have followed every procedure, and taken every measure. Essentially, I have been the perfect victim.
Yet, despite all this, Richard Latham has won.
He has beaten the system.
And I have not.
I have not won.
But I walk away after all these years, in strength, knowing that at least I tried.
By Tracy Going
***
As Gauteng publicist Georg Knoke says: "This is the horror story of domestic violence – but also about the victory of a tough woman who stood up against this abuse! We salute you Tracy Going for speaking out – for fighting for justice – despite operating in a flawed justice system! You're a torchbearer for so many other victims! We salute you!"
Tracy Going's painful and triumphant memoir 'Brutal Legacy' is available on Amazon. And in bookstores countrywide in South Africa.