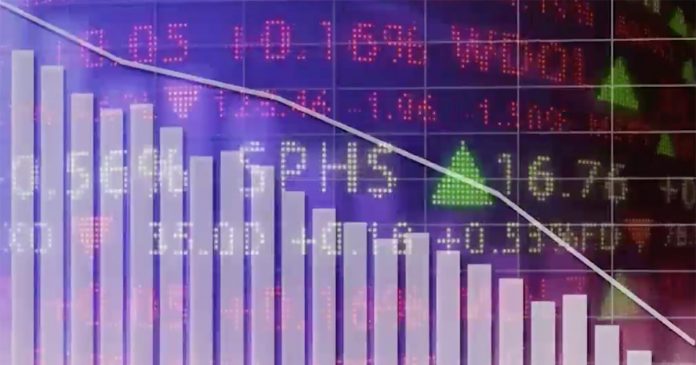 Could COVID-19 cause a global economic meltdown? That's the burning question asked by South African current affairs show Carte Blanche, this Sunday 15 March 2020 at 19:00.
You can watch the show on Sunday in SA on DStv Now OR – if you live abroad (in most countries), you can stream it overseas from Tuesday.
MONEY MATTERS  
Now declared a global pandemic, the coronavirus is having a major impact on international financial markets… as well as back home where the country faces technical recession.
Uncertainty and fear of a worldwide recession sent stock markets spiralling down to new record lows.
In South Africa, a trillion Rands in value was effectively wiped off the Johannesburg Stock Exchange in a single day, while US stocks fell 7% on Tuesday this week, forcing the US government to announce new economic measures to shore up the economy and lessen the impact of the virus, says Carte Blanche.
In Europe the Bank of England and the European Central Bank have both slashed interest rates in a in a desperate move to protect the UK and EU member states from the potentially catastrophic effect of COVID-19.
Delivery of goods from China has been delayed and the Rand is tumbling, says Carte Blanche as it asks this week: What is the economic impact of COVID-19 on South Africa?
This segment of Carte Blanche is produced by Eugene Botha and presented by Derek Watts.
Watch the show overseas | Watch in SA on DStv Now
With the country facing technical recession and billions wiped off the Johannesburg Stock Exchange, what is the economic impact of #Covid_19? @DerekWatts reports this Sunday at 7pm on #CarteBlanche @MNet channel 101. #CoronavirusInSA pic.twitter.com/h0Omf7mzGJ

— Carte Blanche (@carteblanchetv) March 12, 2020
Also on Carte Blanche this Sunday, 15 March 2020:
 I N V E S T I G A T I V E  >  E X P O S É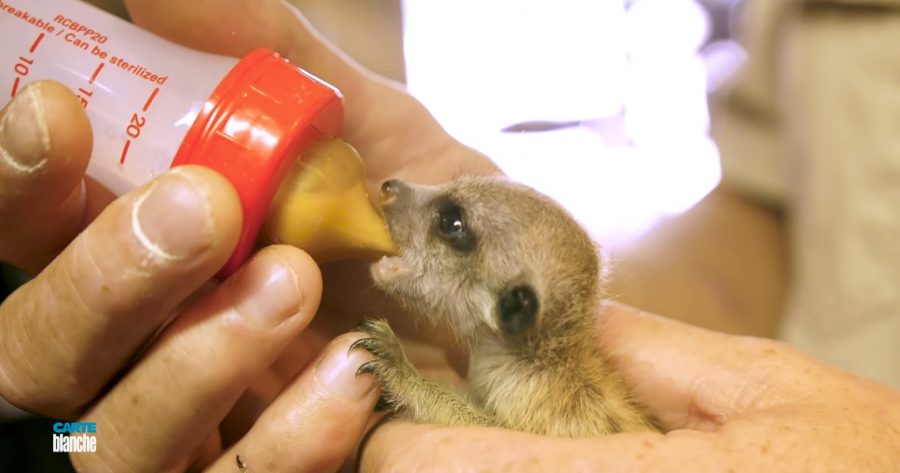 Cute as babies, but terrors when full-grown – meerkats are wild animals and keeping them as pets, without a permit, is illegal. This hasn't stopped some South Africans from getting them on the black market. Carte Blanche goes undercover to expose a pet trader who is buying and selling meerkats to eager buyers, keeping this illegal trade flourishing. This Sunday, Carte Blanche asks: why is this black market trade flourishing right now? (Producer: Stenette Grosskopf | Researcher: Laura Byrne | Presenter: Macfarlane Moleli)
Watch the show overseas | Watch in SA on DStv Now
Coming up on 15 March – Meerkats As Pets

Cute as babies, but a terror when full-grown… It's illegal to keep a pet meerkat without a permit, but that isn't stopping some South Africans from getting them on the black market. Macfarlane Moleli investigates. That's Carte Blanche this Sunday at 7pm on M-Net, DStv channel 101, and again at 8pm on M-Net Plus 1 channel 901. You can also stream the show live on the DStv Now app from 7pm.

Posted by Carte Blanche on Tuesday, March 10, 2020
A forensic nurse in every health facility by March 2020 – that was one of the remedies President Cyril Ramaphosa set out in his Emergency Action Plan, responding to last year's nationwide protests against increased sexual violence. These specialised nurses can collect physical evidence, counsel rape victims and testify in court to put rapists behind bars – but only if they are duly accredited. Carte Blanche investigates why the president's promises are far from being realised and confronts the South African Nursing Council on its failure to accredit forensic nurses.(Producer: Mosibudi Ratlebjane | Presenter: Claire Mawisa)
Watch the show overseas | Watch in SA on DStv Now
SOCIAL JUSTICE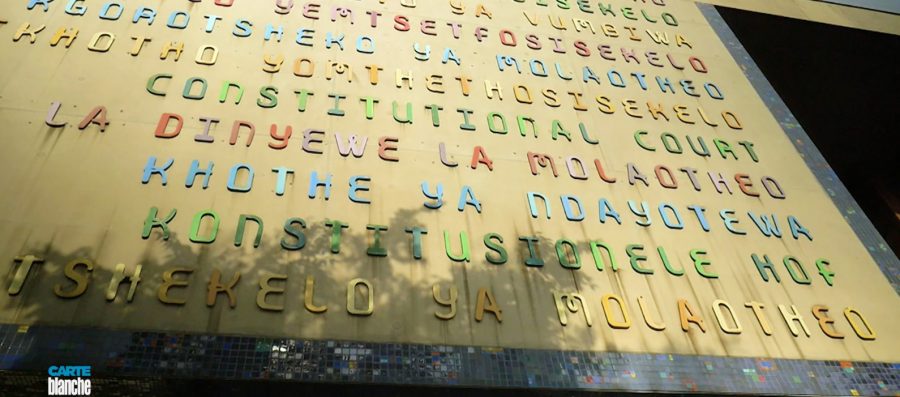 The RICA legislation regulates the intercepting of communication – which a court has to order – to allow the state to listen in on the conversations of suspected criminals. Otherwise, two people talking on the phone have the right to privacy.  So what happens when the government uses this legislation to spy on journalists? Carte Blanche retraces the events that have unfolded all the way to the Constitutional Court when investigative journalist Sam Sole found proof that he too was being spied on.
Presenter Masa Kekana says: "Without whistle blowers, sources and the work of investigative journalists, much of what we know today about the Arms Deal, State capture and Gupta Leaks wouldn't be possible. But when there's evidence that certain members of state security have abused the seemingly flawed RICA legislation to spy on some of these journalists, we should all be concerned."
(Producer: Julian Sun | Presenter: Masa Kekana)
Watch the show overseas | Watch in SA on DStv Now
RT From listening in on your conversations to monitoring the metadata on your cellphone – should the state have the right to spy on citizens? @MasaKekana looks at the constitutionality of #RICA this Sunday at 7pm on #CarteBlanche. #POPIAct pic.twitter.com/ih6XUXWC5o

— Carte Blanche (@carteblanchetv) March 12, 2020
If you're in SA – you can watch Carte Blanche on DStv Now.
If you're overseas – you can watch #CarteBlanche from Tuesdays, and thousands of other popular local South African shows & movies by subscribing to Showmax International now. You can try it FREE for 14 days. 
Carte Blanche is on M-Net & M-Net HD [101], March 15 2020 at 19:00 & again on M-Net Plus 1 [901] at 20:00
***
Please note: Carte Blanche is only available to international Showmax subscribers in Andorra, Australia, Austria, Belgium, Denmark, Finland, France, Germany, Greece, Iceland, Indonesia, Ireland, Italy, Liechtenstein, Luxembourg, Malta, Monaco, Netherlands, New Zealand, Norway, Portugal, San Marino, Spain, Sweden, Switzerland, United Kingdom. Not all titles are available in all territories. Showmax brings you the best South African series and movies, from the classics to the latest releases, from complete box sets to kids' favourites.